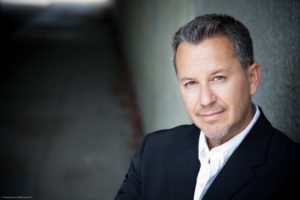 Neil Landau, whose successful career as an established Hollywood screenwriter and script consultant has spanned over two decades, knows first hand how to navigate the rough terrains of writing a screenplay. He shares his insight in his second book, "The Screenwriter's Roadmap: 21 Ways to Jumpstart Your Story." Addressing the major obstacles of screenwriting, the book helps others write market-ready screenplays full of intrigue, emotional significance and plenty of twists and turns. Each chapter includes interviews with some of the most prominent screenwriters currently working in the field, giving an introspective and unique look into the craft.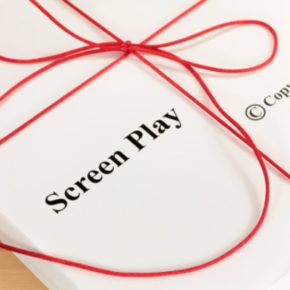 A resume that speaks for itself
A UCLA film school graduate, Landau has written the scripts for many major television shows, including "Melrose Place," "The Magnificent Seven," MTV's "Undressed" and "Doogie Howser, M.D.," as well as the cult classic feature film "Don't Tell Mom the Babysitter's Dead." Now, he teaches in the MFA Screenwriting and Producing Departments at UCLA School of Film and Television and USC School of Cinematic Arts.
Meet the man behind the book
This week, Landau comes to Denver for a special mini-talk at the Tattered Cover. He'll discuss the role of suspense and mystery in a screenplay as well as how to create three-dimensional characters that will resonate with an audience. Following the mini-talk will be a Q & A session and a book signing.
Don't have the burning desire to write the next great screenplay? Come anyway. Get a glimpse into the gears and cogs of screenwriting and learn why some movies work better than others. The only prerequisite is a love for movies.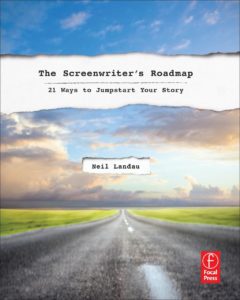 The details
When: Friday, December 7 at 7:30 pm
Where: Tattered Cover Bookstore Colfax Avenue location
2526 East Colfax Ave.
Denver, CO 80206
For more information on the workshop, visit TatteredCover.com.
Visit NeilLandau.com to learn more about the established screenwriter.