It's a bold move to open a film festival with a movie that, on the surface, deals with classical music. In an age where Snookie and anti-intellectualism reign supreme, genuine intrigue and talent are frequently ignored—certainly not celebrated. All that changed when the Starz Denver Film Festival opened with a red carpet event and a showing of "A Late Quartet," written and produced by Yaron Zilberman.
Sure, "quartet" may sound a bit stuffy and, on the surface, may appeal only to old-timers in dusty tuxedos. In reality, however, the film has mass appeal as it manipulates the debased characteristics of a universal human condition. The suppressed emotions and competing egos of the quartet's members transcends generations and makes the characters familiar in a borderline uncomfortable manner. We, the audience, are forced to see snippets of our least favorable characteristics reflected in an all-star cast.
The quartet is comprised of Peter Mitchell (Christopher Walken), Robert Gelbart (Philip Seymour Hoffman), his wife, Juliette(Catherine Keener), and Daniel Lerner (Mark Ivanir). When Peter announces that he has Parkinson's Disease, the rest of group begins an epic battle in the fight between "I" vs. "we." Long-buried anger and resentments boil to the surface and threaten to destroy the ensemble, friendships and a marriage. In the eye of this storm is the stoic Daniel. It's his coolness, his obsession with perfection, his dissatisfied loner-status that propels the film forward. While Walken and Hoffman are obvious draws, it's Ivanir's performance that deserves a standing ovation. The complexity of the character, combined with Ivanir's tenacity and talent make the rest of the cast mere supporting members of a very dynamic and explosive quartet.
Ivanir was filming a series in Toronto when he got the call: The original actor selected to play Daniel had backed out. Ivanir was in. Ever the dedicated professional, he spent the 10 days he had before "A Late Quartet" began filming to learn his lines and how to play the violin. Daunting? Absolutely. But Ivanir does not seem the kind of man to back down from a challenge. Dressed in an oversized wool coat with a grey, scruffy beard and tucked into a little nook inside EDGE Restaurant & Bar, the gracious actor sat down with 303 and to give us the inside scoop:
303: We loved the film. However, we were so engrossed with the story and so connected to the characters that we were disappointed when we did not get to see any conflict resolution between Juliette, Robert and Daniel. Why? What do you think happens next between the characters?
Mark Ivanir: That's what I love about this film—there's no resolution. That's one of the things that works. It leaves it open for interpretation. It's not a happy end type of thing. I you don't' know what will happen. There is a step toward the idea that the music will be played, but whether it's in the family of Catherine and Philip or with the quartet, [we don't know]. Everyone concedes something.
303: Why did you choose to do this film?
MI: The combination of the cast the script and New York City, which I like.
303: You were actually playing the violin in the film. Tell us about that.
MI: It was easier than the acting. I had the disadvantage of getting in [to filming] at a late stage because I replaced another actor. There were so many unknown factors that I had to fill in. It was so challenging to work with these wonderful actors while not feeling confident because I did not have the time to prepare, and I had to improvise. But learning the violin—that was up to me. [I thought], 'If I put enough hours into it, if I'm tenacious enough, I'll make progress.' It's easy. It's simple. It's just practice. Paradoxically, learning to become a fake first violinist was the easiest task. I had four or five rehearsal days and then went into shooting. I had someone come to my hotel and deliver a violin and show me the first basic things.
303: Why do you think Daniel conceded to Robert in the final scene?
MI: That wasn't in the script. We improvised that. It was evident that it was going to happen, but it wasn't written there. When you watch the movie, it's the most natural final thing. But it wasn't in there.
Improvised or not, Ivanir's acting chops are the real thing. Plus, he's an attentive listener, father of two, devoted husband (he answers a call from his wife during the interview) and is all around the type of guy you could easily be buddies with. No pomp, no circumstance, none of the air you might expect from a member of a quartet. Instead, Ivanir exudes nothing but the grace and humility found in people who truly love what they do.
If you didn't see this film at the festival, don't sweat. It opens Nov. 16 at Chez Artiste.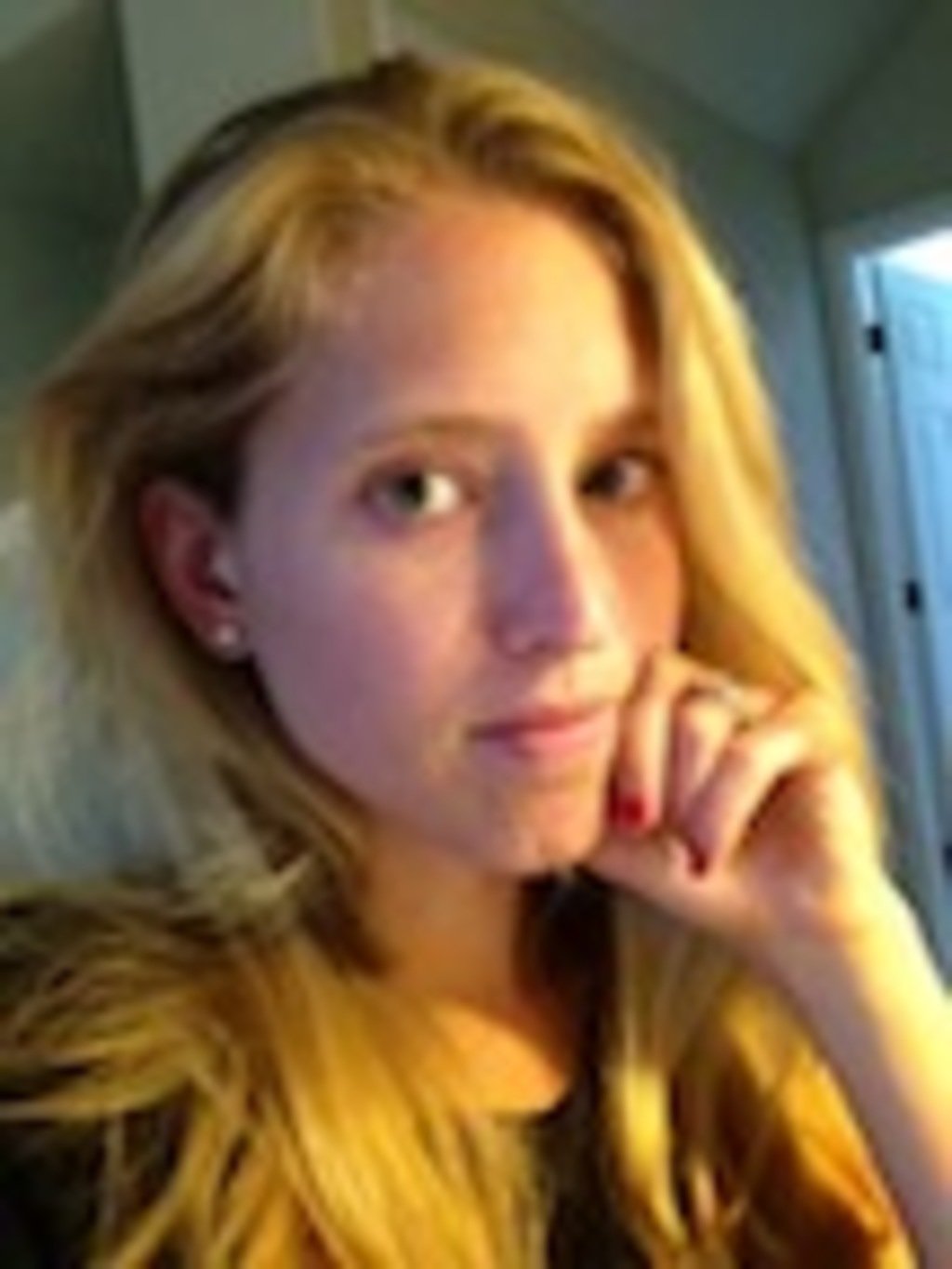 Stephanie Richards is the art and culture editor of 303 Magazine.