Taylor Swift writes in her new song, "We Are Never Ever Getting Back Together," about breaking up repeatedly with the same person over and over. She croons that though this love is circling the drain, fights and problems abound, that her and "Mr. Wrong" can't seem to really let go.
Many couples cling to each other despite obvious deal-breakers.
One such couple, the infamous and notorious Robert Pattinson and his tomboy tortured badgirl love, Kristen Stewart. Stewart spoke out on the Today show on November 7th, avoiding and dodging questions of a rekindled romance. It seems that Stewart, despite fan outrage, Twi-hard backlash and the urging of family and friends to dump her, Pattinson has slowly warmed to Stewart's charms once again.
Many celebrities try, try again at love. There are those celebrities who just can't say no to a second go. Travis Barker tried to make things work with his baby mama, Shanna Moakler, part deux. Melanie Griffith gave it multiple tries with Don Johnson, and Eminem tried to work things out with his song muse, wife and then ex-wife, wife again and then ex, Kim Scott-Mathers.
What keeps these celebrities repeatedly drawn back to the same people? Well, much like real life, it's hard to let go of a once-cherished love. Also, familiarity in the chaotic world of celebrity can be appealing and, many times, these celebrities want someone they can trust, who knew them before they were famous and rich (i.e. Eminem's wife).
These relationships are often toxic, because once one party has felt sufficiently betrayed or disappointed  enough to call it quits, there's often no going back. As Swift sings, "I used to think, that we, were forever ever ever/And I used to say never say never/Huh, he calls me up and he's like, I still love you/And I'm like, I'm just, I mean this is exhausting, you know/We are never getting back together, like ever."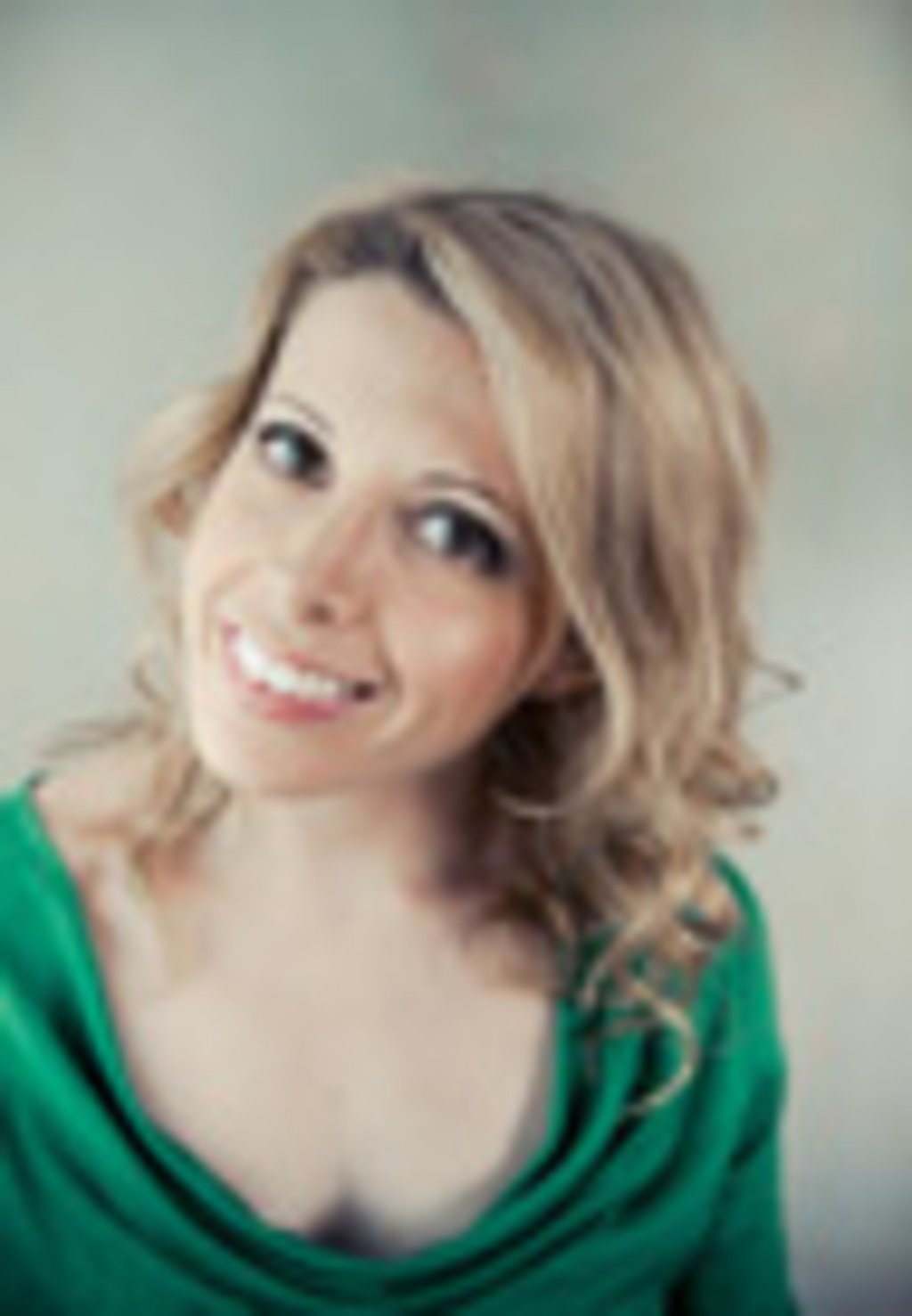 Amy Spagnola lives in Broomfield, Colorado and never gets tired of coconut frozen yogurt. She seeks style scores wherever she travels—including Iceland, Egypt, Russia and Venezuela. She holds a Master's degree in journalism and loves playing Lois Lane when she's not in yoga class or showing off her ping pong skills. See more of Amy's writing at: www.amyspagnola.com