Scott Takeda is a short, Asian, funny man. He is also an actor (he prefers the title "Storyteller), director, owns his own production company (Takeda Entertainment Inc.), has won five Emmys, acted alongside Hollywood big wigs like Naomi Watts and Will Ferrell and does stand-up comedy.
Phewph.
Clearly Takeda has enough reasons to be just another cocky, full-of-himself super star. But he's not. Not in the least.
"There's a misinterpretation that people have about acting. For me, it's not about putting a character on, it's more about finding the character in you—the self-exploration of who you are," Takeda says. "The art and craft of acting is about self exploration, about finding where the pain is, where the fear is and where the humor is. Stories are unifying themes of humanity."
The Colorado native sits with his hands folded in front of him and wears a dark suit jacket over a light purple shirt. He seems just a touch nervous as he waits patiently for interview questions.
Beginning his career as a news reporter in places like Idaho, Ohio, Philadelphia and Denver helped ready Takeda for a life both in front of and behind the camera.
"I look really, really young," he says, almost apologetically. "I realized that if I was going to expand [my career], my future had to be behind the camera because they were not going to hire someone who looks 18 to tell the news. When I was with Channel 4, I was reporting on an education expo and viewers thought I was a high school student."
It's his self-deprecating sense of humor that makes Takeda so endearing. That and the way his eyes truly shine when we talks about his wife, Lori. In fact, the couple are on their way to Cambodia and Vietnam for some rest and relaxation. Well, almost. Lori is running a half marathon through Cambodian temples while Takeda plans to cheer her on. In a moment of pride, he whips out his cell phone to show off pictures of his two Welsh Corgi children, Pinot and Merlot ("Lori is a big Wino," he says by way of explanation. "I have that classic Asian thing where I can't drink very much."). In fact, it's not just a photo of his pooches but a picture of his extended family in extremely Norman Rockwell-looking cheer.
When not doting on his wife, chowing down at Izakaya Den or hiking the Henderson Mine Trail, Takeda can be found on the first and third Thursday of each month at the Voodoo Comedy Playhouse where he performs with his improv group, Temporary Permanence.
"It's an analogy to life in general," he says about improv. "You go on stage and have no idea what you are going to say. In real life, you never know what's going to happen."
If Thursday night improv is a bit over your head and movies and popcorn are more your speed, don't fret. Denver's funny man is coming to the big screen. Takeda just finished filming "Dallas Buyers Club" with Matthew McConaughey.
We'll be watching. Will you?
For more information, visit www.scotttakeda.com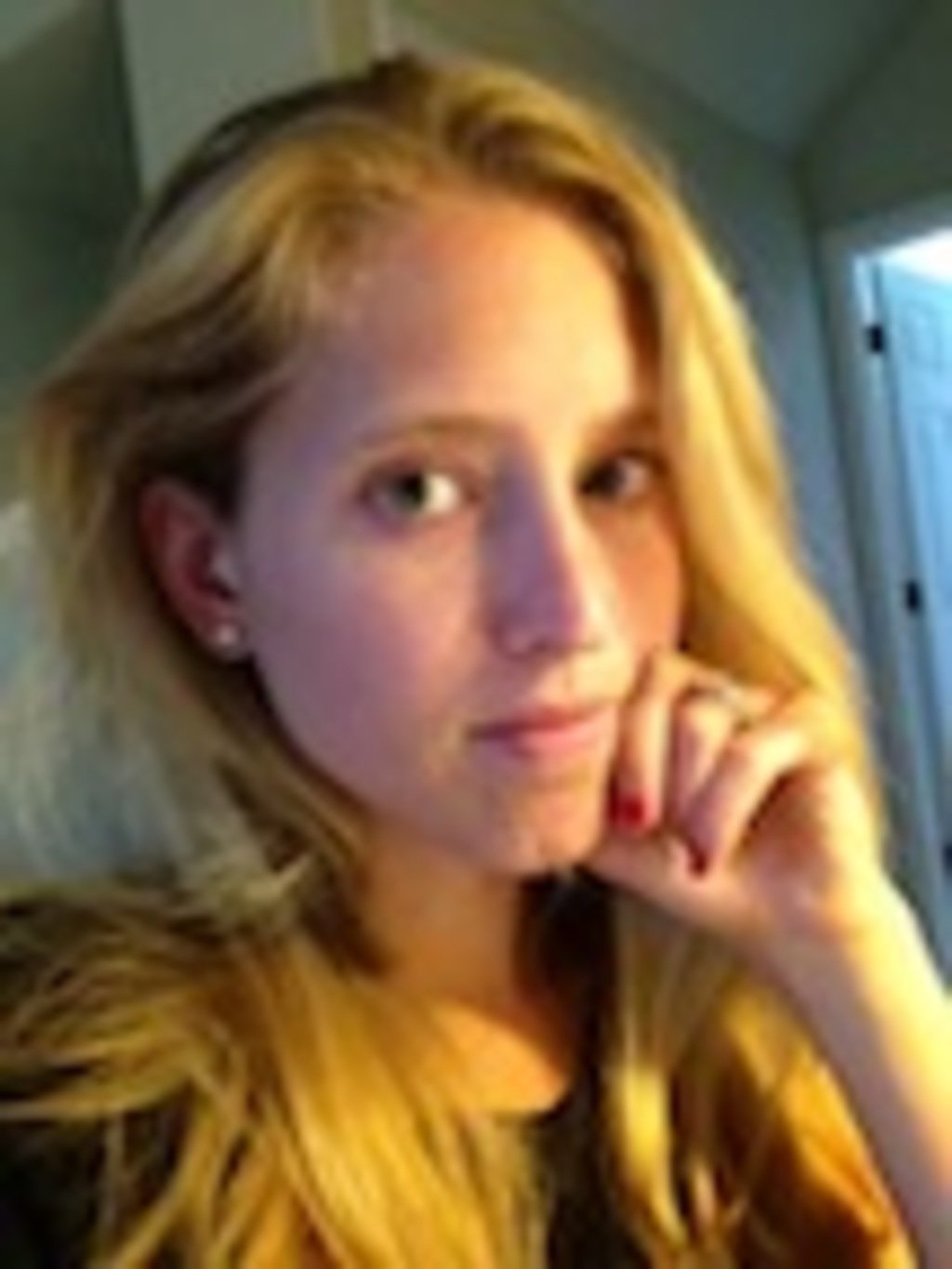 Stephanie Richards is the art and culture editor of 303 Magazine.