I don't get intimidated easily. I mean, I've fed wild hyenas camel meat from my mouth. But when my phone rang a few minutes after noon, my heart jumped and my stomach lurched.
Robin Antin was calling me, and I was terrified.
For starters, she's beautiful, and beautiful women are always a bit scary. Then there's her body. Let's just say it: the woman is ripped. She's in better shape at 51 than I am at 28. She's bringing sexy back. Scratch that. She is sexy. And she never left.
Antin, choreographer extraordinaire and founder of the Pussycat Dolls, has been dancing since she was a young girl but got hardcore about it when she was 14.
"I was taking ballet everyday and just worked and worked on my dancing. By the time I was 18 I got a dance scholarship. The scholarship is what helped me become a trained dancer," Antin says.
As talented and successful as she is, it's surprising to learn that she still takes dance classes to continue to learn, grow and improve. It's this dedication to her craft that makes her a master in her field.
"I have this obsession with hip-hop classes. It's kept my body in really good shape. It's my workout. I don't go to the gym. Hip-hop classes are so hard. I have to take them all the time to be even good in the class. The other dancers are so good and are so inspiring. I want to be that good."
Rather humbling, don't you think?
With such an extensive background in dance, it's no surprise that Antin knows how to move it. But recently, it's not her dance floor antics that have had people talking; It's her revolutionary approach to choreography that has set the barre (pun intended) for the next generation.
"For me, it was old school dancers that inspired me to choreograph," Antin says. "All my hair and makeup always looked like something out of a musical not a music video. It never looked current. Bob Fosse and how he choreographed, he had such a vision, you know?"
Because her grandfather was a tailor, Antin originally sewed all her own costumes and incorporated them into her choreography. It was this whole vibe, this whole vision inspired by Bob Fosse, that really brought around The Pussycat Dolls.
"The Pussycat Doll image and style of choreography has become an adjective in the world of dance. It feels great because I know that I created something that's unique—like a movement in our time," Antin says.
And she's not being cocky. It's true.
Everyone from Kim Kardashian to Drew Barrymore and Cameron Diaz have snagged coveted roles as guests in the famous troupe. (And Robin, if you're reading this, you can always count me in if you need an extra dancer.)
"I was really inspired by burlesque, but my vision was more like sexy and cool with a sprinkle of burlesque," Antin says.
Of course, it helps when you're living in Christina Applegate's house (for $500 a month, thank you very much), and she's supporting your creativity.
"I literally had no money. Christina would come down and look at all the stuff I was doing. I was inspired by punk rock, disco the 1950s…every song was different. There was a moment at Christina's where me and all the dancers were in the garage rehearsing. We were going to do a little showcase for Johnny Depp at the Viper Room, and there is no place there to change. So I decided that we would just change on stage. We were basically going to strip," Antin explains. "So I bought white bras and panties and garters and fishnets and I added that to the show. We were going to just take off our dresses, show our under-things, and put on the next outfit. When we did that, the audience freaked out. That was when I realized, 'This is really good.'"
Antin's latest endeavor is as a judge on "Abby's Ultimate Dance Competition."
"I love being a judge of the young talent. I know what it's like to be that young and to want it and to have a journey ahead of you," she says. "I think that having a dream and training hard and staying involved in what you do is very important because you want to be the best. Not second best. I feel I can accomplish anything because of how hard I've worked."
Our phone called lasted an hour. Yep. Robin Antin spent a full hour of her time talking to me. And we could have kept chatting, but common decency kept me from it. That and just a smidge of intimidation.
Have you found your inner Doll?
I think I have, and she's just waiting for my next tryst downtown. Or in the living room. Wherever I find myself first.
Meow.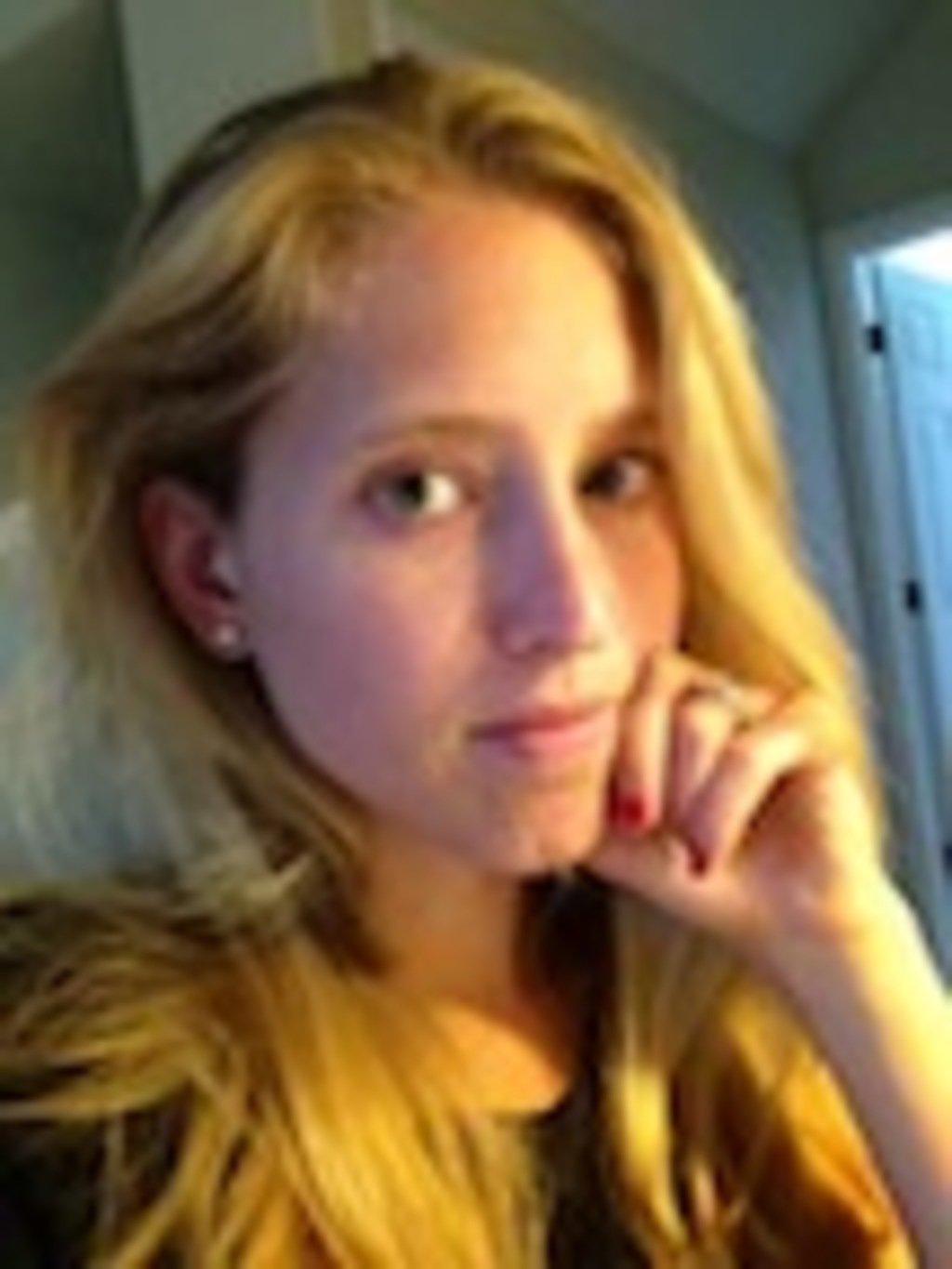 Stephanie Richards is the art and culture editor of 303 Magazine.