Right time, right place.  Some things just work out.  For me, it was skiing.  – Simon Dumont
Charles Darwin smiles from above as Dumont describes natural selection in his own words.  Eight X Games medals,  a current World Record (soared 38 feet out of the world's tallest quarter pipe for a grand total of 73 feet off the ground), skiing 10 giant 22 foot ice cubes (the first time anything like it  was ever done), co-founding the AFP (Freeskiing's governing body),  and having his own annual nationally televised ski event, The Dumont Cup,  Dumont has been a pioneer for the evolution and progress of free skiing.
In addition to his skiing accolades, Dumont founded Empire Attire in 2007.  Ripping through gloves faster than Don Draper killing Old Fashioneds at happy hour, Dumont saw a void in the glove industry.  Only heavy fireproof gloves, which are neither functional nor stylish, could hold up to the wear and tear of a pro skier's demands.  Familiar with finding a balance, Dumont and his team were able to put the two together and create a durable glove without compromising looks.
Most recently, Empire Attire launched a campaign on Indiegogo to raise $25,000 to relocate production operations back to the US, more specifically Boulder.  Check out more details of Empire Attire's "American Stimulus Package" here.
So who is this guy?  303 caught up with Dumont for a Q & A.
303: Rumor has it Red Bull put you in a race car, can you confirm?
Dumont: Yes, the Red Bull Team lets their athletes get involved with a whole mess of things.  I was down in Virginia, had about twenty minutes of practice in the car before the race, and finished 12th out of 30ish people.  I could see myself getting into racing after I retire from skiing.  Really enjoyed the rush.
303: If you weren't a professional skier, what other career would you pursue?
Dumont: Racing is a real possibility but if not, a warm weather sport like golf or surfing.
303: When you aren't in ski boots, you are wearing…
Dumont: Nike Janoski Lows
303: Super Bowl prediction?
Dumont: Patriots avenge their 2012 loss to the Giants.
303: Who will play Notre Dame in the National Championship?
Dumont: Roll Tide.
303: Cocktail of choice?
Dumont: Red Bull vodka is my go to but I'm off the sauce during the season.
303: Favorite lodge food?
Dumont: Grilled ham and cheese from Sunday River Resort.
303: Favorite restaurant in Denver?
Dumont: Sushi Den
303: Favorite Colorado ski area?
Dumont: Keystone/Area 51
303: If you could be a superhero for 24 hours, who would you be and why?
Dumont: Spiderman but not so nerdy, way cooler.  I just like his style, pretty good living and never runs into traffic.
303: Breakfast sandwich or burrito?
Dumont: I'm going everything bagel with sausage, egg, and cheese.
303: Most recent Halloween costume?
Dumont: Ricky Bobby, if you ain't first, you're last.
303: What are you skiing on this year?
Dumont: Head's Caddy Park Ski
303: Good luck charm or ritual before a competition?
Dumont: If I have a good training session that day, I make sure everything is the same from my skis to my gloves even the tint of my goggles.
303: Goals for this upcoming season?
Dumont: I'm coming back from tearing my ACL last season so getting healthy, getting my tricks back, and preparing the best I can for the 2014 Olympics.
Get up to Summit County and look for Dumont around Keystone and Copper training for the upcoming season. Better yet, get up to  Breckenridge Dec. 13-16 for the the Dew Tour and see for yourself.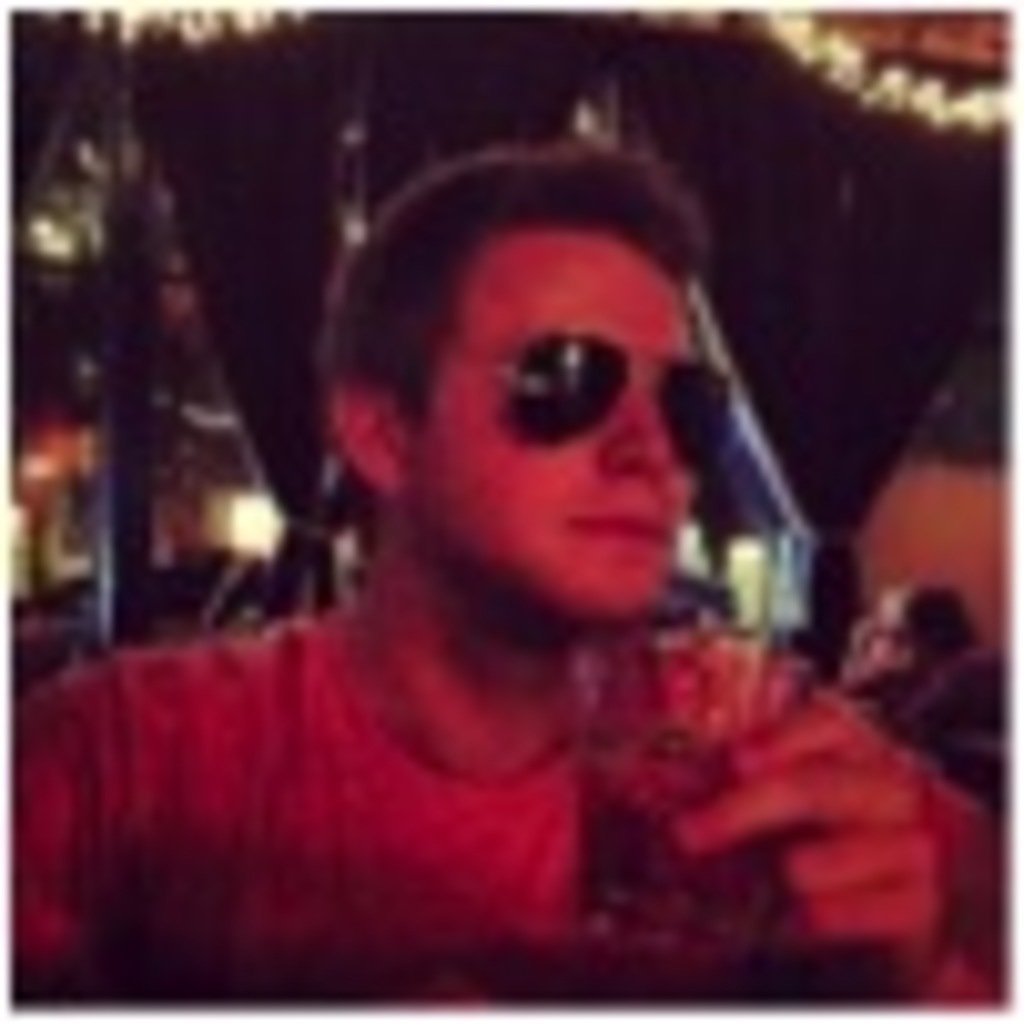 Connor Grant is the sports and outdoor columnist at 303 Magazine.  He enjoys Mad Men, polarized Ray Bans, big mountain skiing, a good Old Fashioned, anything outside, and reading. When he isn't rubber necking gear at REI, you can find him frequenting shows at Red Rocks, uncovering new electronic music, or discovering new tapas bars around town.  Let go or be dragged. Try and keep up by following him on Twitter.