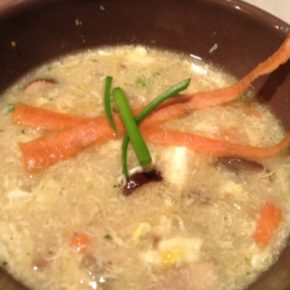 Some of you may be wondering why you haven't seen a recipe posted for a few weeks, but I assure you that it's not because I've become a meat-eater. With moving, being sick, and trying to finish up this gruesome semester of school, I haven't had the energy to put something delicious together. But then I thought…do I really have to create a complicated vegetarian meal every week?
That's where this week's recipe evolved: Veggie Egg Drop Soup
The snow is starting to linger, and the busy holiday season is weeks away. So why not make something deliciously easy? The idea came to me when my friends and I ordered Chinese food. After eating a giant bowl of the basic egg drop soup (eggs, thick sauce, and tons of salt), I looked into the actual ingredients and found that chicken stock was the main ingredient.
Before this turns into a huge debate about whether vegetarians eat stock from animals or not, let's just say that from then on, I wanted to make my own soup, knowing exactly what's in it, and adding some more color. And oh, it tastes so good.
3 vegetable bouillon squares
5 c water
4 eggs, beaten
1 tbsp group cayenne pepper
½ tsp ground pepper
1 c raw carrots, chopped
1 c raw onion, chopped
1 c raw mushrooms, sliced
½ c raw green onions, chopped (for decoration)
Boil water, bouillon, cayenne, and pepper until bouillon is dissolved in a large pot. Throw in all of your veggies (besides green onions) and simmer for about 7 minutes. Gently fold in your beaten eggs.
Tip: If you have a large ladle, pour your beaten eggs in there, and then place the ladle in the pot. Wiggle the ladle until the eggs get an elongated, scrambled egg look. Then you can release the eggs out of the ladle and gently stir them into the soup.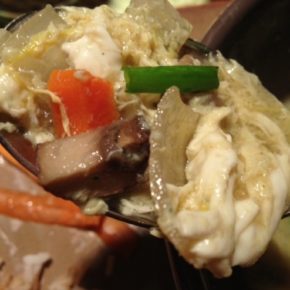 And voilà. This is one of the easiest, fastest, yet most delicious soups I've made, and now it's yours to share. You get that salty flavor from the bouillon, the egg floating around like the egg drop soup we've all eaten at Chinese restaurants, and the added veggies for nutrition, color, and heartiness.  It even tastes delicious the next day without looking like Jell-o like the other guys'.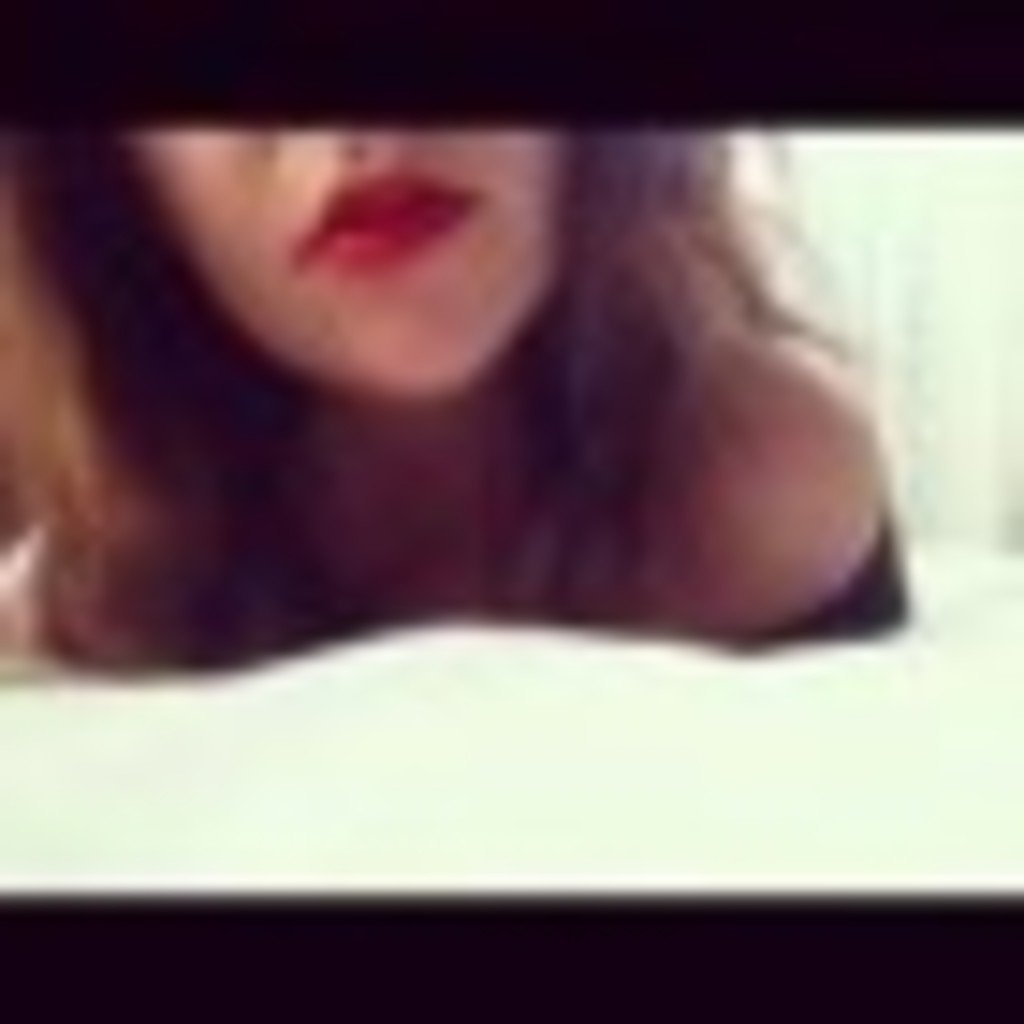 Lindsay is a California native who loves leather bags, killer heels and a bright shade of long-lasting lipstick.   She's always on the lookout for a great guy in skinny jeans, but puts her independence and writing first, traveling to some of the best hotspots in Denver and all over the world looking for a good lede.