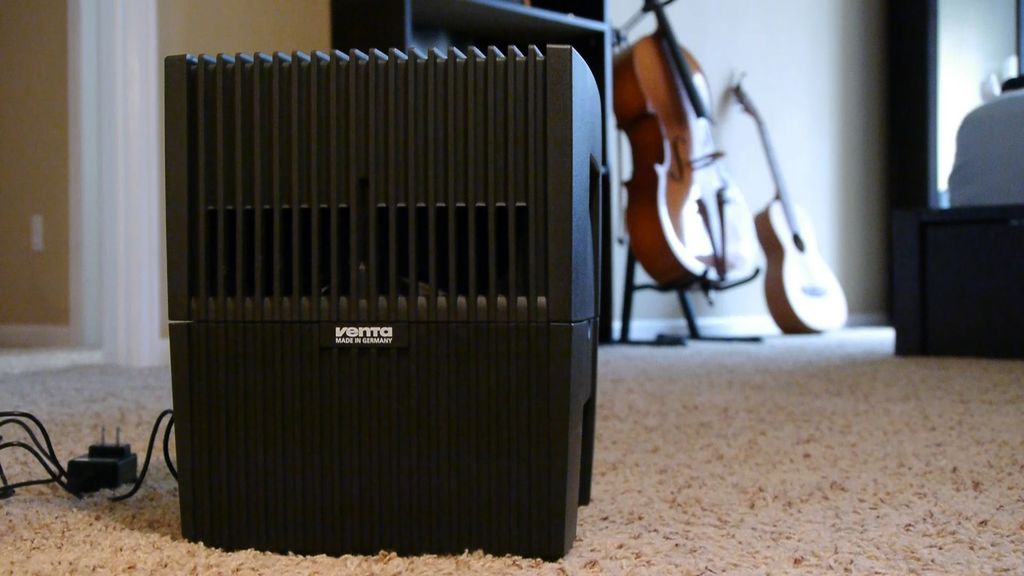 It's about that time of year – every morning I wake up with the slightest twinge of sore throat. Yesterday it was 70 degrees, tomorrow there's a chance of snow. A stash of hoodies is piling up in the back seat of my car from shedding layers in-between breakfast and lunch. It's normal for the change of seasons to leave my throat feeling uncomfortably dry. But for some reason, my resistance to finding a solution to sore throats is only intensified by my impatience for waking up with them. This year, my senseless pattern was broken. An image snapped into my head, as if it came straight from God, or the Universe or Chuck Norris, or some higher power beyond myself. That image was: the humidifier section at Bed Bath and Beyond.
You can't help but notice this particular section with its relentless clouds of vapor blasting into the aisle. In light of my awakening, I wanted to treat myself to the best lowest-maintenance humidifier they had. Bed Bath and Beyond employs product specialists in the humidifier section to help alleviate the stress of choosing one. My eyes glazed over about 20 machines of varying models – warm versus cold, humidifier versus purifier combos, oscillating versus stand-alones along with large or small tanks.
In the back, I notice clean and sleek-looking models that aren't pumping out mist. Instead, the machines are quietly minding their own business, like a lion at the zoo impervious to crowds of screaming children. A silent gaze swept over my eyes and outside noise became muted. "The Venta systems are the best", the saleslady snaps me out of my trance. You don't say? They look elegant, with a simple straight-edge design and dark-colored siding. The Ventas are called AirWashers with two-in-one humidifier/purifier standards. It functions without a filter and is uncommonly low maintenance. By now, I'm already picturing it on my bedroom floor. The system comes in three light-weight parts – the tank, the rotating disc and the cover that houses the fan. The fan draws the air in, leaving impurities in the air trapped inside the unit. The water in the discs is what evaporates and humidifies. I chose the smallest model for rooms up to 180 sq. ft. The purchase has been as meaningful as buying my first down jacket for Colorado winters.
I learned that baggage can come with cheaper units. Typical ultrasonic or vaporizer units are sans purifiers and are only as good as the water you have. Some humidifiers spew white dust mineral deposits into the air, which end up on furniture and even in the lungs. Ultrasonic units are cheaper but have $15-30 filters that need to be replaced. Ventas do not over-humidify, since the air will not take more moisture than it can hold. Less expensive ultrasonic units will continue pumping vapor into the air and don't have an auto shut off.
The twinge of sore throat is somewhat misleading; it doesn't exactly render you sick, but healthy isn't the word I'd use to describe the condition. It may be deceptive and illusive, but these days I'm happy to have it curbed. I keep my Venta on overnight and sometimes leave it running during the day when my throat feels particularly unhappy. Since I've started using it, I feel like my lungs, my throat and my nasal passages have been given an upgrade, despite Colorado dry air or change of season allergies.
Features:
Two-in-One humidifier/purifier

No filter

No mineral deposits

Low noise

Low maintenance

Auto shut off – no over-saturating

Optional water treatment additives
Benefits:
Relieves skin, throat and nasal dryness

Less sneezing

Helps preserve furniture and hardwoods – my cello loves it!

No stinky, mold, mildew smell
 Alissa Bar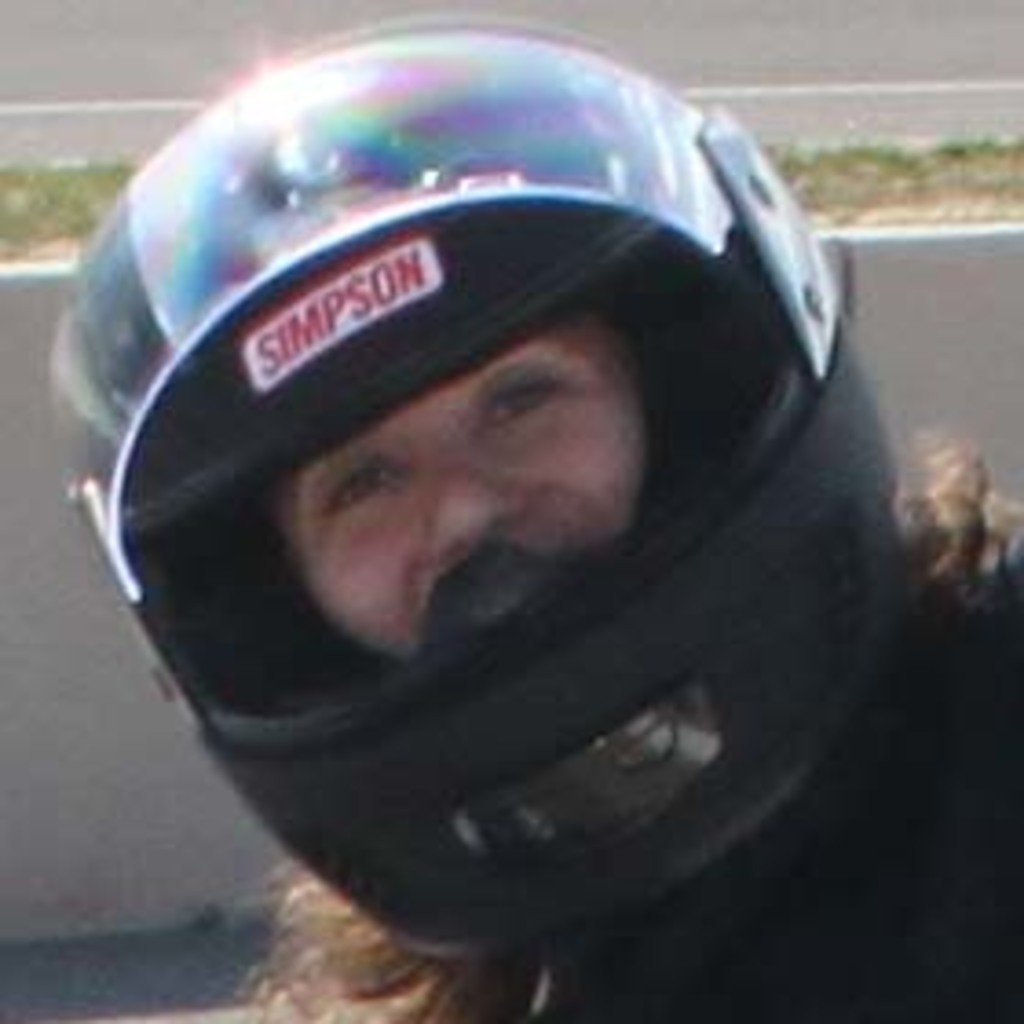 ry is a member of the Rocky Mountain Automotive
 Press and writes Cars From A Woman's Perspective.
 alissabarry.com
 readygoproductions.com
 twitter: @AlissaBarry