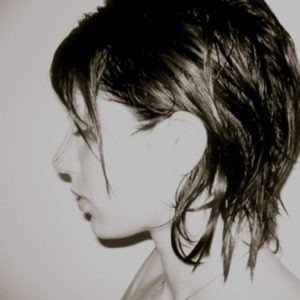 Eddi Front buoys soft as feathers on smoke with a voice like a higher octave clarinet singed with 60s pop sweetness.
Shimmering as only late-night or clouded noon sirens do, Front's piano-driven sound instantly conjures to mind heavy eyeliner, bouffant hairstyles, and the broken heart of a Lana Del Rey and Sóley lovechild. Formerly performing under the Ivana XL moniker, Front's new aural angle is more glamorous, delicate and dramatic in a most sad manner.
"I crawl out of this hole soon enough / take my ring off / sell the car," waters "Gigantic," a three-and-a-half-minute divorce lament pregnant with fat drops of distortion and unidentifiable percussive underpinnings. Another track, "Texas," inchworms across the table with tragic, deadpan observations such as, "I started stripping / a natural thing / making the ends meet," and with Front's sugary voice, it accomplishes the same counterintuitive effect of hearing naughty words come out of a little girl's mouth.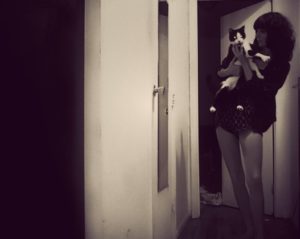 Newly signed to Best Fit Recordings, the Brooklyn-based singer is a more poignant resurrection of chamber pop than Del Rey and if her initial offerings are any hint, she's a songwriter whose emotional intelligence is expressed with a delectable side of maturity.
Eddi Front is found online at Soundcloud, Facebook, Twitter, and Tumblr.
"Texas"
"Gigantic"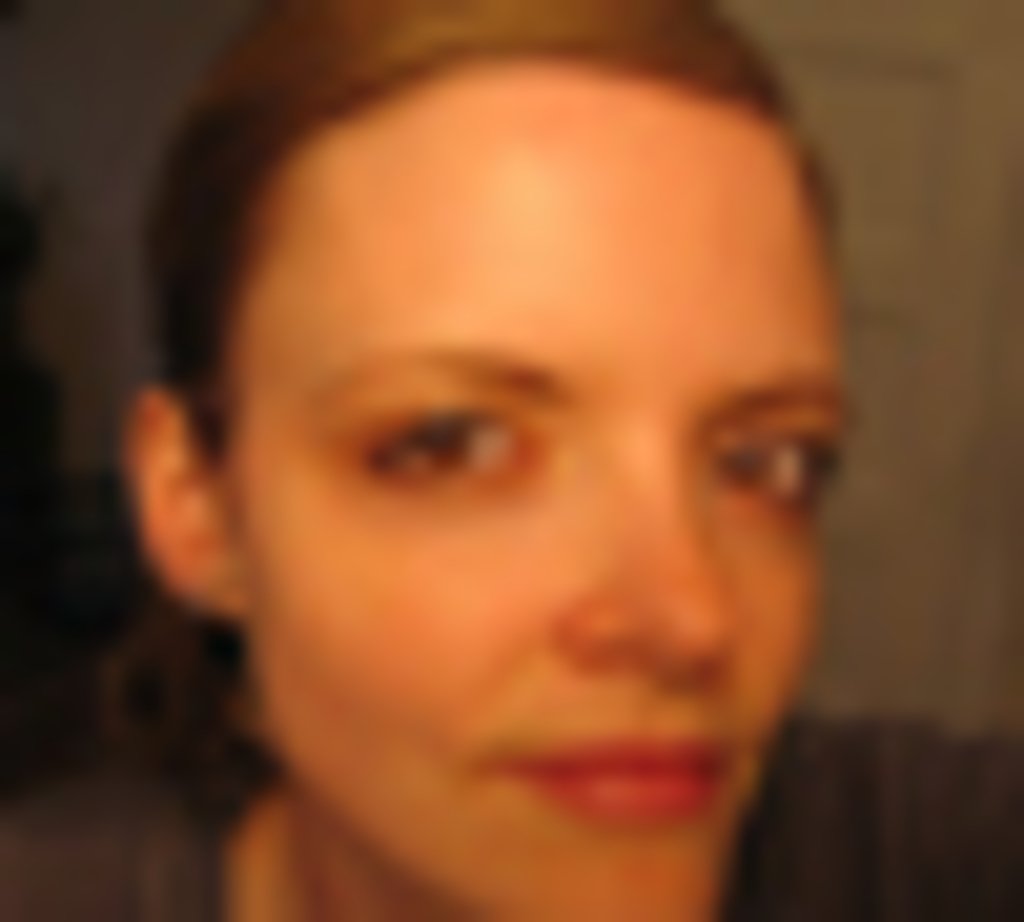 Sal Christ is a writer  with headphones glued to her ears. Getting some hang time upside down daily is of the utmost importance, as is sucking down a cup of sarcasm. For more music action, follow her on Twitter.