The average length of an engagement is not akin to the average age of first marriage, which has steadily risen over the years. Today, the average length of an engagement hovers around 15 months. Back in 2005, just seven years ago, it was around 18 months. Back in the 1960's it was a mere 3 to 5 months.
Today, a long engagement is reason for parody and comedy as in the recent movie with Jason Segel and Emily Blunt called, The Five Year Engagement, in which a couple stalls and stalls and stalls their trip down the altar. At times, the couple is dealing with regular relationship highs and lows so they recoil from taking the plunge. Fights and other discord aside, there are times this couple resist because they're just plain lazy, not in the mood or procrastinating.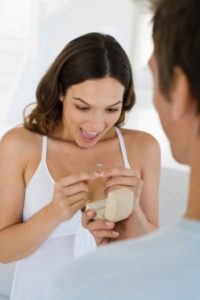 There are have been plenty of studies showing that cohabitation before marriage, often leads to a break-up (in approximately 50% of couples) but what about being betrothed and unwed? An interesting study found that couples who live together are more likely to get divorced, with one exception: couples who live together after their engagement (but before marriage) shared similar marital outcomes to those who didn't live together at all prior to marriage.
For some women, the premarital zone is the time where happily ever after exists. Called "engagement junkies" these women feed on their new bubble of buzz. There are lasting feelings of excitement and anticipation, there's the attention from friends and family on social media sites and there are no tough compromises or commitments because there's still an escape hatch.
Amber Tamblyn and the comedian and actor from Arrested Development, David Cross, recently tied the night after dating for four years. They joined the ranks of other celebrities in the Great White Wait like Isla Fischer and Sacha Baron Cohen who were together 6 years before saying, "I do," along with, Brooke Burke and David Charvet who waited five and Megan Fox and Brian Austin Green who held off for four years.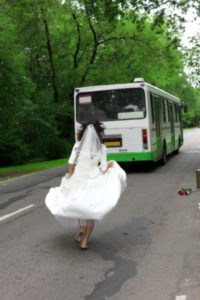 But how long is too long before engagement limbo becomes a sign of permanent cold feet? Experts warn that couples in this gray area could also feel a lack of commitment and have their emotional bags packed and ready for a quick exit should things head south.
Today, women are engaged for multiple years before settling down, so, there's always the chance that delaying marriage might mean the only ring will be the engagement one and not the ringing of wedding bells.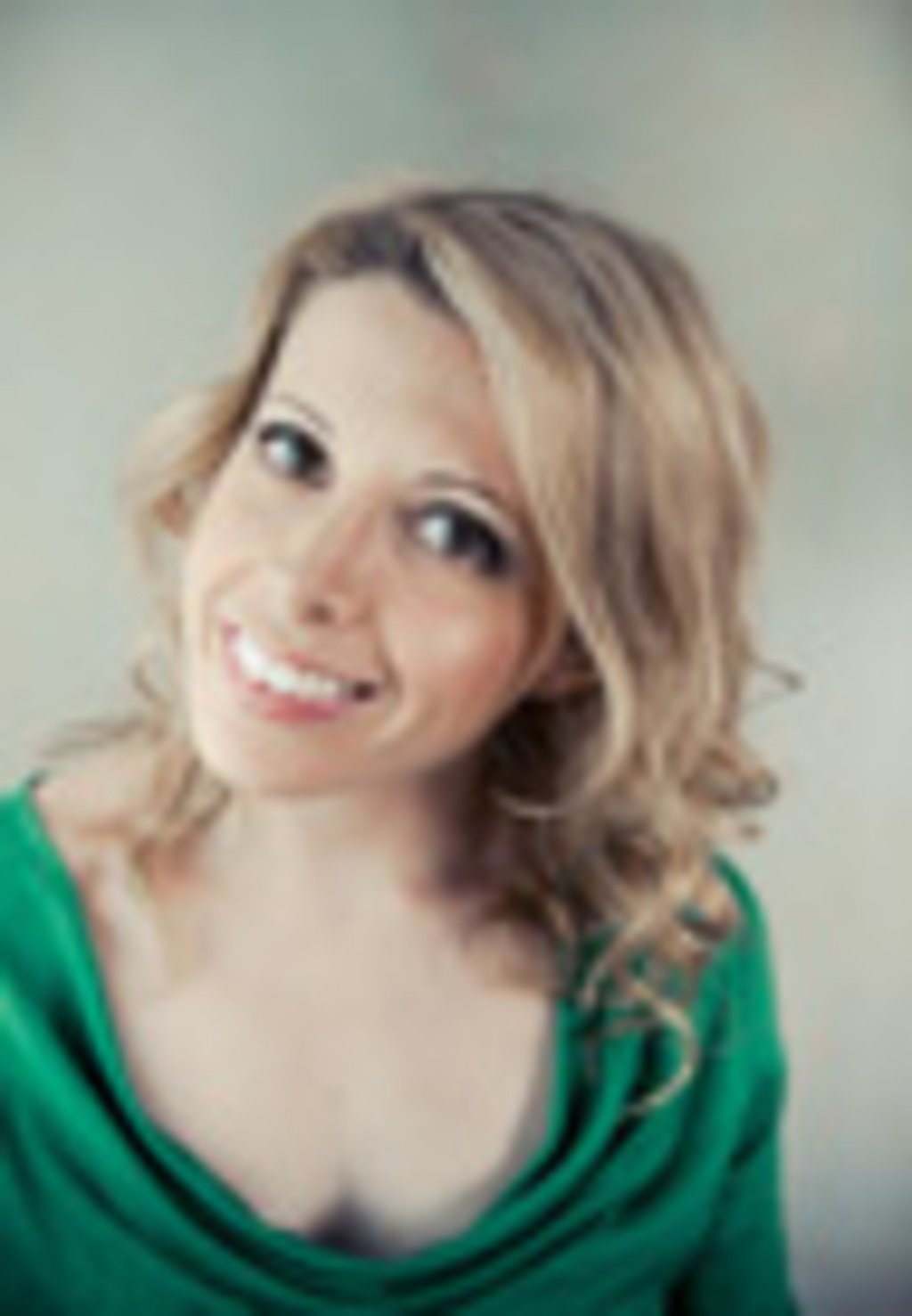 Amy Spagnola lives in Broomfield, Colorado and never gets tired of coconut frozen yogurt. She seeks style scores wherever she travels—including Iceland, Egypt, Russia and Venezuela. She holds a Master's degree in journalism and loves playing Lois Lane when she's not in yoga class or showing off her ping pong skills.