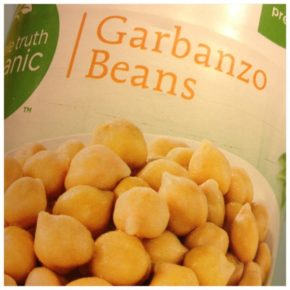 I'm not the biggest meal-eater. And by that I mean that as a vegetarian, it's hard for me to make a meal consisting of a meat replacement, a starch, and a veggie. To me, you shouldn't have to have three or four sections of food on your plate, especially when you live alone and multitask while eating.
So, for that reason, I like to play things up a little. Who says you can't eat dessert or an appetizer for dinner? One of these days I'll come up with something incredible to make for dinner that looks like a dessert, but for now, it's appetizer for dinner night.
Make: Spicy Red Pepper Hummus Crostini
The Hummus
2 15-oz cans garbanzo beans (pour the water from the can in a cup for later)
2/3 c tahini (found in jar by nut butters)
2 roasted red peppers (found in jar down the olive isle)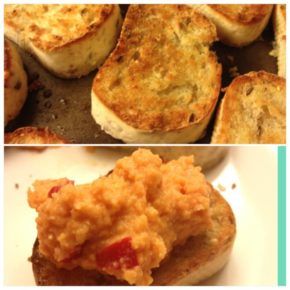 1 fresh red bell pepper, chopped
2 tsp garlic, chopped (can buy in jar)
2 tbsp olive oil
½ lemon, juiced
2 tbsp sriracha
1tbsp sea salt
Until recently, making hummus never occurred to me as an easy task. But seriously, you can whip this up in minutes and entertain guests with its spice and charm, or you can simply eat it for dinner like me.
Mix all the above ingredients in a food processor or blender. If you're using a blender, make sure the liquids go to the bottom so it'll mix well. If it gets stuck or isn't chopping the beans up, take some of the saved water from the garbanzo bean cans and pour a little in at a time to give it a smoother consistency. (A few chunks are OK.) Next, mix in the fresh bell peppers to add a little texture.
Tip #1: If you don't have sriracha, you can add a couple of those red chili flake packets for a little kick or a tbsp of red chili powder.
Dress it: Instead of mini pitas or tortillas, I like to eat my hummus with either bagel chips or homemade crostinis. Buy a fresh baguette of whole wheat bread, slice it, and drizzle with EVOO. Then put them on a pan and place under the broiler for just a couple of minutes. I like to cool them off before topping them with the hummus so it doesn't fall flat.
Since garbanzo beans are naturally creamy, that'll be the most distinct flavor. Once you have the base, you can add pretty much anything like white wine, soy sauce, etc. or add different kinds of vegetables.
Tip #2: If you're making this dish for a dinner party, grab an artichoke while picking up your other ingredients. You can use the large leaves for a spoon to scoop up the hummus to top your crostini. Spoons are so uncreative.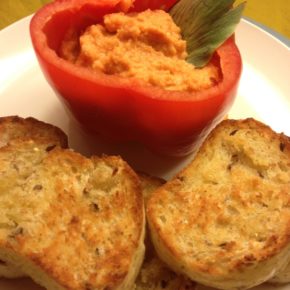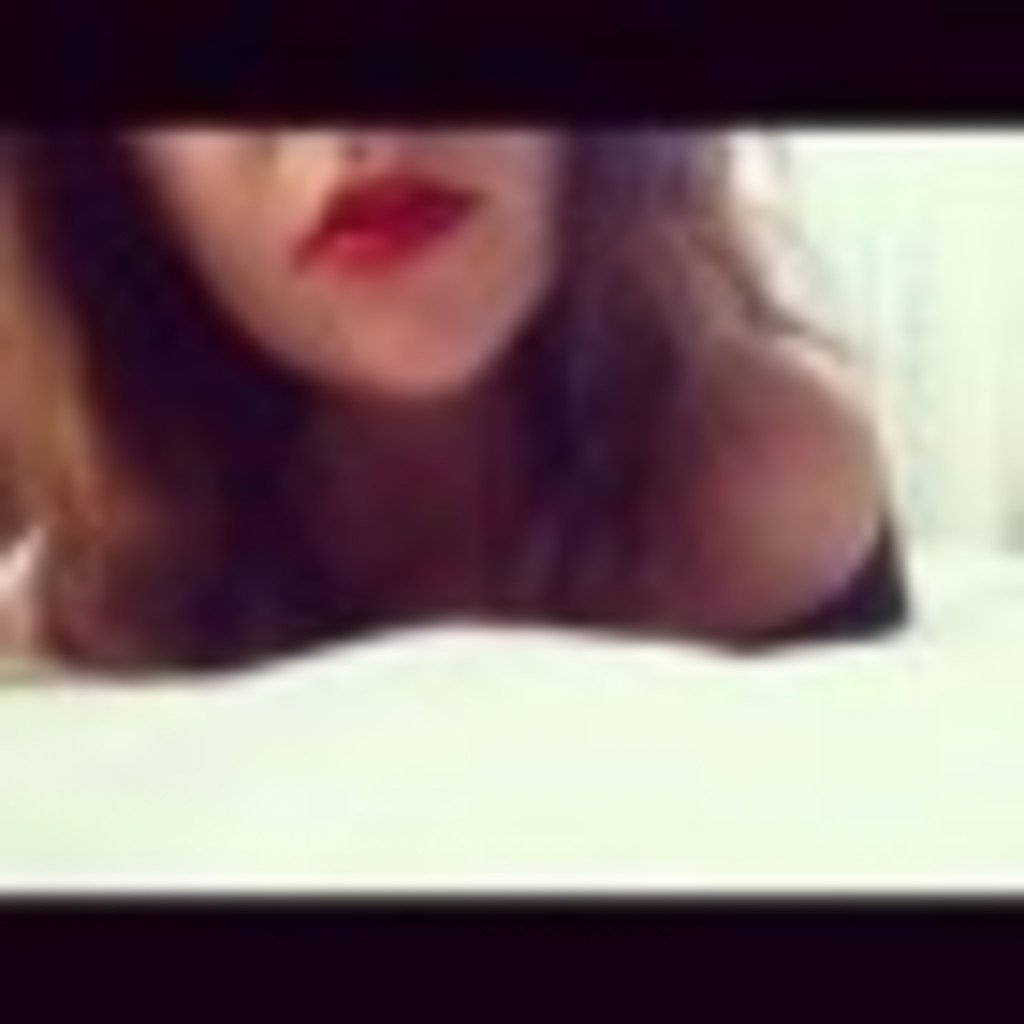 Lindsay is a California native who loves leather bags, killer heels and a bright shade of long-lasting lipstick.   She's always on the lookout for a great guy in skinny jeans, but puts her independence and writing first, traveling to some of the best hotspots in Denver and all over the world looking for a good lede.