Many of you may not be aware, but October is national cranberry month! An entire month dedicated to the wonderful goodness that is cranberries. And what better way to celebrate national cranberry month than with goodnessknows® snack squares! Available exclusively in Denver, Boulder, Portland, and Seattle, the goodnessknows® company has developed three tasty snack square flavors including Very Cranberry, Nutty Apple, and Peachy Cherry. Each bar contains 150 calories, 200 milligrams of Cocoa Flavanols and conveniently breaks up into four bite size snack squares.
Cranberries are known to have exceptional health benefits ranging from antioxidant properties to prevention of urinary tract infections. This article posted on MSNBC.com highlights some of the major benefits of cranberries. No wonder there is a whole month dedicated to the celebration of this remarkable fruit.

Not only do these snack squares contain cranberries, but they also contain Cocoa Flavanols which can help support the circulation of oxygen and nutrients in the body. If the body is more efficient and can increase circulation, it could make a difference in how someone feels, looks, or even lives.
After having the opportunity to sample all three flavors, I still can't decide on a favorite. Each flavor has a unique combination of ingredients and is distinct from the others. Furthermore, I really enjoyed that each bar was made with dark chocolate. The bitterness of dark chocolate keeps my sugar cravings at bay, while still providing a slight sweetness to the bar. I especially appreciated the fact I was able to break up the bar into individual pieces. This allowed me to "pace" myself and consume the bar throughout the day.
Goodnessknows® has done an excellent job creating a healthy option for someone who wishes to eat better without sacrificing taste or quality.  Since this bars also break up into four equal pieces, they are perfect for sharing or eating throughout the day.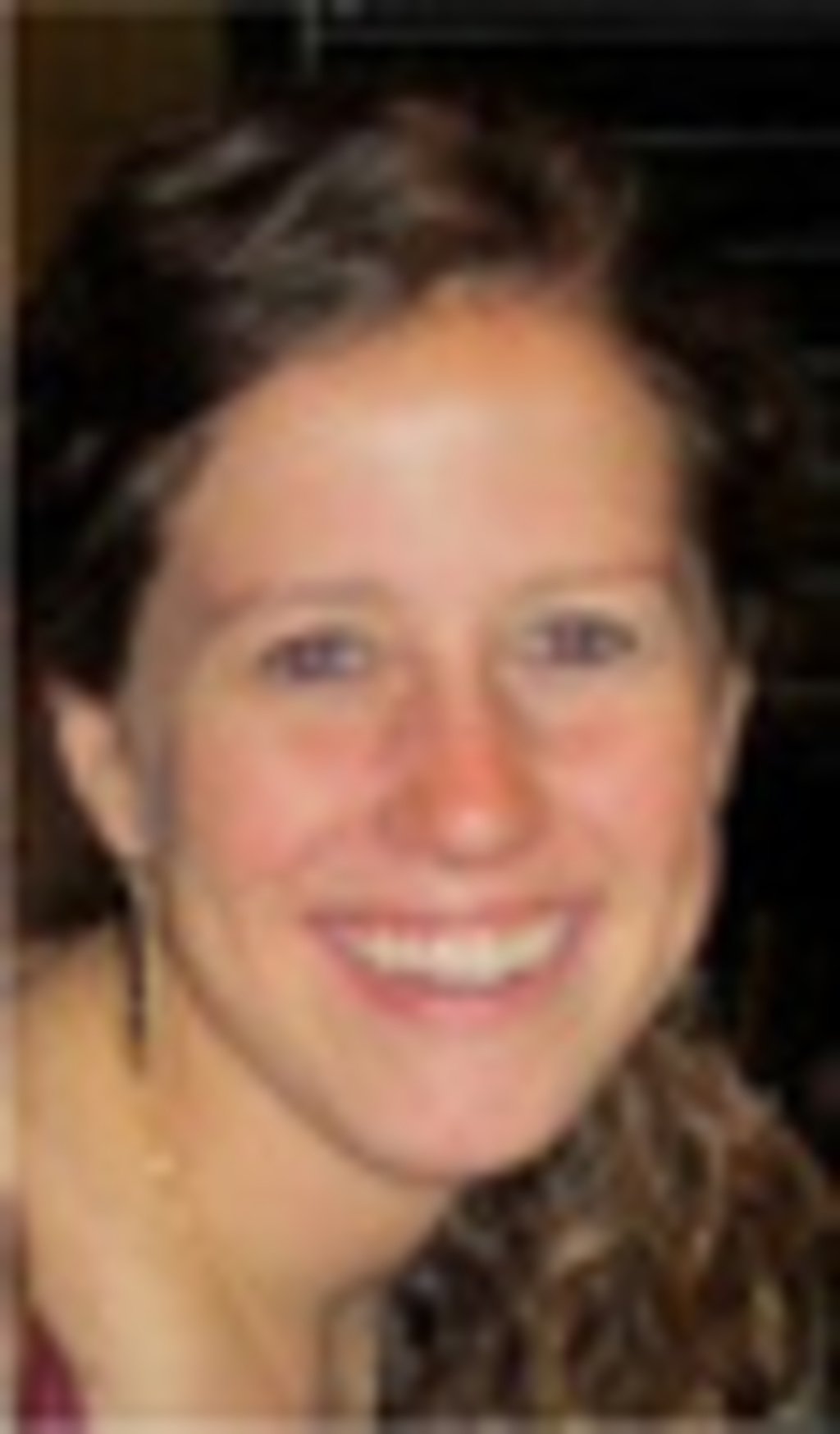 Mary is a freelance blogger helping you find the best tasting and affordable gluten free eats   throughout the 303. Originally from Colorado, Mary has been gluten free for the past 8 years and is on a permanent quest to discover the best gluten free products around. Follow her blog for local Colorado restaurant and product reviews. Also check out her website at happilyglutenfree.com for even more helpful insight into everyday gluten free living.
Images courtesy of goodnessknows®.