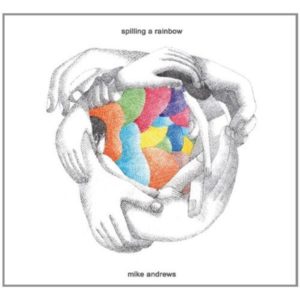 Michael Andrews is perhaps best known for the stunning elegance of the Donnie Darko score: piqued with the haunting orchestral drama of an opera and yet accessibly innocent and sad at crucial moments.
accessibly innocent and sad at crucial moments
Even if one keeps in mind that Andrews' film scores are crafted around someone else's story, it's sometimes difficult to pry away a musician's composition work from what one expects of his solo efforts. Such is the case with Andrews. On his sophomore solo album, Spilling A Rainbow, the musical effect is decidedly not melancholic or beset with terrific emotional precision, but rather nostalgic and lighthearted and conjures memories of a folk rock time best laid with the likes of Simon & Garfunkel, James Taylor, and even Jim Croce.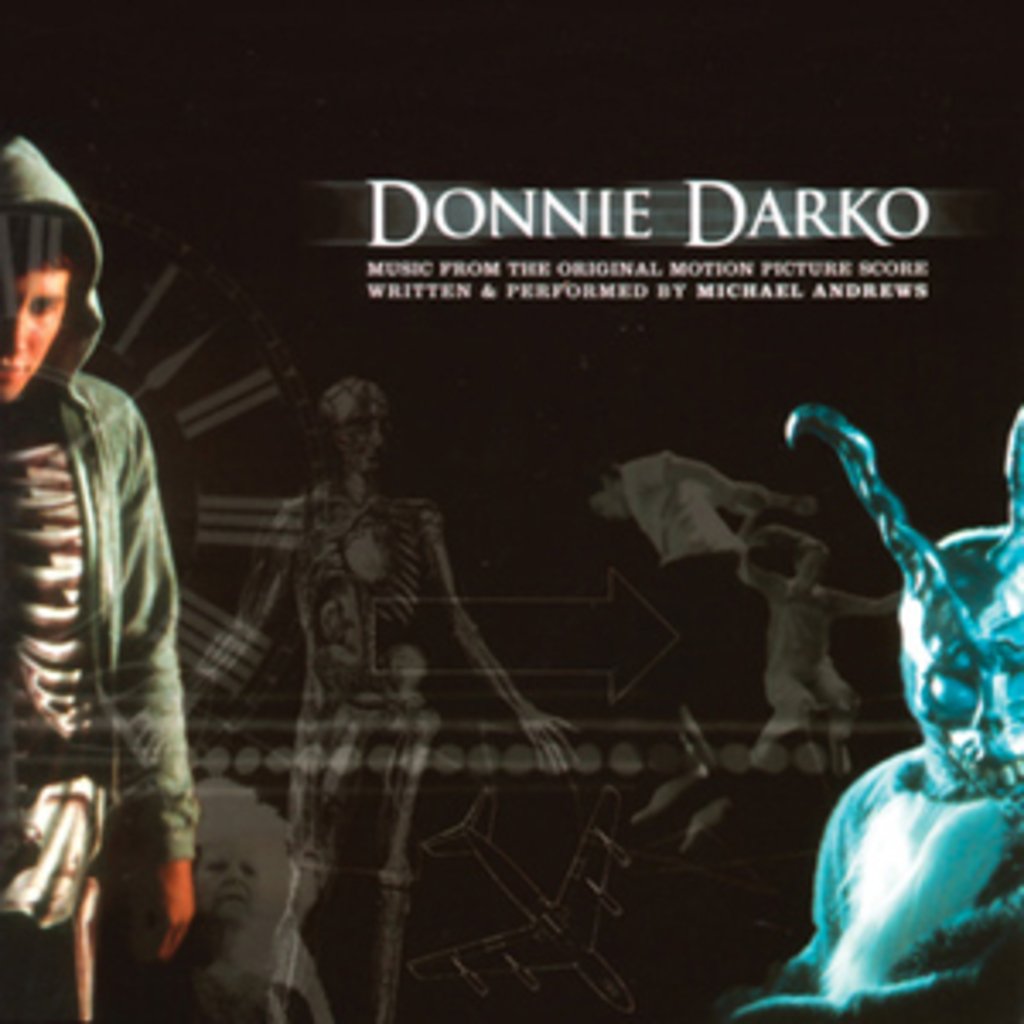 "Dentist" twinkles about almost psychedelic with breathy vocals and a harp breeze light as beds of bubbles and "Here Are We" lends itself to an autumn day with casual guitar strumming and Andrews' poetic lament, "Sometimes it's hard for me to understand / Accept that growing up is part / I know it's part of every plan."
When Andrews isn't revisiting the singer-songwriter atmosphere of the 60s and early 70s, he veers momentarily into avant-garde electronic haze with "Music for Cell Division" and shows off the unexpected traditional pop or swing quality of his vocal cords (a la Bing Crosby) in the early stanzas of the record's title track, "Spilling A Rainbow," which launches into something far more contemporary.
A bonny set of tracks, Spilling A Rainbow is a fine collection of tunes from a musician whose musical depth remains evolving–what Andrews produces on future albums will certainly delight even the most discriminating ear.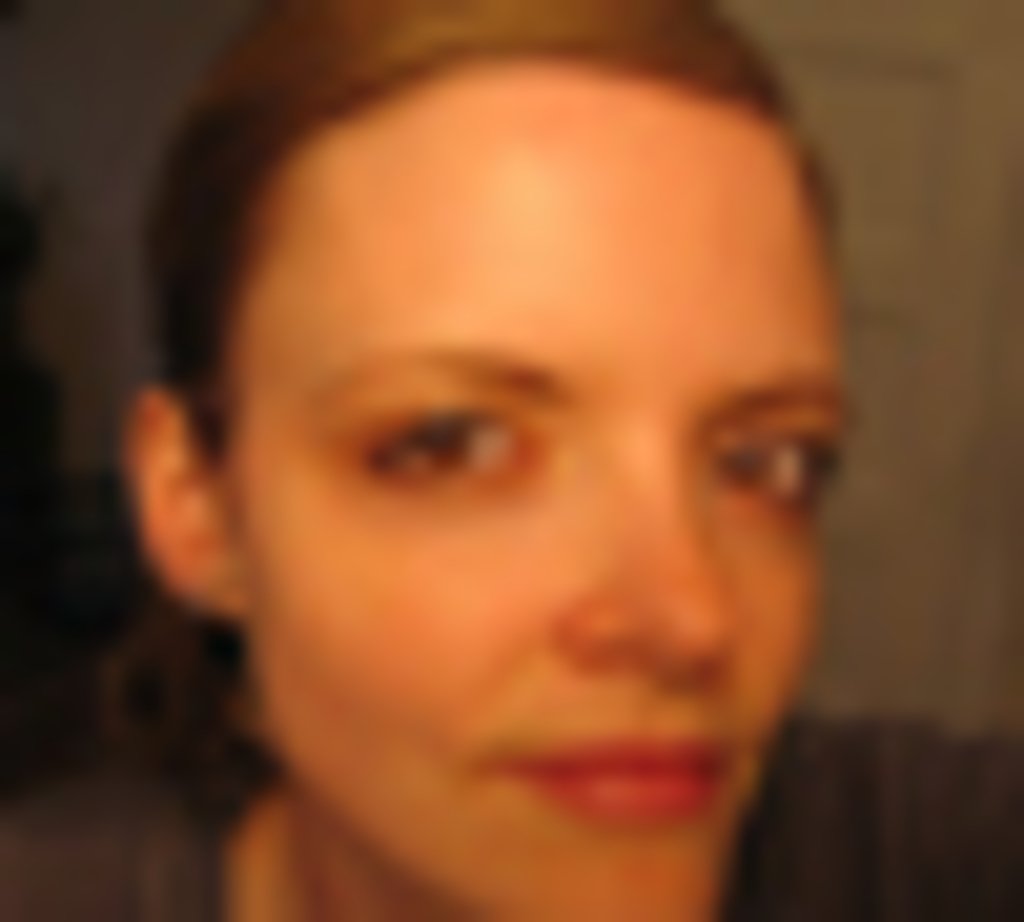 Sal Christ is a writer  with headphones glued to her ears. Getting some hang time upside down daily is of the utmost importance, as is sucking down a cup of sarcasm. For more music action, follow her on Twitter.