Hurricane Aviva rolls into St. Barths in this week's episode of The Real Housewives of New York City, bringing with her a storm of pointless drama. But before I get in to the big blow out, I have to talk about the now infamous Tomas's (aka the Johnny Depp lookalike) appearance at the ladies' house the night after LuAnn boned him (I know, you're savoring that image.) Of course, Ramona is on him like a hound, trying to coax him into admitting that he was LuAnn's loud "Italian" guest the previous night. However, Johnny, I mean, Tomas (the guy is wearing a pirate vest and eyeliner for God's sake) won't reveal anything. I have to give the man props for keeping quiet (particularly with Ramona's continual badgering.)
Unfortunately, all of the newfound respect I gained for Tomas during the Ramona interrogation was lost when Sonja and Tomas slipped away for the rest of the night.  It appears that the two got their freak on (very loudly at that, as Heather and Carole explain the next day.) Now, I don't know about you, but I would NOT go after a guy that my friend just had sex with the night before (even if he looked like Johnny Depp.) Who wants sloppy seconds? Sonja, girl, you look desperate. Maybe it's time to tone it down a notch.
Enough about Sonja's shenanigans, let's talk about the wrath of Aviva. At this point in the season, we are all aware of Aviva's anxiety issues. She has made it clear that traveling in planes (particularly long distances) isn't her forte. So when I saw her making the journey in a tiny 10-seater plane to St. Barths (clutching to her husband Reid, of course) I was proud. I'm a believer in facing your fears head on and Aviva did just that. You go girl.
The successful plane ride appears to make Aviva a little too courageous. After Reid "deposits" (his words, not mine) her with the rest of the ladies, Aviva wastes no time and asks Ramona how she really feels about Reid staying with them. That's when the bomb drops: Ramona tells Aviva that she was worried about Reid's presence changing the dynamic of the trip. Aviva loses it, claiming that the ladies should be hugging Reid and thanking him for getting their girlfriend to St. Barths. Calling Ramona and Sonja white trash, Aviva says that she doesn't want her husband in a house where the ladies aren't rolling out a red carpet for him and telling him how amazing he is.
Hold on a minute there, Aviva. The only reason Reid was invited is because the ladies know you have major anxiety issues and wouldn't be able to make the trip without him. That's it. He doesn't need to be placed on a pedestal and worshipped by the ladies (though I'm sure you would prefer that.) And as I recall the girls did thank Reid for getting Aviva to St. Barths safely. So what is the argument here, Aviva?  Sure, Ramona and Sonja didn't give you a proper greeting when you arrived (they were in the pool skinny dipping, surprise, surprise.) Boohoo. That doesn't give you the right to call them white trash. Talk about overreacting. It's time to take a Xanax and calm down (as Ramona said.)
While I am glad that Aviva finally grew the balls (figuratively speaking) to stand up to Ramona, she could have gone about it in a better way (and by that I mean handling the situation like a grown adult rather than a teenager.) In fact, her outlandish reaction to Ramona dropped her down a few notches in my book. Will these ladies EVER act like adults? Doubtful. And with one more episode in St. Barths in store for next week, I'm sure that there's plenty more childish behavior on the way.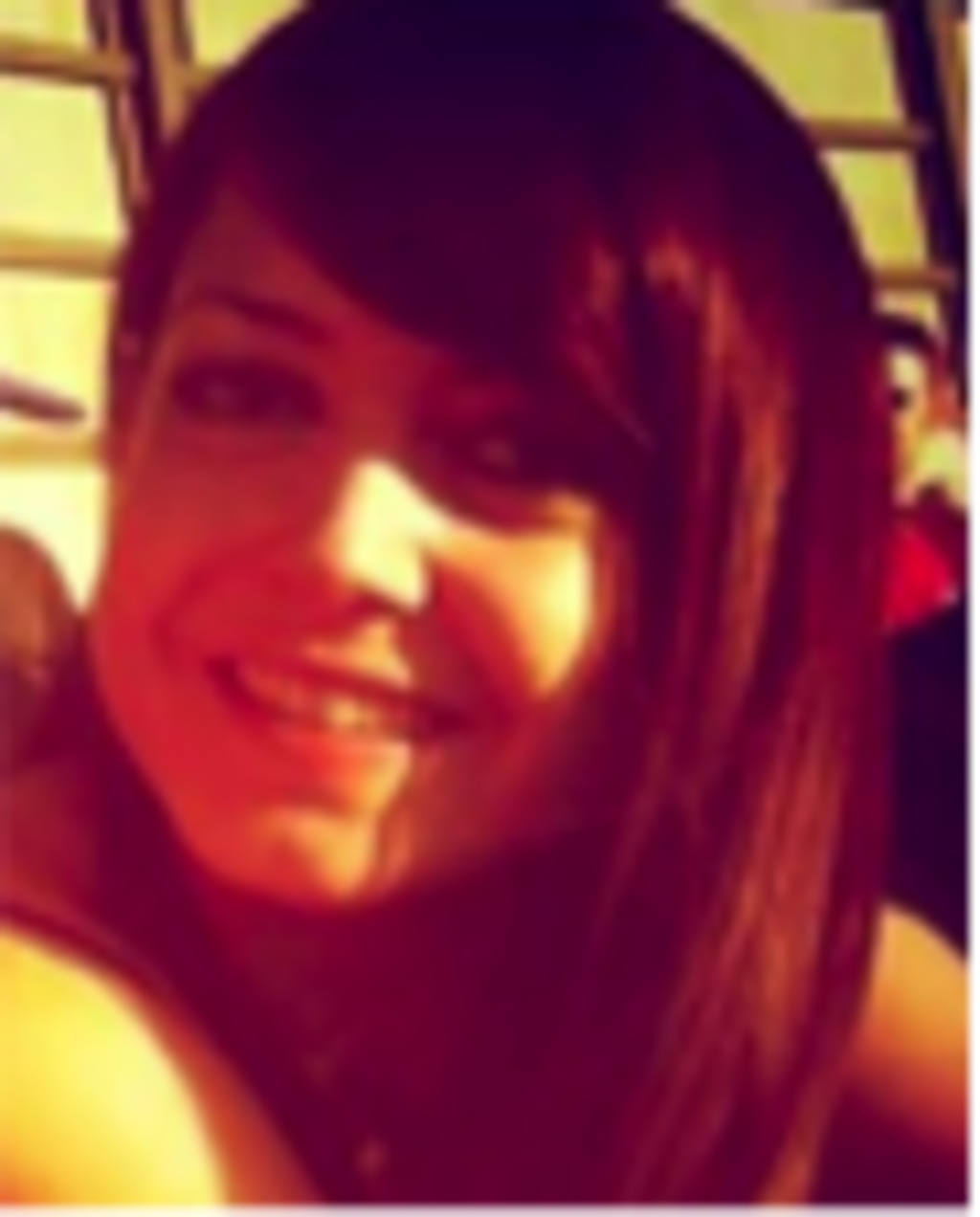 Jessica Kleinman is an art and culture intern/writer for 303 Magazine. She is currently studying journalism at the University of Colorado at Boulder. Follow her posts on Twitter.