Although Saturday's Donate2Date event is centered on a date auction, a silent auction will also be taking place, and some of the best date packages, products, and services will be up for bidding.
Perhaps one of the most creative and heart-wrenching items is from local artist Cassandra Lillard who donated 10 of her books co-written with her father, called What Do You See Under the Sea? Since 100% of the event's profits will be going to the Children's Hospital, it seems like a perfect fit, but the story behind the book could be even more touching than the words on the pages.
303: Tell me about your artwork.
Cassandra Lillard: My geometric work is called the "Number Series." I do not title these paintings with language as they are named according to the order in which they are created. All of my art has personal meaning to me and correlates to my experiences, but I like the viewer to have the option to look at this work without the influence of a title. I also do a lot of realistic custom work for people mostly from my personal photographs. I am happy to work from clients' photos as well.
303: When did you get started with this children's book?
CL: My father Neil and I began working on What Do You See Under The Sea? in 2006.  He is also a painter working mostly in oil concentrating on landscapes and wildlife. He woke up one night with an idea to let kids draw into an abstract painting to make it their own.  Every individual sees a work of art in a different way so we hoped to let kids wander through a painting and discover anything and then have a chance to draw over our work.  We worked on several ideas with that concept until one day we were looking at our abstract painted forms and I cut out a round piece of paper and drew an eye.  From there we had the concept that took three years to become What Do You See Under The Sea? We created a book that had endless possibility for imagination and gave kids a chance to be artists themselves.
303: When was it published?
CL: Chronicle books published the book in 2009.
303: What will kids discover in this book?
CL: With over 300 reusable vinyl clings, kids can discover an endless array of never-before-seen creatures hiding on every page of original artwork when they add fishy fins, googley eyes, crabby claws, and more. The backgrounds are all rendered in acrylic paint. The vinyl stickers are photographs of actual sea life.
303: How did you come up with a concept?
CL: When we first started to work on the book concept I asked my little brother, who was 9 years old at the time, to help me. His opinion was invaluable to helping us see what he enjoyed. It was fun to work with him and he loved being a part of the project.
303: What is the story behind the book?
CL: My brother Robert was diagnosed with Acute Lymphoblastic Leukemia (ALL) on his 8th birthday. The results came in after a biopsy on a swollen lymph node in his neck. He went through three years and two months of treatment, which included daily chemotherapy and steroids, blood transfusions, bone marrow aspirations, and numerous spinal taps. Robert kept track of the number of needle "pokes" he received and finished his treatment with a count of over 300. Thanks to research and amazing medical staff, Robert is now cancer free and doing great at 16 years old. The back cover of What Do You See Under the Sea? is dedicated to cancer survivor, Robert Jackson.
303: How did you get involved with the Children's Hospital?
CL: When the book first came out, my dad and I went to each room on several floors to give out about 120 books to the kids.
303: Where can the book be found after the event?
CL: The book is available at Chroniclebooks.com, Amazon.com, CassandraLillard.com, or by emailing me at [email protected]
303: Where can we see your other art?
CL: Several of my geometric paintings are on display in the lower galleria of Schomp BMW in highlands ranch. The entire body of work is online at CassandraLillard.com.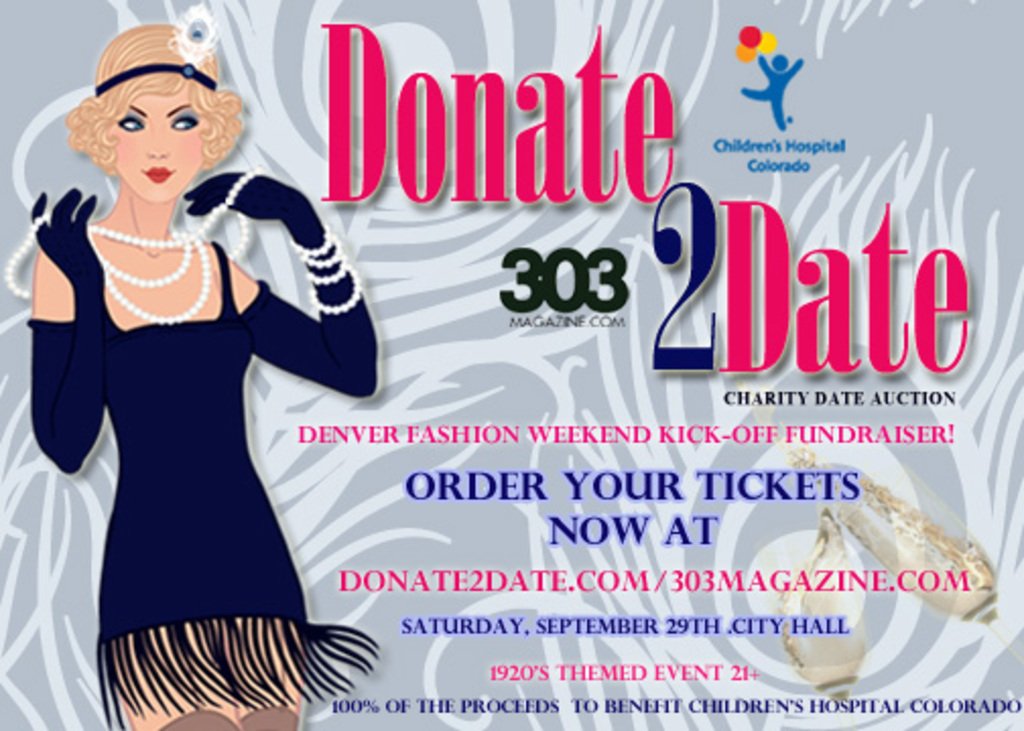 Purchase your tickets today to support Children's Hospital Colorado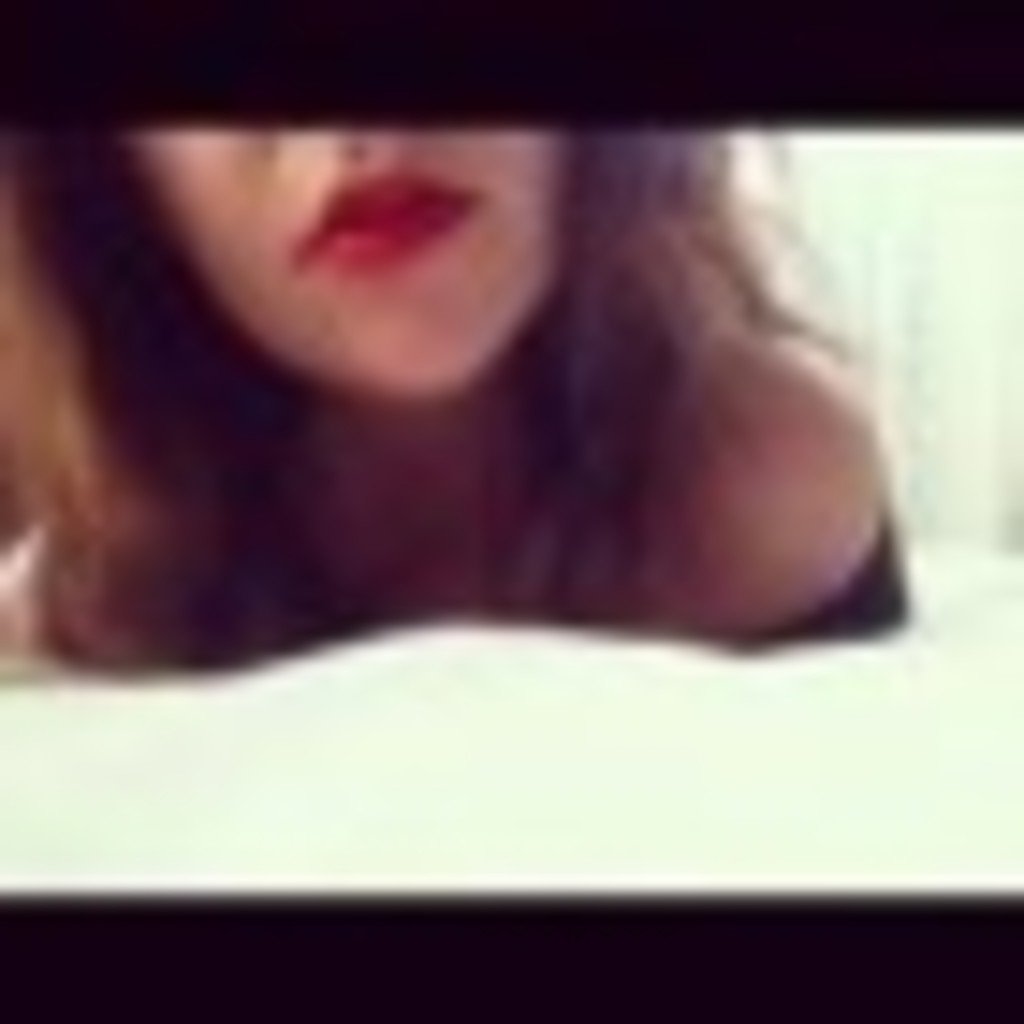 Lindsay is a California native who loves leather bags, killer heels and a bright shade of long-lasting lipstick.   She's always on the lookout for a great guy in skinny jeans, but puts her independence and writing first, traveling to some of the best hotspots in Denver and all over the world looking for a good lede.