I used to be a ballerina. No, really, it's true. In fact I danced for nearly 10 years (bet you didn't know that.) So you can imagine my excitement when I had the opportunity to go see Colorado Ballet: An Evening Under the Lights at the Parker Arts, Culture and Events (PACE) Center this past Saturday.
Split into two acts, Colorado Ballet: An Evening Under the Lights featured six different mini performances. While many of the pieces were more on the classical side (ex: The Sleeping Beauty) others were completely different. Take  "One by One" for example. Set to Enya and choreographed by Sandra Brown, the piece featured dancers Chandra Kuykendall and Dmitry Trubchanov moving rhythmically around the stage as if they were one. While the music certainly provided a heightened emotional feel to "One by One," it was Kuykendall's unconventional moves that stood out to me.
Let me explain: usually when you think about ballet you imagine graceful and elegant movements, right? Well, that convention was turned on its head when Kuykendall dragged her feet as Trubchanov pulled her from behind. Sure, she could have easily gone up on pointe, but the fact that she didn't added an intensity to the piece that stuck with me throughout the rest of the evening.
With six performances in one show, Colorado Ballet: An Evening Under the Lights was a unique experience that provided a great taste of what the company has to offer. Tickets for the Colorado Ballet's 2012-2013 season are now on sale. For more information visit www.coloradoballet.org.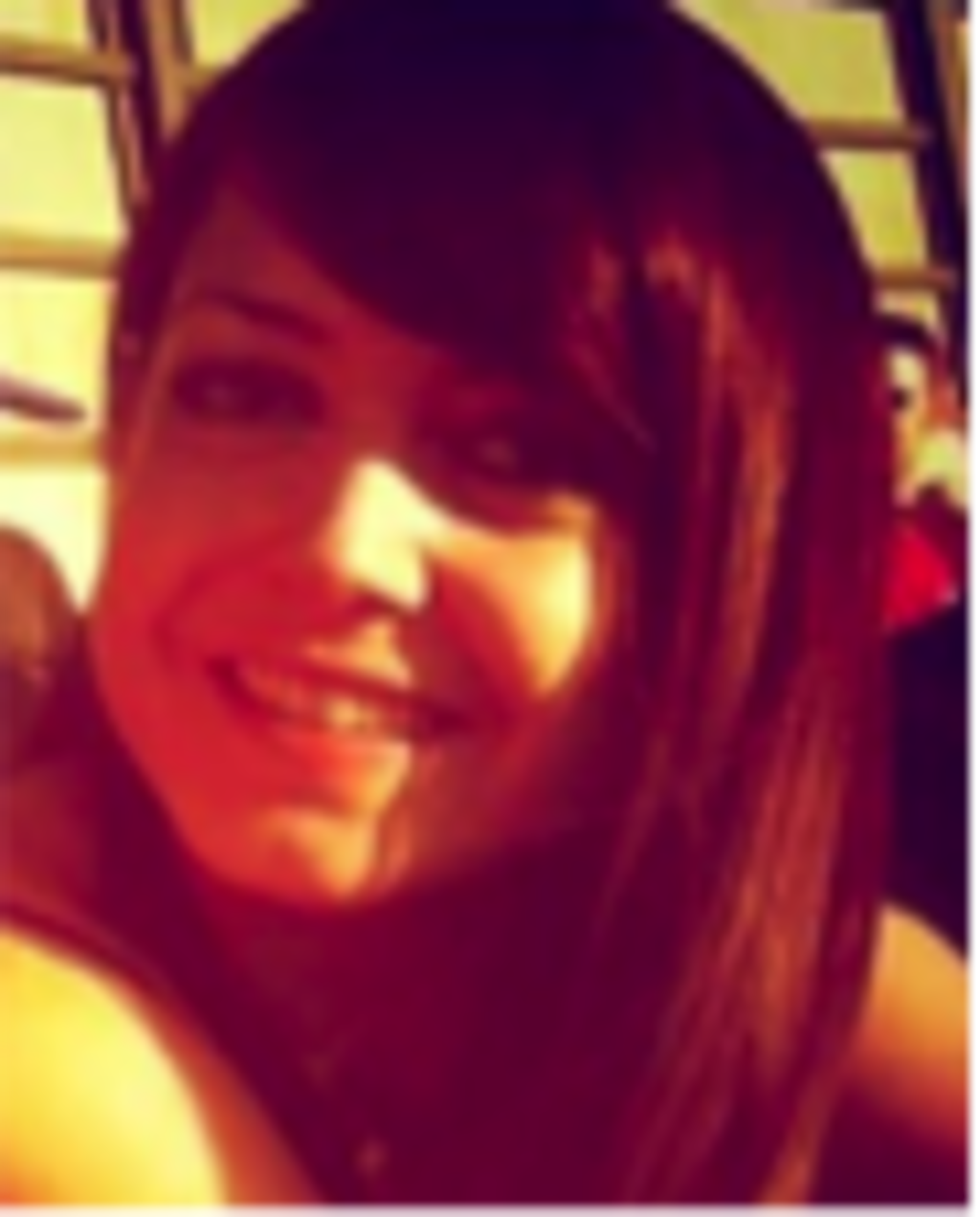 Jessica Kleinman is an art and culture intern/writer for 303 Magazine. She is currently studying journalism at the University of Colorado at Boulder. Follow her posts on Twitter.