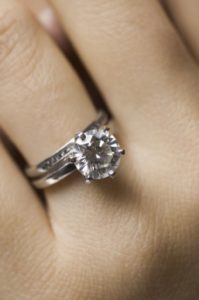 Halle Berry, after a string of failed romances with famous men like baseball star David Justice, and musician Eric Benet, finally seems to have met her match with hunky actor Olivier Martinez. And happily enough, this single mom and former Bond girl accepted a proposal from the French film actor in March of last year. But the emerald sparkler with which she's declared her love match with Martinez was recently missing from her ring finger, as she went for a workout in Los Angeles on August 8th.
The Academy Award winner isn't the only star to make headlines once spotted sans ring bling. In fact, one of the fist giveaways that there's trouble in paradise for these comely celebs, is the "non-statement statement" of no wedding ring.
Courtney Cox was spotted out and about without her marital jewelry prior to her public declaration of divorce from David Arquette. Katie Holmes and Katy Perry both took off their bands prior to any announcements, as well as Kim Kardashian, Heidi Klum and Jennifer Lopez.
Yet, many times, the speculation that runs rampant following these ring-less sightings is just a bait-and-switch device used by the celebs to garner more glossy headlines and pump up their press. Jessica Biel, Miranda Kerr, Natalie Portman and Nicole Richie have all taken breaks from a stop at their jewelry armories. So, do these stars want to seem mysterious? Are they afraid of losing their expensive baubles? Are they just trying to drum up a media storm?
Miley Cyrus, who recently got engaged, did the wedding ring tease. She was spotted with a sparkler but denied and dropped clues about its meaning. Celebs like Miley rely on weddings, babies, rings and their personal life to bolster their career and create ways for a comeback. They use their 'is she or isn't she' fodder as fuel for their fame. Do non-celebs pull these stunts? And is it fair to milk a dwindling romance for a surge in paparazzi at your doorstep? Do celebs have legitimate reasons for naked fingers?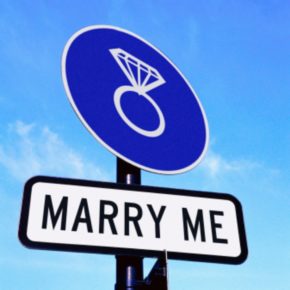 Many women don't wear their wedding rings if they're bloated, working out or doing anything like painting or gardening, for fear they will lose or damage the ring. Some women like to keep it safely locked away at home on vacations, and some women even resort to having cheap "imposter" wedding rings for travel, so they don't have to worry it will get stolen.
One of the top searches on Google happens to be 'not wearing an engagement ring after the wedding.' So, maybe it's acceptable to take it off now and then if you're already hitched and the hubby is happy in the homestead. Just be careful of those pre-marital days, when the only sign of a betrothal is that shiny thing on your hand.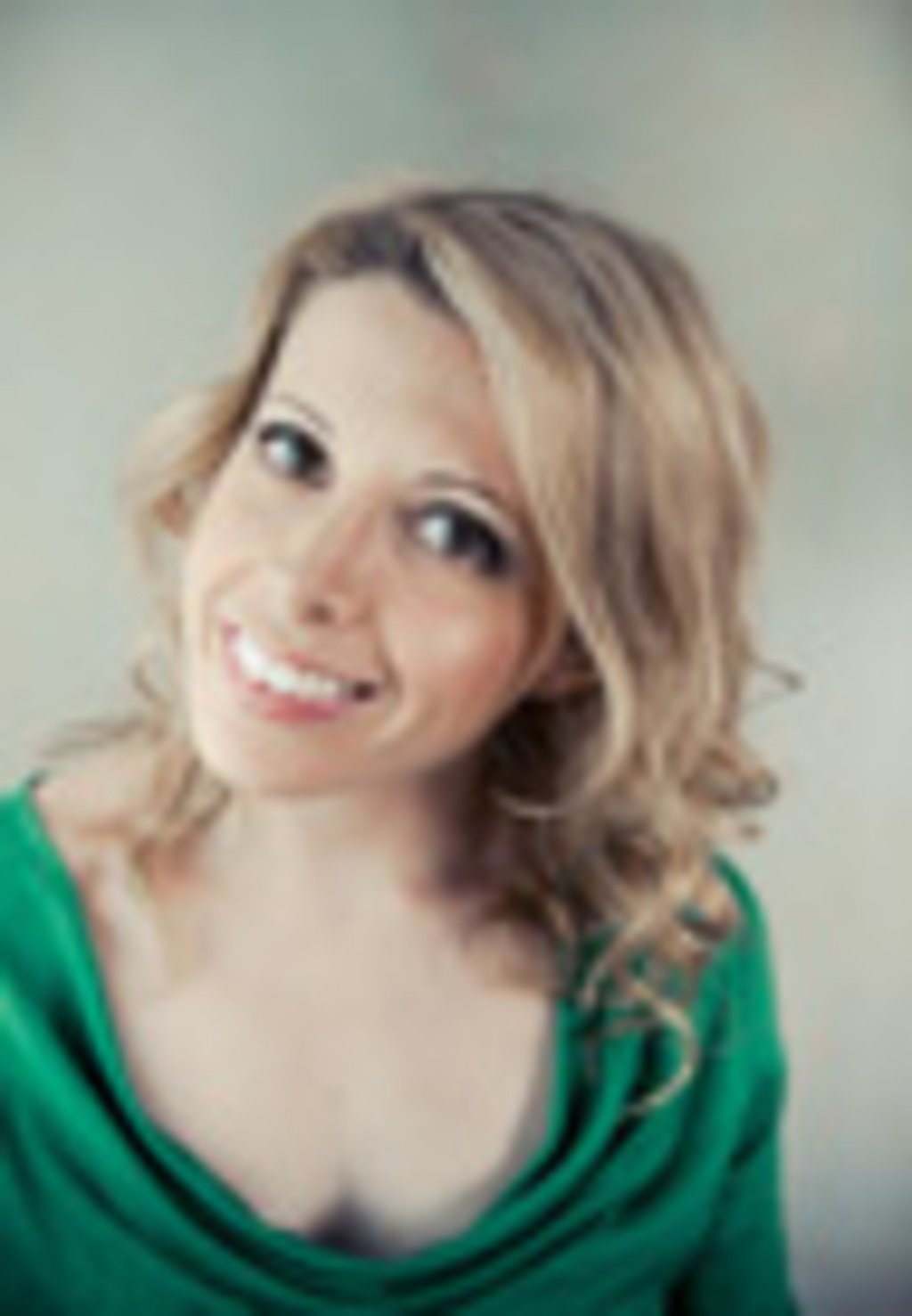 Amy Spagnola lives in Broomfield, Colorado and never gets tired of coconut frozen yogurt. She seeks style scores wherever she travels—including Iceland, Egypt, Russia and Venezuela. She holds a Master's degree in journalism and loves playing Lois Lane when she's not in yoga class or showing off her ping pong skills.