The first time I attended a RAW Denver show, I fell in love. Displaying the talents of local artists, the event provided a mix of varying media and techniques that you can't find at your typical gallery. Even now with three showcases under my belt (each one providing a different experience from the last,) I still find myself craving more.
This past Thursday, the RAW Denver Radiate event didn't disappoint, providing an eclectic combination of artists (i.e. painters, sculptures, makeup artists, photographers etc.) But as with every experience I've had at a RAW Denver showcase, there were a few artists that stole the spotlight (some quite literally, there were spotlights littering the floor.) Incorporating innovative techniques into their work, these artists pushed conceptual boundaries, creating colorful, one of a kind pieces that sparked my interest.
Take for example Evendesign's Eric Cooke and Erin Fahey, a couple that transforms guitars into works of pop art. After dismantling and sanding each guitar down to bare wood, the chosen images (many from pop culture) are placed on the guitar's surface with a decoupage mosaic technique. "A decoupage mosaic is a kind of color gradient created by using squares of newspaper and materials of that nature," said Fahey. Once the design is in place, a glossy coat of polyurethane is applied to the piece, protecting the artwork and making it pliable. This is particularly important considering the fact that each guitar is fully functioning and ready to play.
One guitar in particular that struck my eye was a glossy lipstick red color, featuring a collage of gorgeous women (some holding guns) that wrapped around the body from front to back. But perhaps the most interesting feature of  "You Shoot Like a Girl" (other than the ironic nature of its title) was the real bullet casings imbedded in the guitar's body. "We are always trying something new. There's definitely a distinctively different personality to each piece," said Fahey.
Then there's Al Heuer, whose photographs from his travels to Russia provide reinterpretations of the past. As a history buff, Heuer has always been fascinated by communist propaganda posters and uses their bright colors and messages of enthusiasm as the subject of his work. His piece "Rise of the Red Worker II" illustrates this point. Depicting the famous Worker and Kolkhoz Woman statue located in Moscow, the piece's blood red background contrasted with the man and woman's darkly outlined figures drew my attention to their respective tools (the hammer and the sickle) reminding me of Russia's communist history. Describing his work as "Neo-Marxist pop art" Heuer seeks to provide a modern twist on fine art through his work.
Whether it be through innovative techniques or  new perspectives, the RAW Denver Radiate event offered insight into the experimental nature of Denver's local art scene. RAW Denver's next event entitled "Ensemble" is  on Sept. 20 from 7 p.m. to 11:30 p.m. at Casselmann's Bar and Venue. For tickets and more information visit www.rawartists.org/denver/ensemble.
Evendesign's website: www.evendesignonline.com
Al Heuer's website: www.redarmyart.com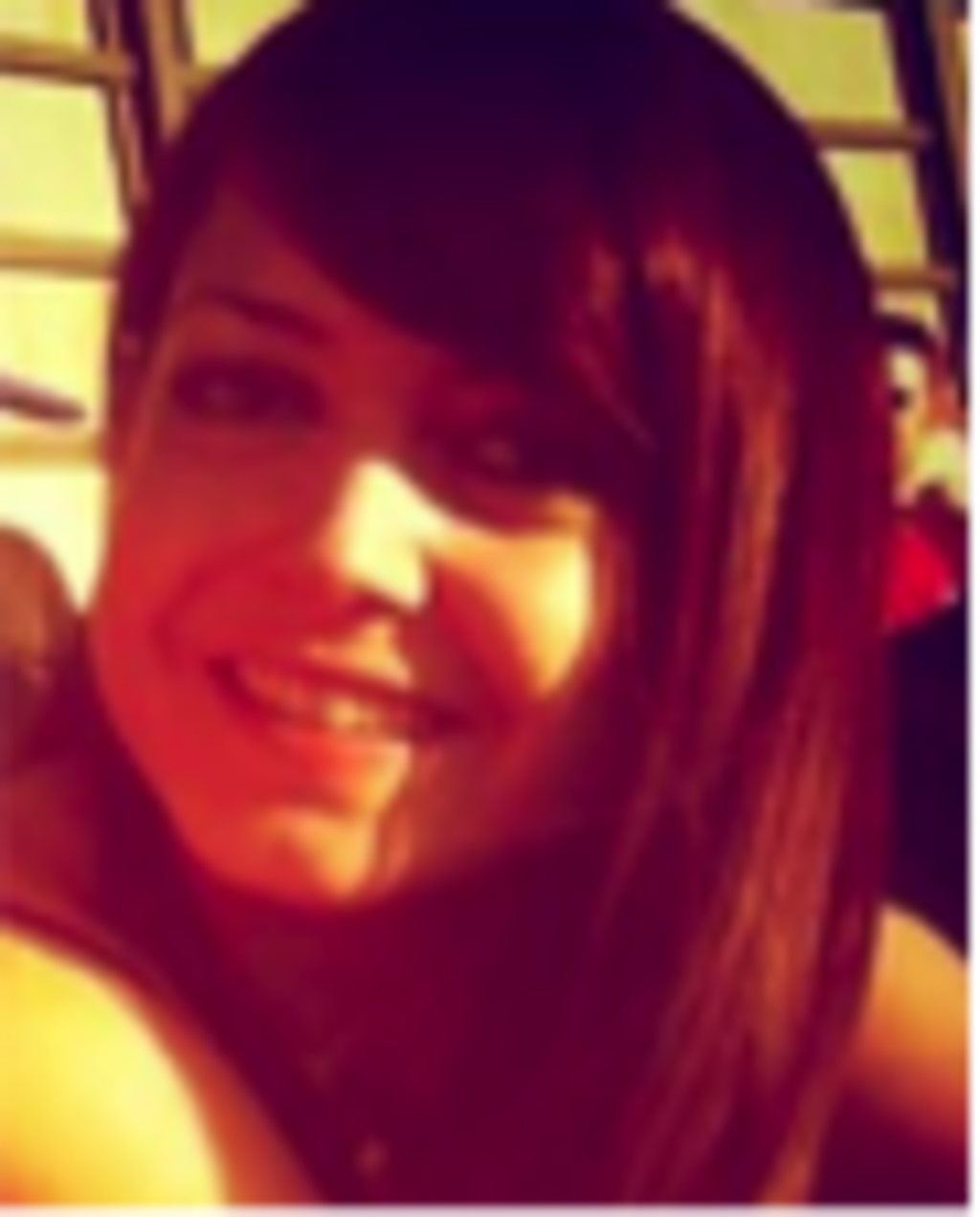 Jessica Kleinman is an art and culture intern/writer for 303 Magazine. She is currently studying journalism at the University of Colorado at Boulder. Follow her posts on Twitter.