There are hundreds of art galleries in Denver, but few have as rich of a history as Plus Gallery. Located in the "Flue" building of the Benjamin Moore Paint complex, the gallery inhabits a space that has stood in the city for over a century.
Originally located at 2350 Lawrence Street, Plus Gallery opened its doors in 2001, establishing itself as one of the leading progressive contemporary art exhibition spaces in Denver. Seeing the opportunity to invest, the gallery moved to the "Flue" building in 2009.
But moving spaces wasn't as simple as you'd think. For one thing, the original structure consisted of a small room outfitted with four "chambers" (used over 100 years ago to cook paint products) and nothing more. "It's really strange. Our building was part of a painting operation that predated the Benjamin Moore Paint Factory and once it was sold to Benjamin Moore, they really had no use for it so it sat vacant for a long, long time," said Ivar Zeile, owner and curator of Plus Gallery.
Drawn to the unique atmosphere of the space and its prime location, Zeile took it upon himself to add on to the existing building. "We were attracted to the concept of it and the architecture of it. We added on to that to create a contemporary gallery that is essentially an old paint factory," said Zeile.
The result? A two-story gallery outfitted with a main exhibition space and an upstairs area where viewers can see works from a variety of different artists. The main exhibition space is a modest room, designed to be very specific in size to suit what the gallery felt would be the perfect solo exhibition space. "To me, doing a solo show is really what the spirit of the business is about," said Zeile. With concrete floors and low lighting, the simplicity of the area draws ones eyes to the work on display.
Moving upstairs, a real shift in the type of space and atmosphere is visible. "We purposefully designed this as a way to view art differently and because this is our deluxe back end, we want people to see art in a different manner from the downstairs. To me, it's really important that people have the opportunity to do that," said Zeile.  Gone are the typical spotlights and low lighting that one is used to seeing in other galleries (or downstairs, even). Instead, one walks into a well-lit and inviting room with warm wooden floors and windows that look out onto the city. Displaying an eclectic mix of work by different artists, the second floor provides viewers with the opportunity to experience art in a new way. "All of the things up here really relate in different ways to either recent exhibitions or recent works by certain artists or great works from the collection that we always want people to see," said Zeile.
Representing between 30 and 40 artists, Plus Gallery has no set standard concerning the kind of artists they showcase. "It's not like we are just looking for emerging artists or just looking for established artists. There's no particular type of work that I'm looking for," said Zeile. Instead, he is drawn to artists that defy tradition. "The interest level for us is to put forth works that people really haven't seen before," said Zeile.
Keeping up with that tenant, Plus Gallery is celebrating its 11-year anniversary with an exhibition entitled "Merge." Featuring three artists: Shannon Novak, Eric Shumake and Matt O'Neill, "Merge" provides small-scale, affordable works, displayed in such a way that they collide at the edges (hence the name "Merge")."Merge" runs through August 17. Gallery hours are Wednesday-Saturday from 12 p.m. to 5 p.m. and by appointment. For more information, visit www.plusgallery.com.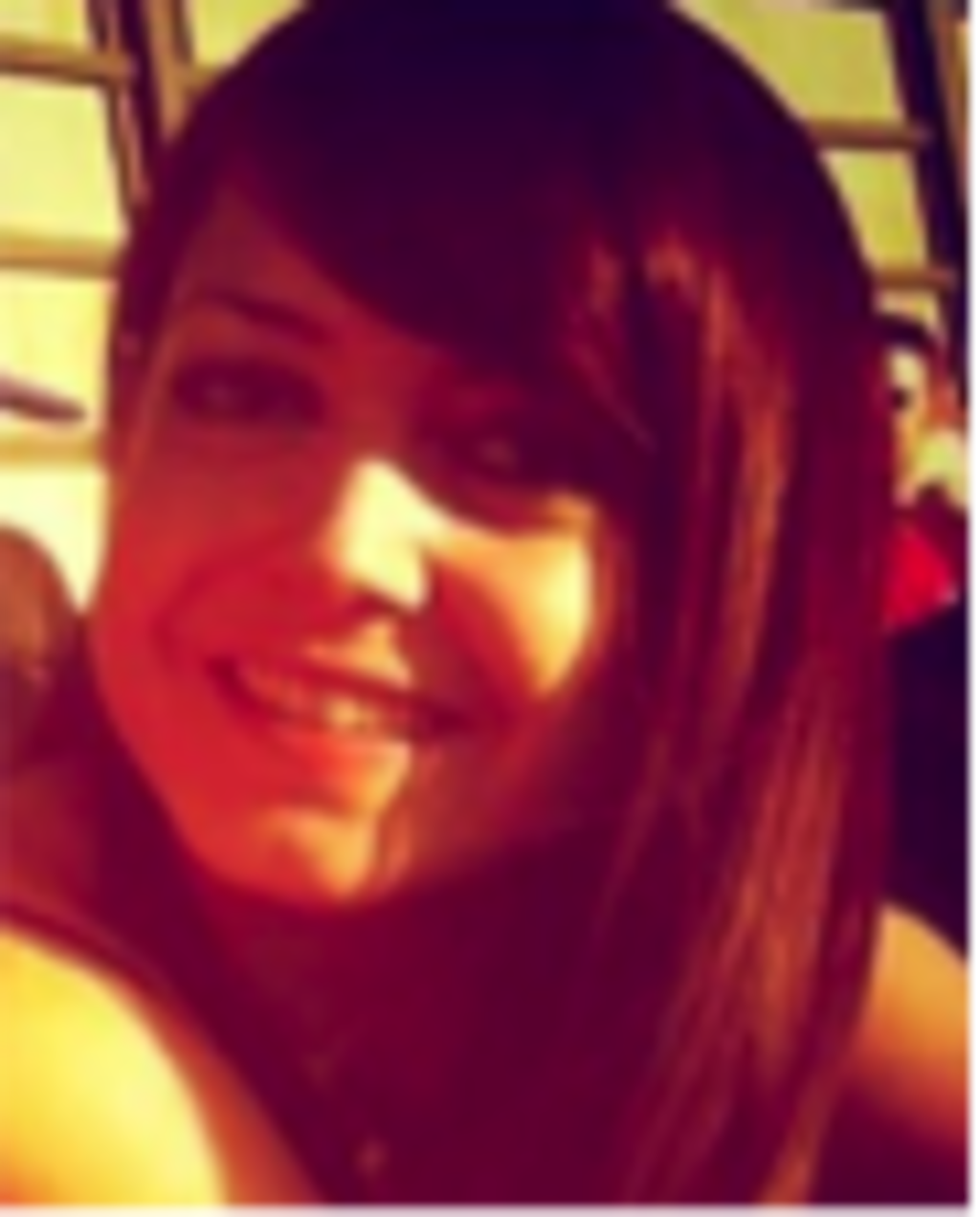 Jessica Kleinman is an art and culture intern/writer for 303 Magazine. She is currently studying journalism at the University of Colorado at Boulder. Follow her posts on Twitter.