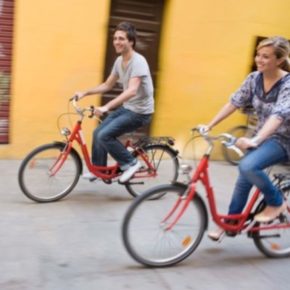 PastaVino Road Ride
Saturday, August 4 | 8:30 a.m.
PastaVino | 1043 Pearl Street
Boulder
www.PastaVino.com
This simple, organic Italian restaurant is all the rave  in Boulder as Italian chef Fabio Flagiello brings the country's rich pasta dishes to Boulder. This weekend the restaurant hosts a bicycle ride to benefit the B Strong Cancer Foundation. The event begins at 8:30 a.m. with cappuccino and pastries to prepare you for the ride beginning at 9 taking you around Boulder and bringing you back to PastaVino for a family style lunch.