Look carefully at the road signs on the way to and from Denver International Airport and you will notice the bright yellow Bike Xing sign.  My first thought – who in their right mind takes on Pena Boulevard on a bike?  The cyclists in the second annual USA Pro Challenge, that's who.  At the end of August, some of the best road bikers storm into Colorado, complete seven stages, which would make most peoples calves quiver, and do what most Toyotas can't — make it over a mountain pass in less than five hours.
America's Race showcases Colorado's reputation as a cycling mecca.  Starting in Durango, the course weaves through Aspen, Telluride, Beaver Creek, and Breckenridge before finishing along the Front Range.  On par with the Tour de France, the different mountain stages of course regularly reach heights over 12,000 feet, the most grueling stage between Gunnison and Aspen which includes the treacherous Independence Pass.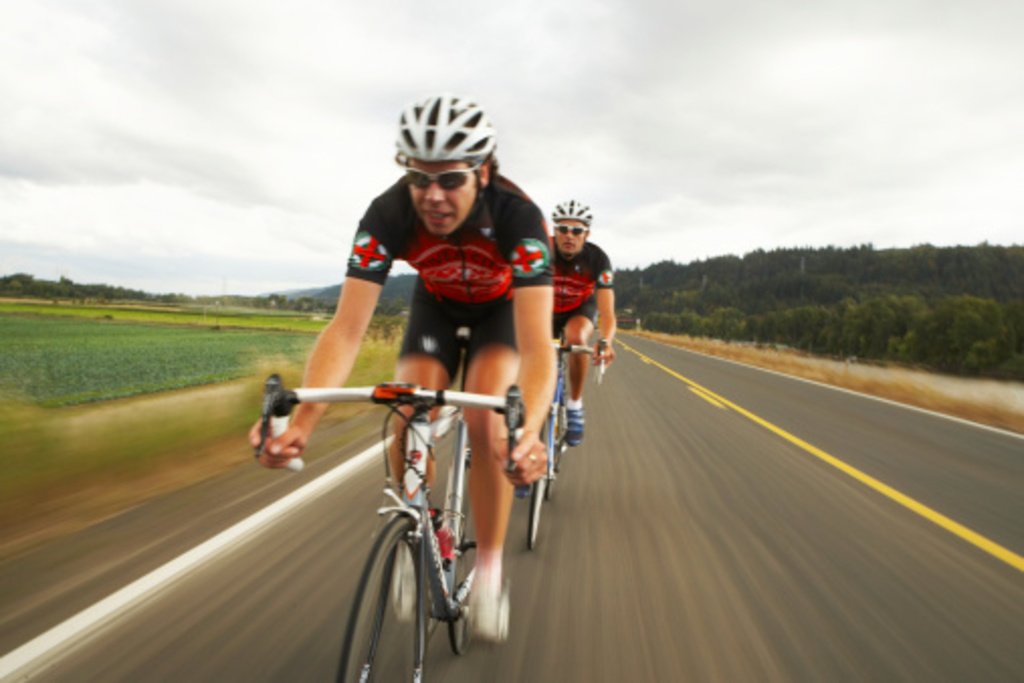 With the Front Range hosting the final stages of the event, cycling enthusiasts in the area will be treated to a close competition between top American riders Christian Vandevelde of the Garmin-Sharp-Barracuda team and Tejay van Garderen of the BMC Racing Team currently tied for first overall.  Over the past few weeks, Denver and Boulder papers have been alerting residents of upcoming road closures for the USA Pro Challenge.  It won't be hard to find the action.  Get on your bike and go enjoy watching the event.
Looking to get into road biking?  Check out University Cycles in Boulder to get gear to train for the 2013 USA Pro Challenge.
Connor Grant is the outdoor columnist at 303 Magazine.  He enjoys Mad Men, polarized Ray Bans, big mountain skiing, a good Old Fashioned, anything outside, and reading. When he isn't rubber necking gear at REI, you can find him frequenting shows at Red Rocks, uncovering new electronic music, or discovering new tapas bars around town.  Let go or be dragged. Try and keep up by following him on Twitter.