We will always be running. Maybe from problems, chasing after a ball, or to relax, regardless, constant motion keeps us occupied. Like life, we run at our own pace. Challenging ourselves means finding what propels us further. Through sport, we constantly challenge ourselves through trying to push further and faster. Motivation comes from Adam Levine, snide comments from a rival, and kick ass playlists. However, in an effort to generalize the source, races were invented to level the playing field.
The half marathon, reserved for cities with 13.1 miles of breathtaking scenery, gives racers a feel for glory while providing a guilt free pass to eat anything after the race. On the morning of the race, a sense of camaraderie takes over. No Tommy Bag of Donuts showed up by accident hung-over from a Bud Light Lime-A-Rita experiment the night before, everyone showed up and trained for the race to beat themselves.  While training molds the racer into a competitor, athletes require something to fuel their endurance.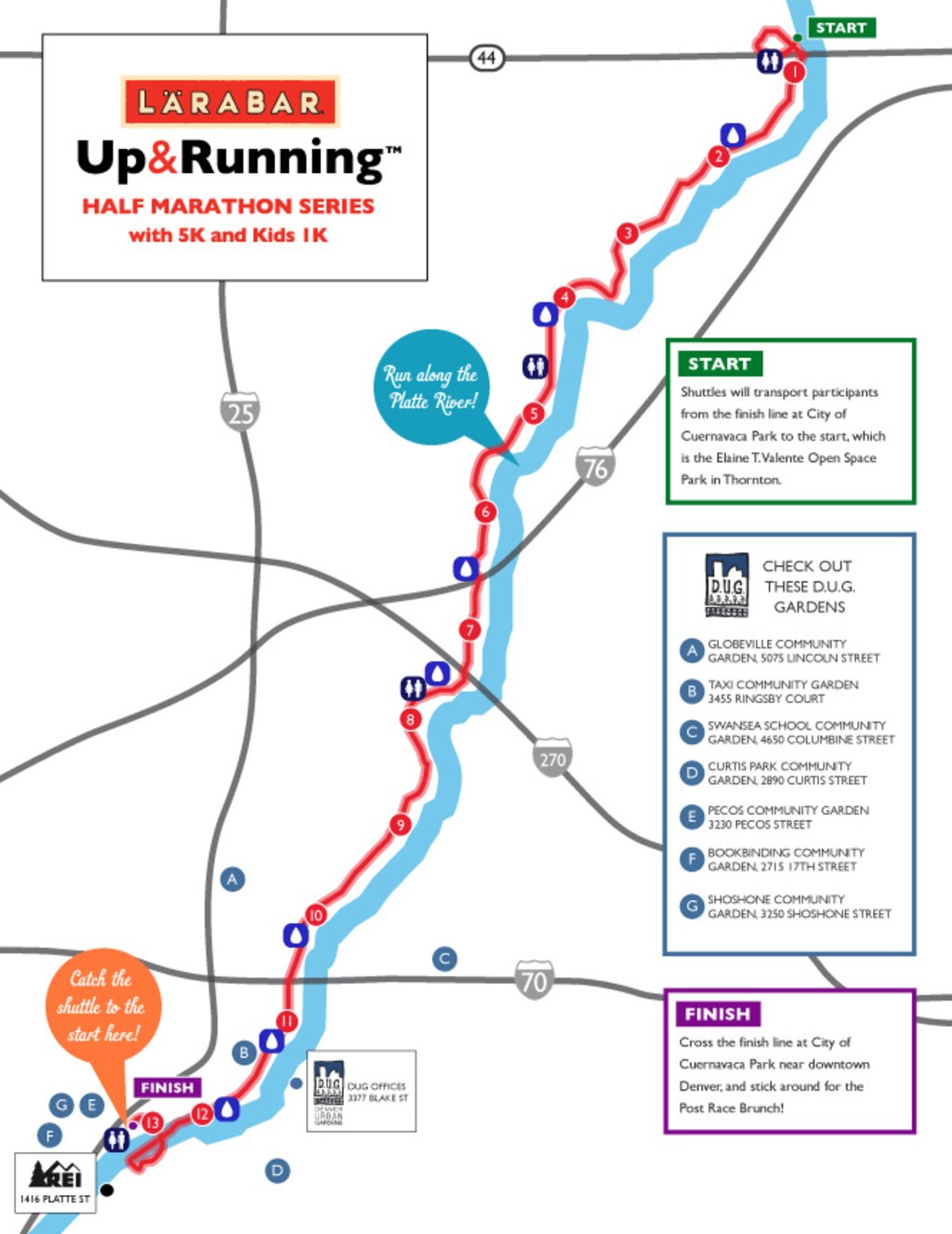 An athlete herself, Lara Merriken set out to reform the bland energy bars that dominated free handouts at races. Most know high school eating habits are far removed from balanced. As an incoming freshman on the University of Southern California volleyball team, Lara's coach eliminated red meat and sugars from her diet. After the initial shock suffered from chocolate withdrawal, she began to feel better because she was eating better and more natural food.
Fast forward a few years into a summer afternoon hike in mountains. Seeking an energy boost, Lara reached for a quick snack. The underwhelming taste and sub-par nutritional value sparked inspiration. After tearing down the mountain to the nearest health food store, she began experimenting. Using friends and relatives as a focus group and her knowledge from her gig at Whole Foods, she developed a product rich in both nutrients and flavor. LÄRABAR, named cheekily after the creator herself, took off.
Dedicated to bettering the community, LÄRABAR chose Denver to host their first half marathon series. Benefiting Denver Urban Gardens, the race winds along the Platte River before finishing in the City of Cuernavaca Park. If a half marathon intimidates you or you seek a less intense experience, try out the 5k, you will get to enjoy brunch at the finish faster.
The Olympics are winding down, but the desire for personal glory and accomplishment remains. Come out and fly your own colors at the LÄRABAR Up & Running Half Marathon with 5k and Kids 1k.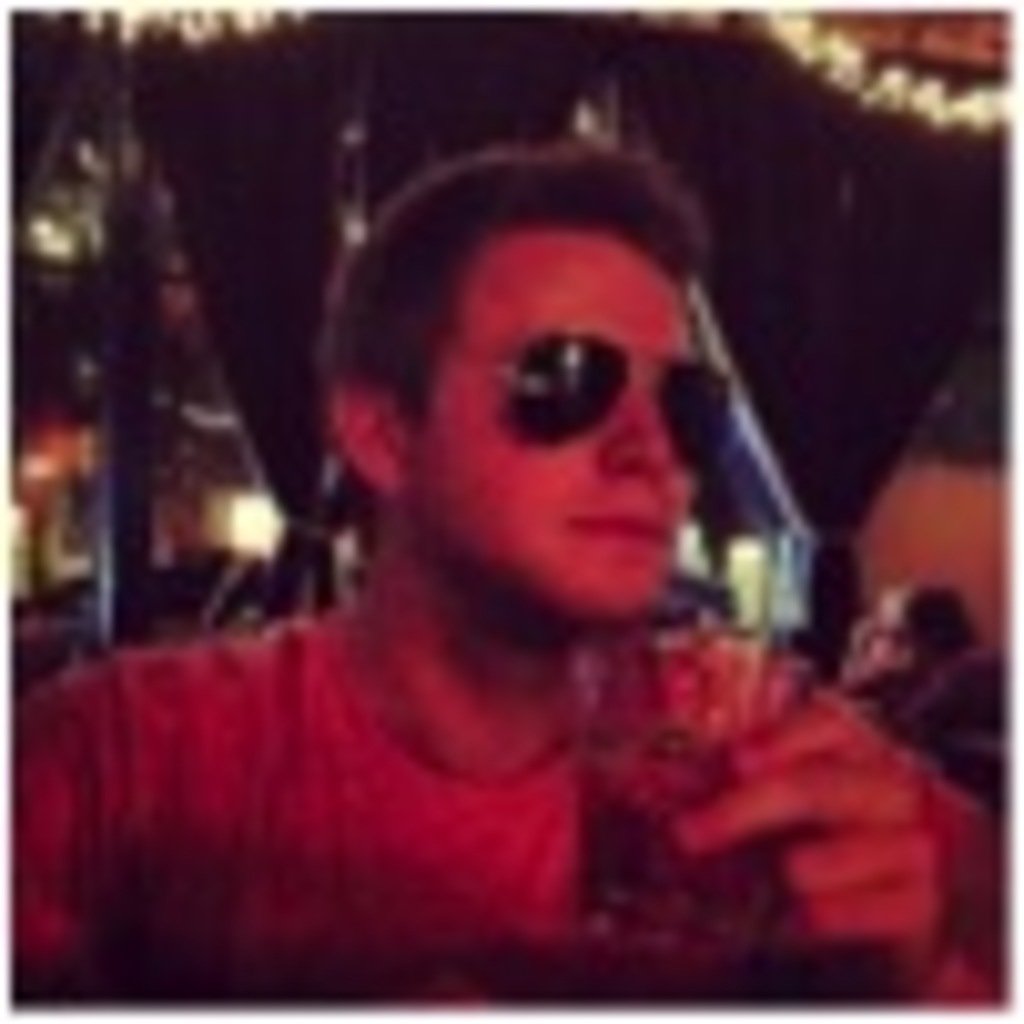 Connor Grant is the outdoor columnist at 303 Magazine.  He enjoys Mad Men, polarized Ray Bans, big mountain skiing, a good Old Fashioned, anything outside, and reading. When he isn't rubber necking gear at REI, you can find him frequenting shows at Red Rocks, uncovering new electronic music, or discovering new tapas bars around town.  Let go or be dragged. Try and keep up by following him on Twitter.