It's been two years since The Knew released the stellar Pulperia, an album that really displayed a band coming into its own. The Knew defined its sound on that album and it was a wonderful mix of rock 'n' roll heart, bluesy roots and classic sounds. Now, after an agonizing wait, the group has followed up with Man Monster. And what a follow-up it is.
The band still has that punk rock abandon that has endeared them to fans over the years as displayed on the opener and first single "Major Nights." It's a fierce slice of straight-ahead rock that could begs for a sing along. Everything that has endeared The Knew to its fan base is right there in the first three minutes.
But there's a new dimension to The Knew too. The addition of keys, courtesy of Patrick Lee, as well as a horn section showing up on some songs make Man Monster one of the band's most ambitious albums yet. The fresh instrumentation makes it sound bigger, fuller and more complete.
Man Monster comes out swingin'. On "Awesome," the band's high energy eventually gives way to a calming piano outro that lulls you into a false sense of security before "Bang The Drum" comes at you with even more fervor like a solid right cross to the jaw.
The first appearance of horns comes on "Animal." The great thing about this song is, along with the subtle organ sounds, the horns (which were arranged by fellow Denver musician and FaceMan bassist David Thomas Bailey) sound like a natural addition. Even when they're given solos, it sounds like a next step rather than a gimmick.
"Surrender," on the other hand, is a heavy guitar-driven jam that showcases Tyler Bruer's skills with the axe. It's a thudding white-knuckle ride. It's simple, but effective. A nice counterpoint to the more embellished tracks on the album and a solid reminder of The Knew's swagger.
Where the group really takes things to the next level though is on the slower numbers. "Marianne (Four Winds)" stretches toward the six-minute mark with a nice slow build and a slight country vibe. Previous tracks established the band as a no-nonsense outfit, but "Marianne" shows there's more too them than high-octane anthems.
"Yellow Moon" — which you may recognize from Something Like Sound's Colorado Sounds comp released last year — got a bit of a makeover, with the harmonica being replaced with a silky smooth horn line. It starts as a ballad before picking up a little in the middle. It's a great song that demonstrates just how far the band has come in the two years since Pulperia.
On Man Monster The Knew has expanded, grown and produced their best album to date. One that, while still fun and catchy, also shows a band that's more dynamic than ever. And that makes for a truly exciting listen.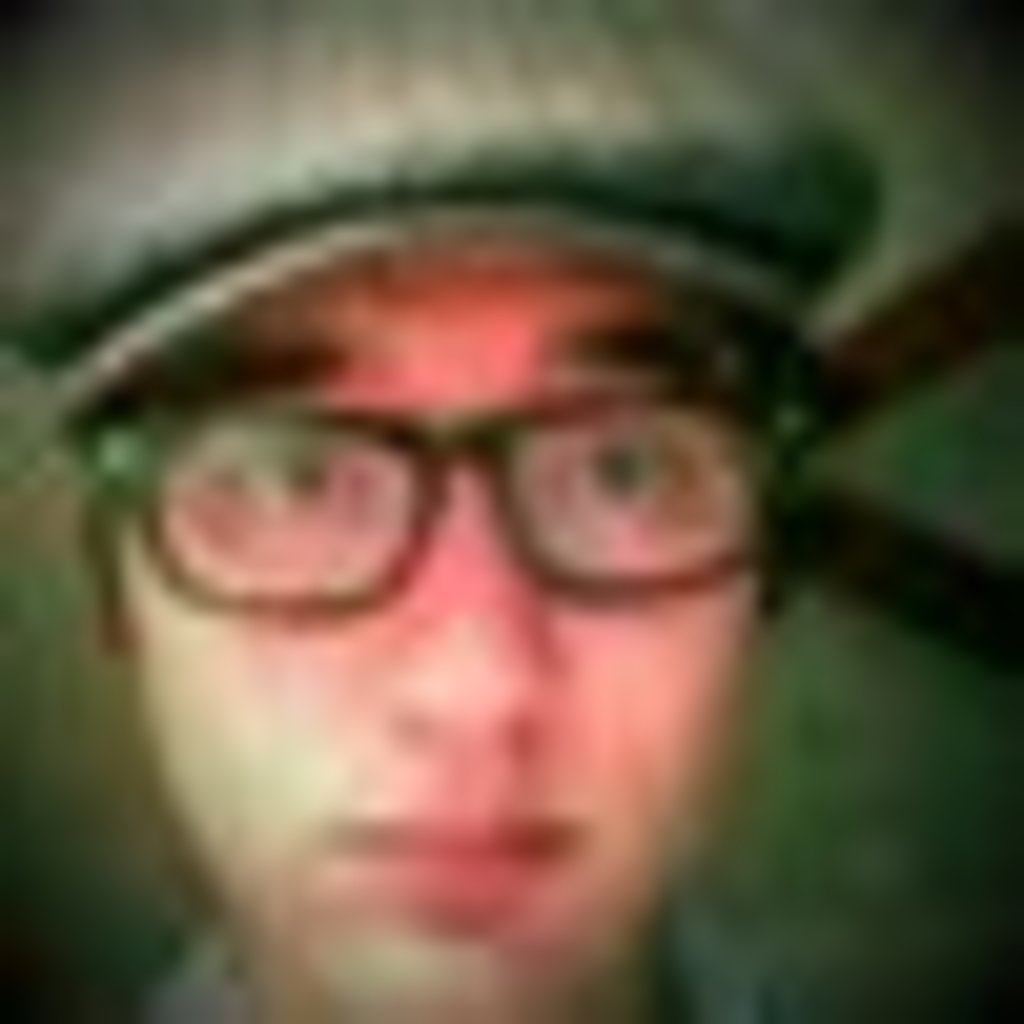 Matt Pusatory is a music blogger for 303 Magazine. He previously worked at A.V. Club Denver with additional writings floating around the interweb. He probably drinks too much coffee.