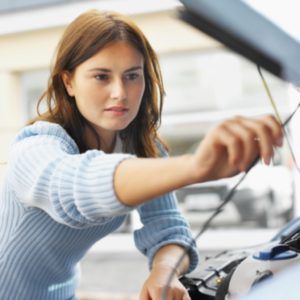 Women, Wine and Wrenches: Free Denver Educational Car Seminar
Thursday, July 19 | 6-9 p.m.
Green Garage | 2900 Zuni Street 
www.GreenGarage.com
What do you do when you need to change a tire or check your oil? The eco-friendly Green Garage will be hosting an exclusive free educational seminar about car care for women. Learn about basics in car care and how to "green up" your vehicle from one of the greenskeepers of Green Garage. Enjoy wine and mingle with others as you learn about more than just filling up your windshield wiper fluid and gas tank.
Free