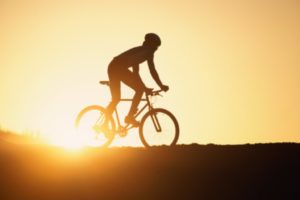 Urban Assault Ride
Sunday, July 22nd | 9 a.m.
Skyline Park | 16th and Arapahoe
www.UrbanAssaultRide.com

You better start thinking long and hard about who your partner is going to be.  The biggest Bicycle Event of the year is happening this weekend in our own backyard. The Urban Assault Ride is taking place Sunday and it's all about bikes and beers. New Belgium Brewery is hosting this event in honor of Bike Denver. If you are ready to challenge yourself and your teammate to checkpoints that may have you go through a hardcore obstacle course to riding big wheels, this event has your names all over it. Don't forget about the after party that will be going on, so grab those helmets and get ready to get down and dirty. 
$30-$60