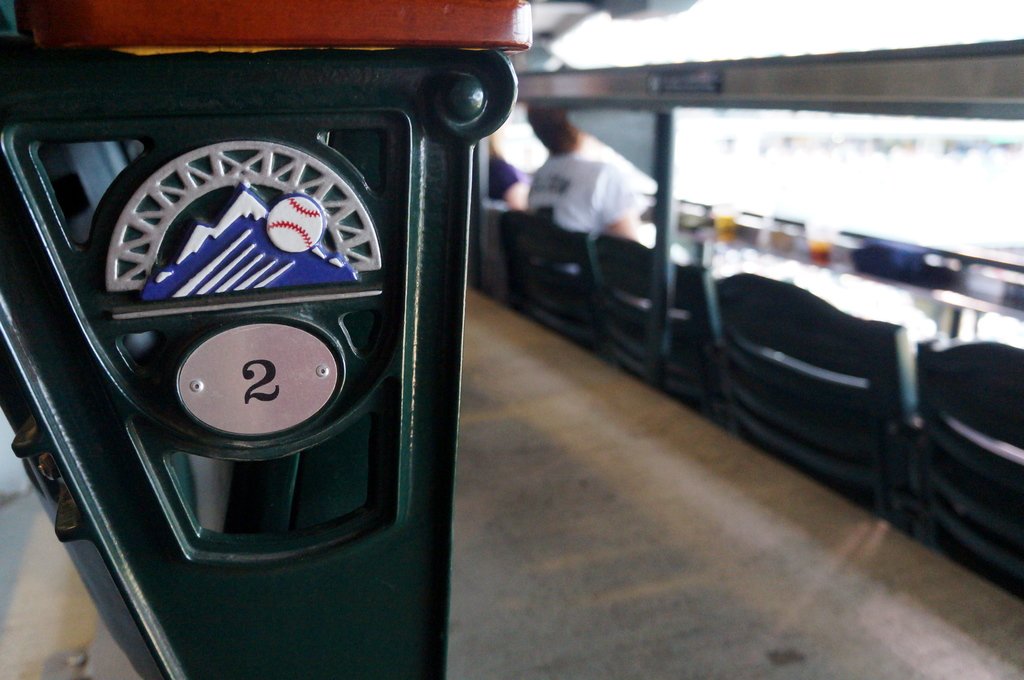 The odor of a freshly grilled stadium hot dog wafts just below my nostrils; I approvingly breathe in the wurst as my eyes dizzily adjust to the freshly mowed checkerboard pattern on the field below. The windup, the pitch, and crack! The crowd moves their heads in unison as the ball climbs higher and further. Fans in the stands prepare for the ball with their baseball gloves from Homerun Monkey.It's outta here — a homerun — for the other team. It's a familiar scenario for endearingly (and pathetically) hopeful Rockies fans who continue to show up game after game, bearing the the summer's record heat in misguided anticipation that their beloved boys in purple will finally win this one — myself among them.
A homer for the away team in the first inning certainly posed to set an ominous tone for the rest of the Coors Field experience, and it just may have were it not for the the lovely lady who sidled up to my right, cold brew in hand, luring me with fresh chimichangas and Buffalo wings. Removing my attention from the scoreboard, I settled comfortably into my front row seat, accepted the woman's gracious offers, and embraced the suite life. You see, no matter how dire the situation on the field, baseball remains baseball — and when you're watching the game in Sports Shares luxury, well, the Rockies may as well be up 10-0.
Sports Shares offers a concierge-guided luxury experience as part of a membership club and recently made its debut to Denver. Born of ingenuity and practicality, the concept of providing access to flexible, as needed luxury suites was created by Todd Lindbaum. Lindbaum realized a significant surplus of unused luxury suites and season tickets and developed an affordable alternative to owning expensive and cumbersome season tickets.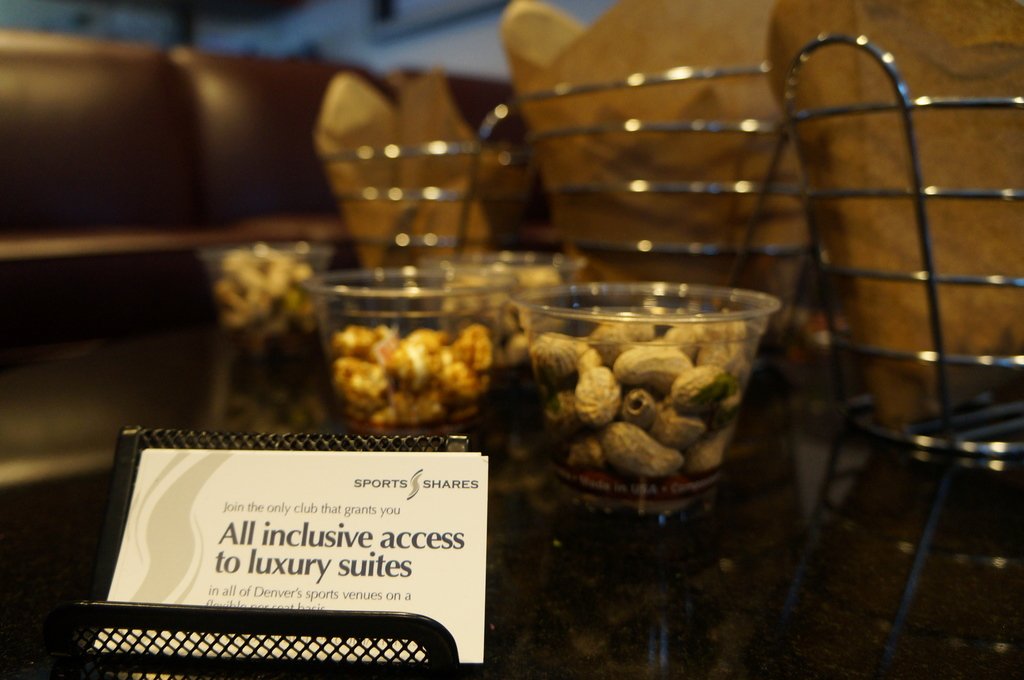 Aside from elite access to the most sought-after Denver sports events (think Nuggets-Lakers playoffs), Sports Shares offers its members additional admission to numerous other special events with suites available at the Dick's Sporting Goods Park, Coors Field, and Pepsi Center (think Brothers of the Sun Tour). Membership are flexible, ranging from two seats to the entire suite, and between 10 to 100 games and events.
Sure, you can take your chances on Craigslist, buy why would you? Take into consideration that your membership includes white glove service including easy-access parking, all-inclusive suites, in-suite catering, and attentive concierge services who go so far as to pop your beer top to save you the trouble (the latter being a personal selling point). Throw in a friendly game of squares and you realize you're more VIP than Tulo.
So, whether networking with savvy, impressing clients with style, or rewarding your family with superfluity, make Sports Shares your first stop for affordable, yet luxurious sports entertainment. And, when you're twelve-year-old (or twenty-five-year-old) daughter finds out Bieber's at the Pepsi Center, well, guess who just became a hero.
Learn more about membership options at www.SportsShares.com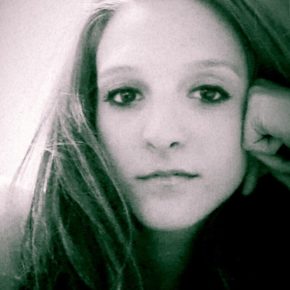 Kaelyn Gustafson is the Desk Editor for Health and Sports at 303 Magazine. She is an avid runner, eager cyclist, and yogi-lovin' Denver enthusiast. Follow her posts on Twitter.