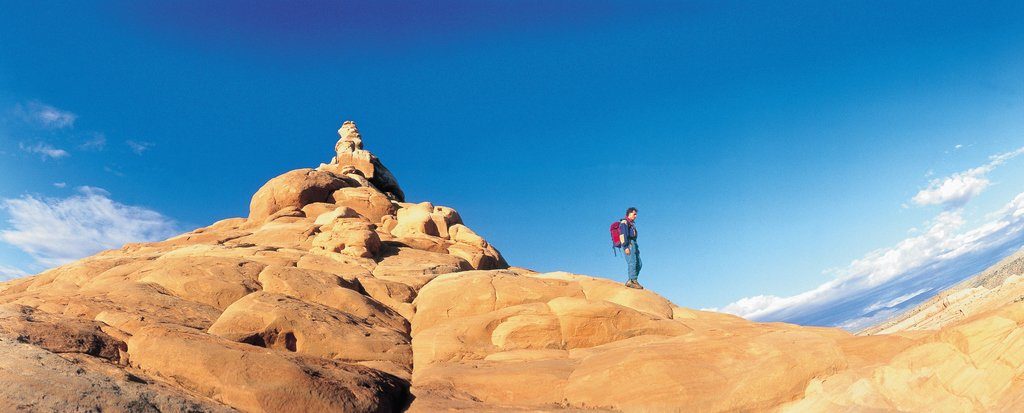 California has Muscle Beach, and, New York has Central Park, but, inarguably Colorado boasts the vastest opportunity for scenic and outdoor exercise. Whether conquering all 14,433 feet of Mount Elbert, down-hilling the highest skiable terrain in North America at A-Basin, or powering through America's toughest bike race, the USA Pro Cycling Challenge (stay tuned in August for 303 Magazine coverage), anyone eager for exercise finds Denver and her surrounding mountainous playground more than sufficient.
And given these infinite resources for recreation, it's no wonder that Colorado consistently ranks among the healthiest states (in terms of weight) in the country. In fact, for the last two years, the Centennial State claims the lowest obesity rate nationwide at 18.5%. In addition to abundant access to outdoor exercise, a significant reason for our "skinny" success remains that Colorado nurtures a culture of health.
Growing up in the Midwest (and, Colorado is not the Midwest), I yielded unlimited access to recreational water activities. However, more often than not, my most ambitious fitness feats fell victim to a cold beer on the back of an 18-footer. The only workout my body received occurred circumstantially as I clung desperately to a water tube, praying for mercy from my boyfriend's vindictive mother steering the speeding boat. (He's an "ex" now).
Of course, I do not argue that Midwesterners (or those in any other region) cannot and do not achieve an excellent level of health and fitness. In fact, I spent three to five days a week in a gym while attending college in farmland. However, my point is just that – in order to maintain a healthy body and mind through fitness, my resources remained mostly limited to the confines of a fitness center. It was not until I conquered the last cornfield in Nebraska and entered the borders of Colorado that I made health and sports a conscious lifestyle.
Beyond offering bounteous venues for outdoor activity, Colorado embodies a conscious and collective commitment to health and fitness, and nowhere is this more evident than at Red Rocks Amphitheater on any given Saturday or Sunday. The ladies swap their bikinis for sports bras and shorts, while the fellas trade their swim trunks for sweat bands. All embrace the aura of energy that fills the amphitheater and willingly submit to a pursuit of fitness.
In acknowledgment of this community, Denver trainers collaborated with Global Dance Festival last year and birthed one of the largest group exercise events in country. In celebration of our common commitment to strength and well-being, 303 Magazine Health and Sports proudly partners this year with Fitness on the Rocks and anticipates another record-breaking event on July 21st.
So, Denver, embrace your identity and hit the Rocks. Click here or via 303 to register and check in regularly with 303 Health and Sports for more coverage on Fitness on the Rocks leading up to the event.
Yours in health and sports,
Kaelyn
Kaelyn Gustafson is the Desk Editor for Health and Sports at 303 Magazine. She is an avid runner, eager cyclist, and yogi-lovin' Denver enthusiast. Follow her posts on Twitter.