There aren't many artists that you can say you fell in love with when you first turned on MTV as a child – and that you still love today. I'm not talking about the late 90's cliché favorites Britney Spears, TLC, or the Backstreet Boys, but yet an old soul of a woman: Natalie Merchant. And in a sold-out sea of people young and old, I was reminded just why she deserves that much love.
Even though the weather at the Botanic Gardens was a bit unpredictable with the occasional raindrop, the crowd was silent as they awaited the magic that was about to begin. Looking a little different than she did in her "Kind and Generous" video from 1998, Natalie humbly took the stage – but she wasn't alone. Along with the Colorado Symphony, the two were perfectly paired for a romantic night of good music, picnic seating, and endless amounts of wine.
The first part of the show was very poetic, being that most of the songs were based on poems. Leave Your Sleep, her newest album released in 2010, was inspired by motherhood and childhood, and was a collaboration of poetry as well as insight from other artists. The orchestra set a whimsical and magical mood for most of the songs, but a few were gloomy and emotional. Bats even flew over the crowd while Natalie performed, "This House is on Fire" – set with dark, red lights with music that had a slight Arabian undertone.
Possibly one of the most beautiful songs from Ophelia, "Life is Sweet" was one of the many songs performed that stole the show. When you hear an album online or in your car, the background seems to be masked. But at the Gardens, the orchestra introduced me to a whole new sound of the song.
You never know what you're going to get at an outdoor Colorado concert, but the weather held long enough for Natalie Merchant to once again impress with her beautiful voice, and long enough to create a double rainbow that wasn't only enchanting, but that decorated the sky guided by an incredible soundtrack.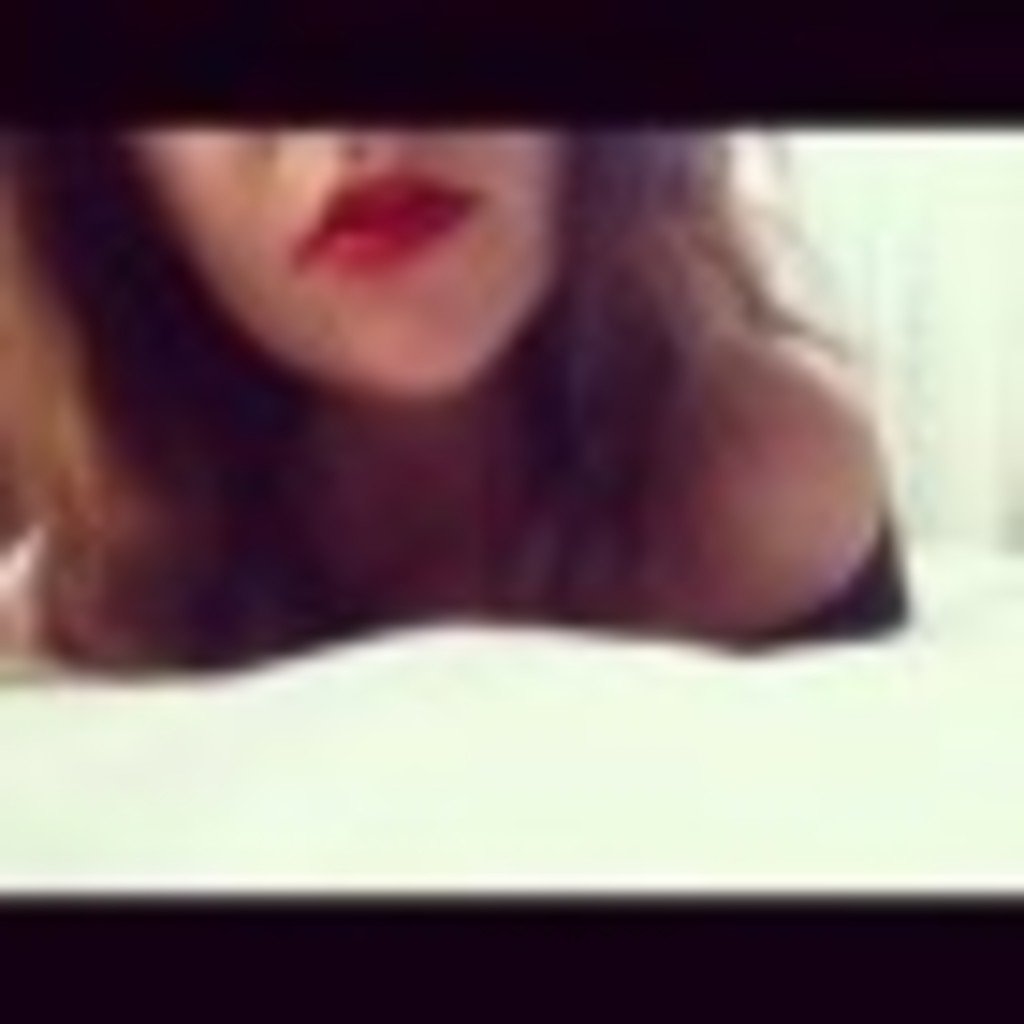 Lindsay is a California native who loves leather bags, killer heels and a bright shade of long-lasting lipstick. She's always on the lookout for a great guy in skinny jeans, but puts her independence and writing first, traveling to some of the best hotspots in Denver and all over the world looking for a good lede.