Dealing with divorce or break-up drama is never easy. It's a cauldron of emotions: anger, grief, pain and regret.
No one knows about the sting of divorce better than Katie Holmes, better known as Dawson's Creek alum Joey Potter, who entranced tween audiences with her nymphet appeal–big brown eyes, full rounded cheeks and a tiny, button nose.  Holmes has become a shadow of her former bubbly and beautiful self.  Since becoming Mrs. Cruise, she's undergone an eerie transformation from coy-ish It Girl to sullen has-been. The big brown eyes are now trimmed with dark circles. The magnetic smile a muted frown. The shiny brown mane filled with strands of gray.
How does a person ever survive a bitter parting from a Scientologist megastar or even an ordinary Joe or Jane?
There are some key steps to take when making a run to the break-up border.
1.)  Parting is Such Sweet Sorrow
Communicate how you're feeling if you're itching to go all Prison Break on the relationship. If you're the one being dumped, try not to lash out or infuse the situation with negativity.
2.)  Step Away from the Mouse
Make no attempts to change your profile status, text all your friends or start an online hate campaign. Digital drama always leaves an ugly trail that you'll only regret later.
3.)  Fill in the Blank
Find productive new outlets for your energy and time. Volunteer at a pet shelter or take diving lessons. Stretching yourself outside of your comfort zone will make you less likely to dwell on the death of the relationship.
4.)  Stay Classy
Bad mouthing your ex to friends, co-workers or your personal trainer will only leave you in a shame spiral. Avoid discussing the details of the now-rotten romance to other people and, instead, get a journal to air your frustrations.
5.)  Ease Back into the Saddle
Only time will really heal the heartbreak, so you might as well have fun on the road back to love. Go out on a few bad blind dates or take a chance, and meet that guy your mom's been dying to set you up with. Now is the time to take risks and play the field.
And, next time you're shopping for a significant other, it might be wise to stay away from older eccentric millionaire celebrities with radical religious beliefs. Food for thought.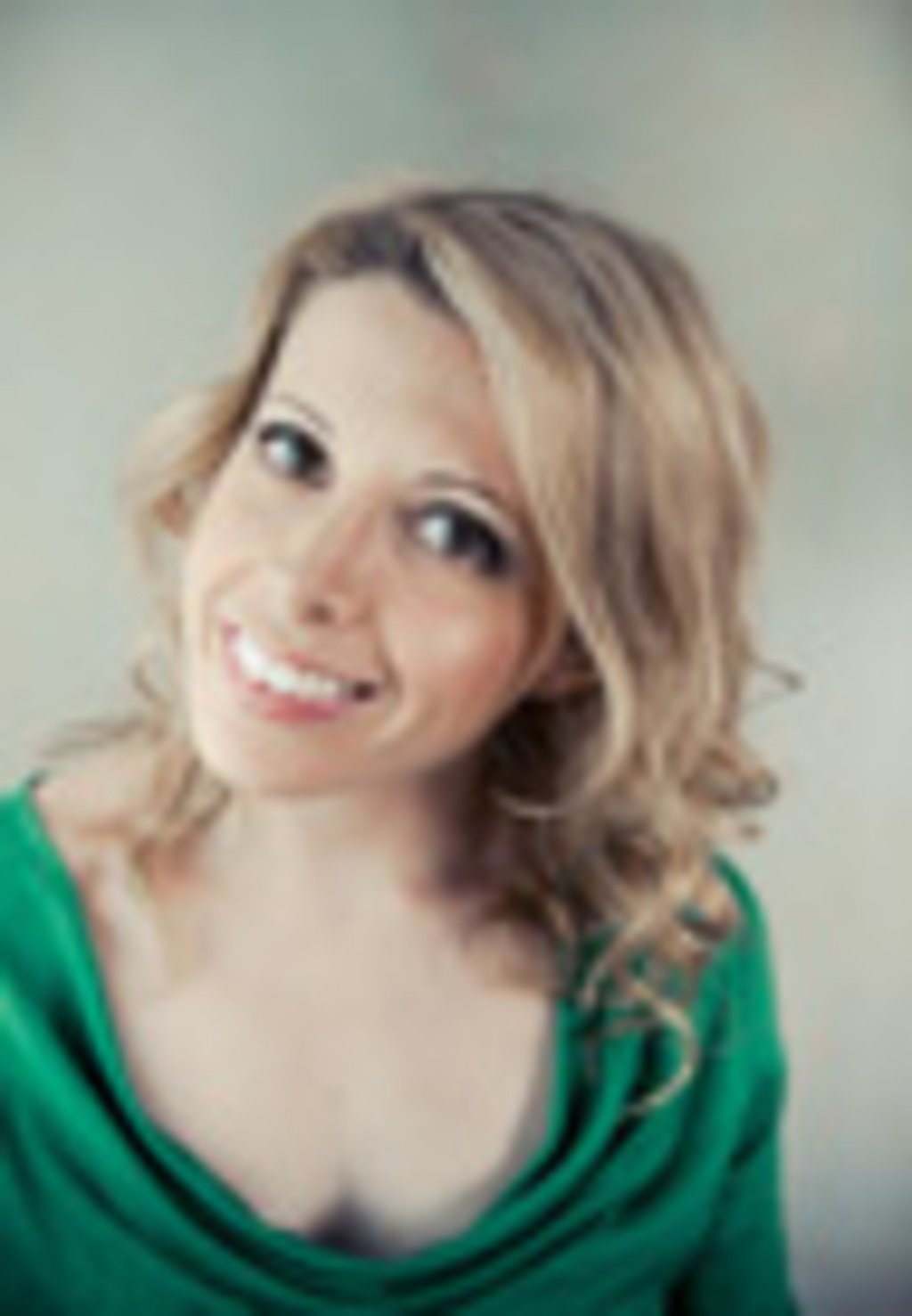 Amy Spagnola lives in Broomfield, Colorado, and never gets tired of coconut frozen yogurt. She seeks style scores wherever she travels—including Iceland, Egypt, Russia and Venezuela. She holds a Master's degree in journalism and loves playing Lois Lane when she's not in yoga class or showing off her ping pong skills.
 She received her Master's degree in journalism from the University of Colorado-Boulder and plays a mean game of ping-pong.