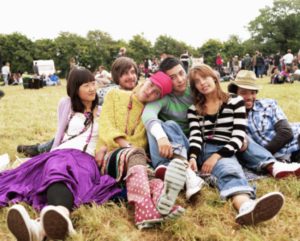 Summer in Colorado is to our art and culture scene what the blonde cheerleader in high school is to the girl with glasses, headgear and neck brace: a nuisance, a pain in the butt, a taunting, teasing distraction.
Yes, we all know that Colorado has more than 300 days of sunshine a year, and many of those happen to fall between May and September. When is a better time to stroll around our parks, bag a couple of 14ers or get sloshed at all the rooftop bars and patios? Now, don't get me wrong, Longs Peak and Pike's Peak are both on my summer to-do list, and I love Linger's city views and cocktails (not to mention the saag paneer fries) just as much as the next Denver freak. But, maybe there is such a thing as too much vitamin D–or maybe I'm just terrified of the level of volleyball competition at Wash Park. Either way, nice weather does not mean that museums shut down, dancers sit idly or paintbrushes dry. The summer line-up in this city is fantastic, and yes, some of it is even outside. (I caught my first outdoor ballet a few weeks ago and Jazz in the Park is a Sunday staple at the Richards' home. The Cherry Blossom Festival was at the end of June and the Cherry Creek Arts Festival is a massive outdoor celebration.) See? You can enjoy a bit of Denver's cultural scene without sacrificing your tan lines.
However, should you, like me, accept your pasty-whiteness and yearn for intellectually stimulating events, then hang on to your wide-brimmed sunhat and SPF 50: July is bursting with gallery openings, plays, museum tours and more. With all this excitement, I'm hoping my flushed cheeks will make it look like I spend my days basking in the rays instead of sitting at a desk, writing. Hey, an editor can dream, right?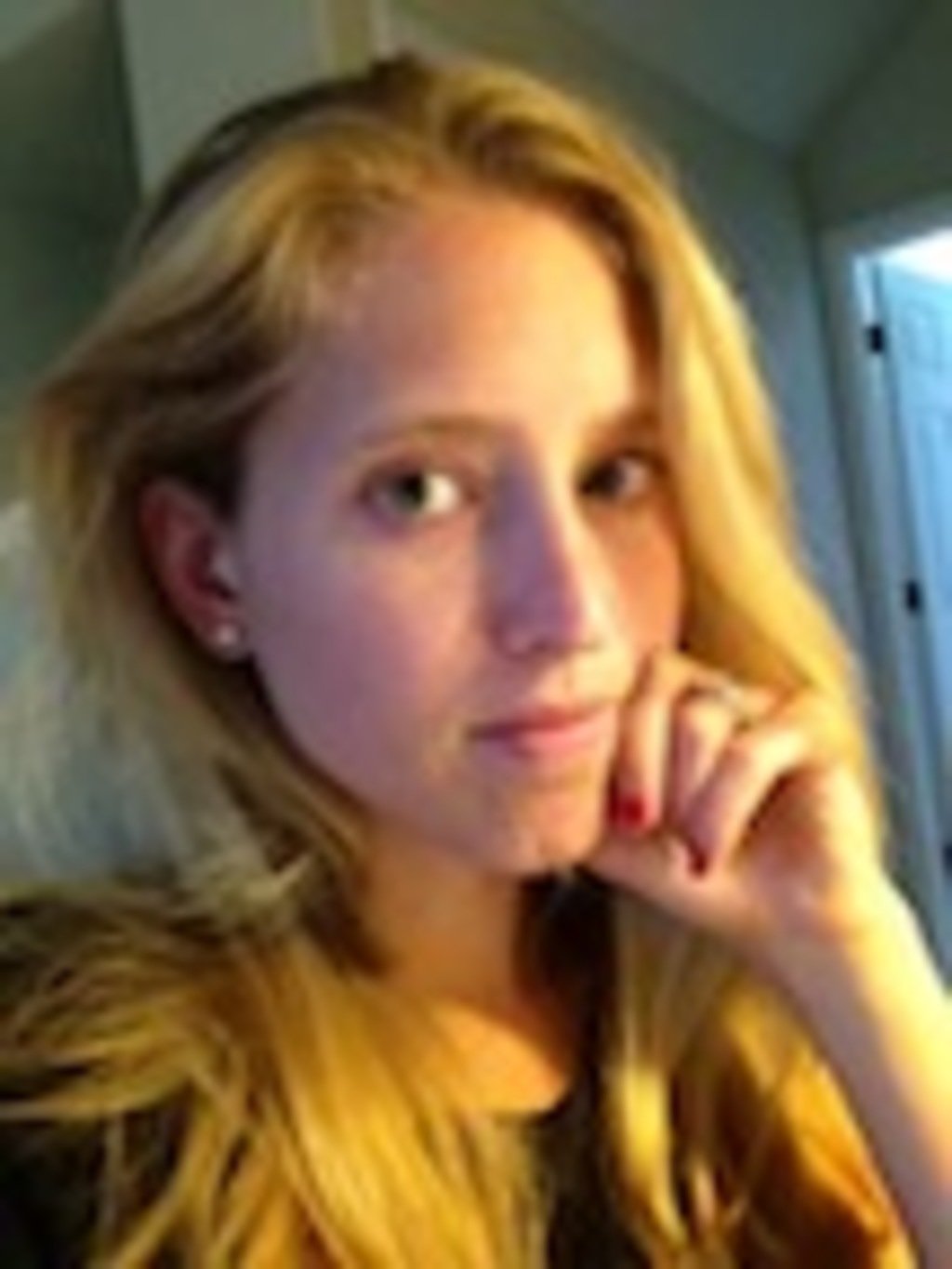 Stephanie Richards is the art and culture editor of 303 Magazine.