The faces of courage present itself in a variety of manners, representing and embodying stories from every variety of people. It begins with inspiration, an initial idea and the gut feeling that brings a smile to your face as you say out loud, "Yeah, I'm going to do that." Then comes the necessary motivation allowing you the power and audacity to actually make it happen.
Erik Wihenmayer, lacking the sense of sight, was able to climb Mount Everest despite this supposed shortcoming. Martin Strel, decidedly overweight, swam the entire Amazon River at the age of 53. Kelley McMillan plans to climb and ski Grand Teton. And then there is Team Courage: quite possibly the bravest of them all — former and current Children's Hospitals patients who set out on their bikes and ride together to conquer the goal of crossing the finish line of the Courage Classic.
Biking three days in Vail, 157 miles, and a10,200 foot elevation gain, Boulder resident Teresa Henry describes the Classic as an all-inspiring experience.
"When you are riding next to Team Courage, you want to do anything you can to help," she says. It was the summer after Teresa lost her son Bobby to leukemia, four years ago, when her brother Mike had the idea to ride in the Courage Classic.
Teresa and Mike, along with many other friends and family members, come together every summer to ride as Team Bobs in memory of their son, nephew, brother, cousin and friend. This year Team Bobs boasts a strong 17-member crew, including one of Bobby's best friends Emmit Pearl who is riding in the Classic for the first time. To participate, each member raises $300, which benefits Children's Hospital. The funds support research programs, financial assistance of children in need and the Hospital Sports Program — a program that allows patients with physical disabilities to experience freedom through activities.
"You can easily make a donation, but the experience is so much more than that. You become in touch and in tune with the kids and their struggle," Teresa says.
The Courage Classic is a day for anyone inspired by the cause to join and ride with a similar intention. Some participants are seven years old, just barely pedaling on the back of a tandem bike. Others are 70 years old, kicking ass because they have been participating since 1990.
There are those suffering from leukemia or those who are victims of cerebral palsy. There are amputees riding with one leg or one arm, and there are those riding with an oxygen tank. Some are young and some are old. Some are fit and some not so fit. Some are healthy and some are sick. Despite the diversity and differences, the Classic brings together a community — all sharing the same face of courage.
"It's not just about family for me, it's about everyone riding out there and doing something kind of hard. It's not like a race. Everyone's attitude is helpful, supportive and amazing." Teresa says.
In order to make a donation and learn more about Team Bobs, Team Courage or other teams at the Courage Classic visit www.couragetours.com.
Children's Hospital Colorado
Courage Classic 2012
July 21-23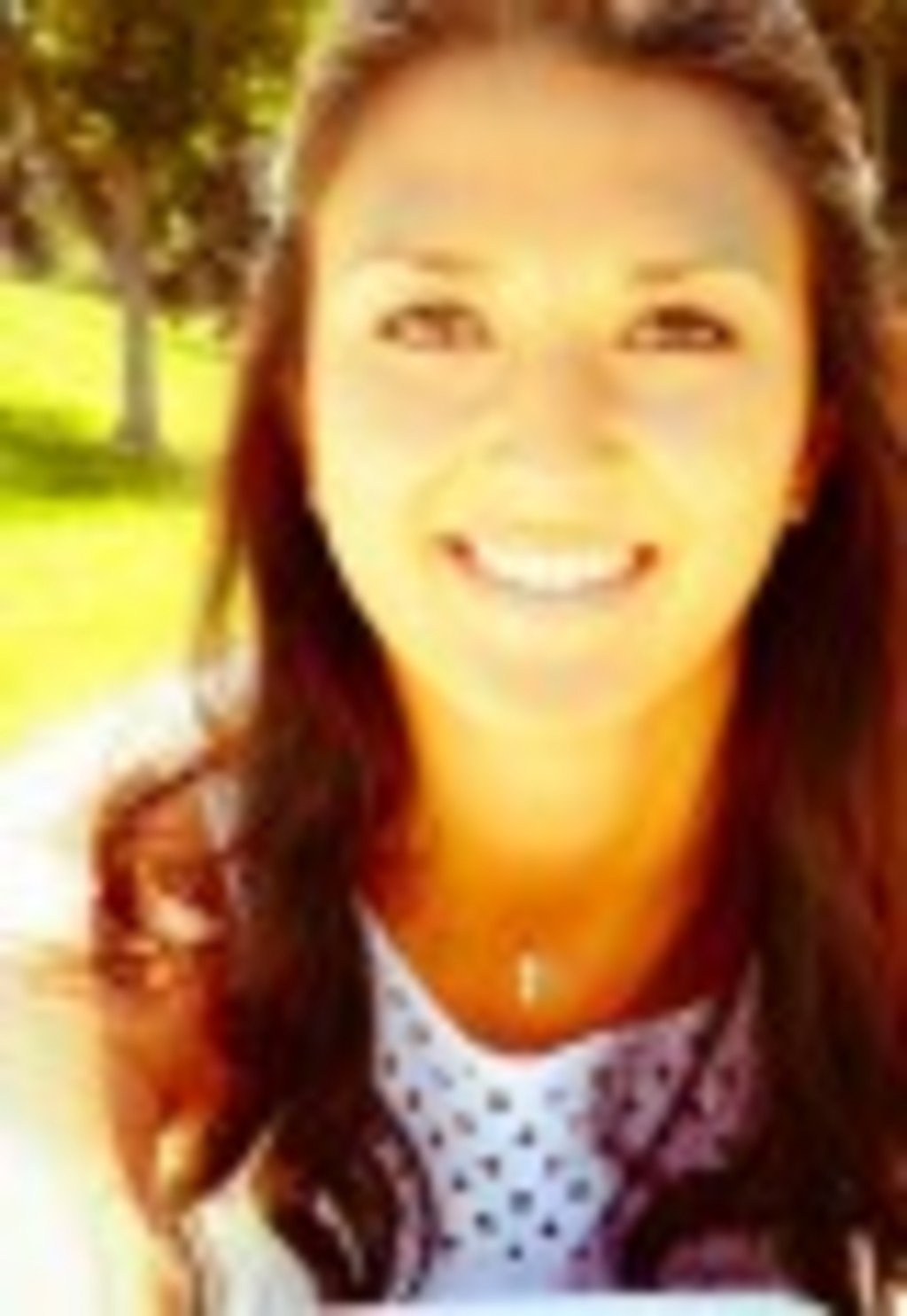 Carissa Chen is an intern for 303 Magazine.