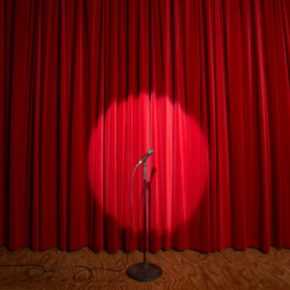 Women Out Loud!
Tuesday, June 5 | 7:30 p.m.
D Note | 7519 Grandview Avenue
Arvada
www.DNote.us
They bring their past, experiences and their overflowing wisdom to the D Note for a round of laughs. Who are these people? Nine of the most daring women in Colorado make their stand-up comedy debut on Tuesday night along with their mentor and Denver's seasoned commediene Kristina Hall.
$5