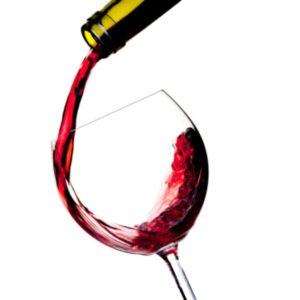 Wine, Wealth & Wardrobe
Tuesday, June 26 | 6:30-7:30 p.m.
Vinue Wine Bar | 2817 East 3rd Avenue 
www.MilenaConsulting.com
Stacy London isn't the only one who knows what not to wear. Milena Distinctive Image Consulting and Secure Wealth Strategies invites you to learn the basics of financing fashion. Sample fine wines and hors d'oeuvres as you listen to consultants talk about how to build a wardrobe and make a fashion statement without breaking your patent leather wallet.
Free