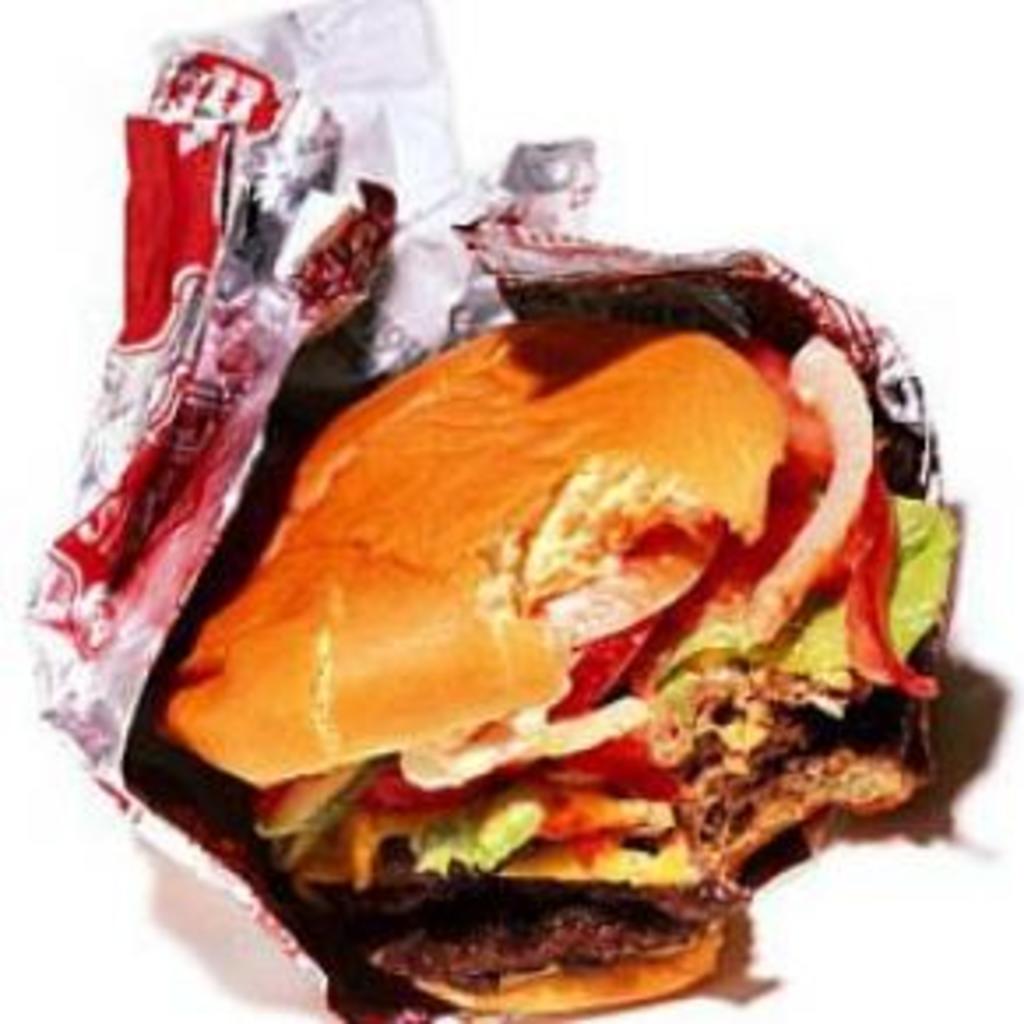 We are all culprits of it.
We have all eaten at those greasy chain food restaurants that serve paper wrapped and chemically enhanced food with a sugar-filled drink on the side. Whether you are one of the people who can openly admit to eating it through the week, someone who cunningly scarfs it down in the privacy of your tinted-windowed car, or one who coasts through the drive-thru after a long night out because you "just have to have a burger/burrito," at some point, you have fallen victim to the fast food restaurants that are conveniently located on every corner. Unfortunately, you have probably also fallen victim to the sickening side-effects of these foods, and have found yourself desperately hoping for a way out, searching for a light at the end of the processed food tunnel.
If your quest is for organic, all-natural, and locally produced food, than Root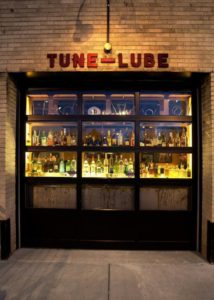 Down restaurant, located at 20th and Osage, is just what you have been looking for. Untangling the muck of processed, frozen foods and growing into one of Denver's premier restaurants, Root Down is a true rose amongst weeds. With on-site gardens that account for much of their produce and food that is made by scratch daily, Root Down is leading the fight for sustainability and environmental awareness. The restaurant itself is made of 70% recycled materials, salvaged from an old car maintenance garage and boasting wood floors made from an old high school gym, and a bar made up of old bowling alley parts. Eating at Root Down is quite the retro modern experience, entwining the old with the new by including vintage photos and recipes on the walls along with retro decor, while also using the latest environmental methods in creating one-of-a-kind and up-to-date courses for their guests.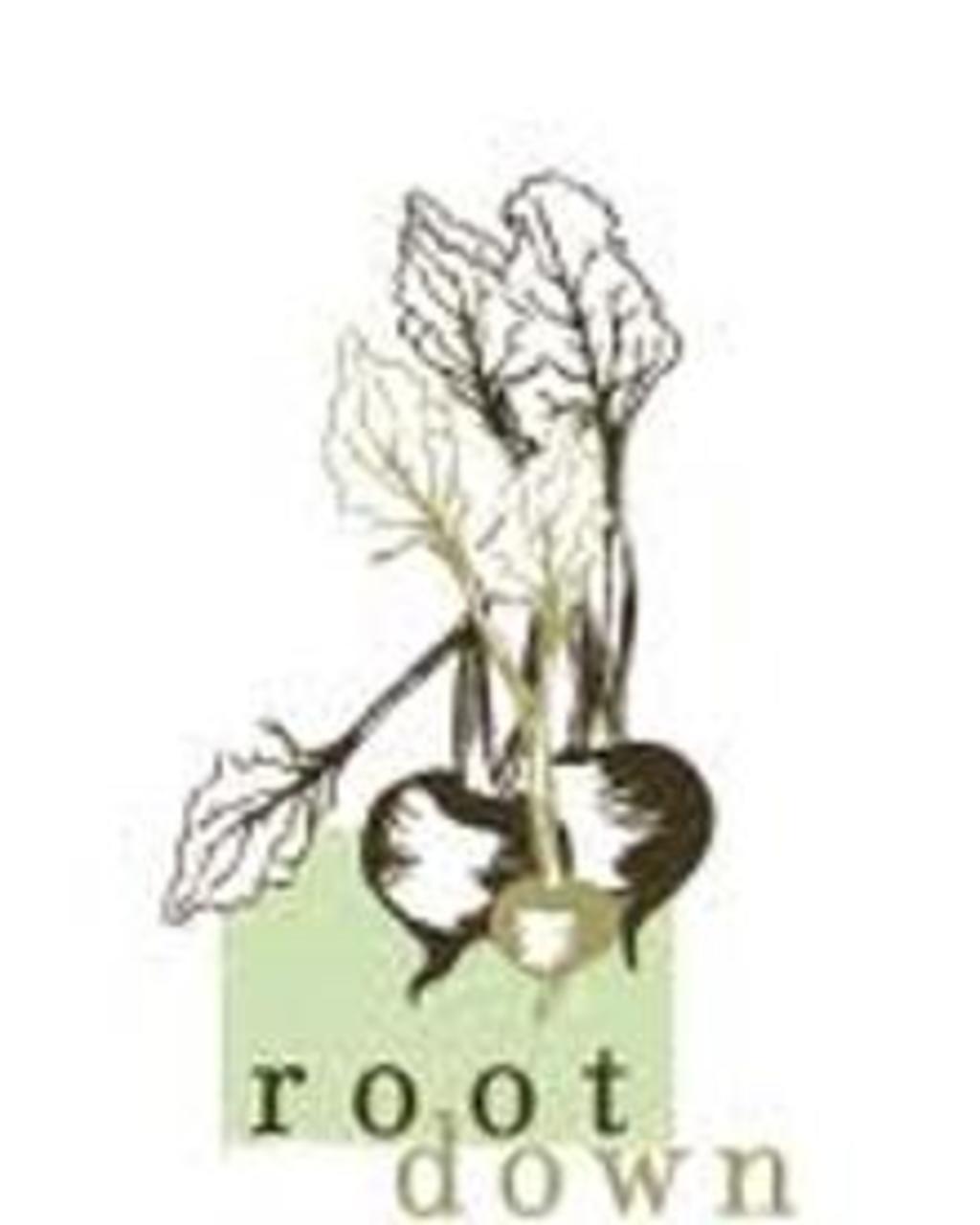 The menu at Root Down changes seasonally, incorporating ingredients and produce that is in season at the time. Expect to see beets, arugula, sweet potatoes, fiddlehead ferns, rhubarb and other spring/summer time vegetables in many of their menu items now. Certain popular items on the menu, however, never change, ensuring that guests always have their favorites to look forward to. Favorites such as the Grilled "Never Ever" Top Sirloin, served with succulent strips of top sirloin, distinctive fiddlehead fern, edamame, mushrooms, and a flavorful purple sweet potato cake with a chimichurri sauce, and the vegan Bourbon BBQ Tempeh option, which comes with tri-colored potato salad, watercress-cabbage slaw and crispy leeks (both items can also be served gluten-free by request). Not only that, but Root Down has a Mixologist on staff who creates perfectly tasty concoctions for each season, meal and occasion. The Hummingbird, made with St. Germain, Prosecco, and sparkling water, is a light taste of summer that is a great accompaniment to a night out on the patio overlooking the fabulous view of the Denver skyline. 
Get it by the pitcher (trust me).
Root Down is just what gourmands, vegans, vegetarians, and those with gluten allergies have been craving. The motive is right there in the name:  "Root down"  is an old jazz term for "going back to the basics," simplifying what some have made so complex, and creating refreshing and fit options for those who want and need them.