It may take a certain type of personality to wear a bow tie, but with the right style – and a little bit of daring fashion sense – it's a look that anyone can pull off. And yes, that goes for the gals out there too. Boulder-based Carrot & Gibbs, which opened in 1987, offers hand-made bow ties with styles ranging from formal and traditional to whimsical and extraordinary. The company also offers fun neckties, cummerbund sets, ascots, scarves, vests, pocket squares, formal shirts and suspenders that are sure to add some flair into your wardrobe.
"There was a hole in the men's world when it came to bow ties," says Neil Borin, owner of Carrot & Gibbs. "When you walked into a store at the time that we started, you were only able to find regimental stripes, typical looks from the last century, and nothing interesting or exciting. Now there are two realms in the world of bow ties: tasteful designs that are dressy but not as whimsical, and the more wild and crazy realm. We want to cater to both audiences."
Carrot & Gibbs prides itself on using the finest materials and practices to create each and every bow tie. For example, each bow tie is made from specially selected 100 percent Italian silk. "The Italians have always been making the finest fabrics you can buy when it comes to design, coloring and the finishing," Borin says. "They do it better than anybody in the world, and these fabrics contribute to the product being the 'finest bow tie you can buy anywhere on the planet.'"
Borin personally travels to Italy each season to hand select the fabrics. He reviews more than 5,000 fabric designs before choosing between 100 and 125 designs that will be featured in each of the two season's collections (spring/summer and fall/holiday). "There is a certain eclectic feeling that I am looking for in putting together the collection each season," he says.
Each bow tie also is individually cut, sewn and pressed by hand. And, rather than a metal clasp at the back, each tie features mother-of-pearl buttons that can be used for attachment and adjustment. All of the production, shipping and sewing is done onsite at the company's Boulder location. "The whole process is hand sensitive, and there's just no question that it lends itself to a finer bow tie," Borin says.
In 2011, Carrot & Gibbs produced nearly 40,000 hand-made bow ties. Find one of your own – and stand out from the crowd – at Nordstrom, Neiman Marcus or Saks Fifth Avenue. A selection of the brand also can be found at greatbows.com. Starting prices are as follows: bow ties ($65); neckties ($110); cummerbund with matching bow tie ($165); ascots ($125); scarves ($100); vests ($275); pocket squares ($45); formal shirts ($200); and suspenders ($100).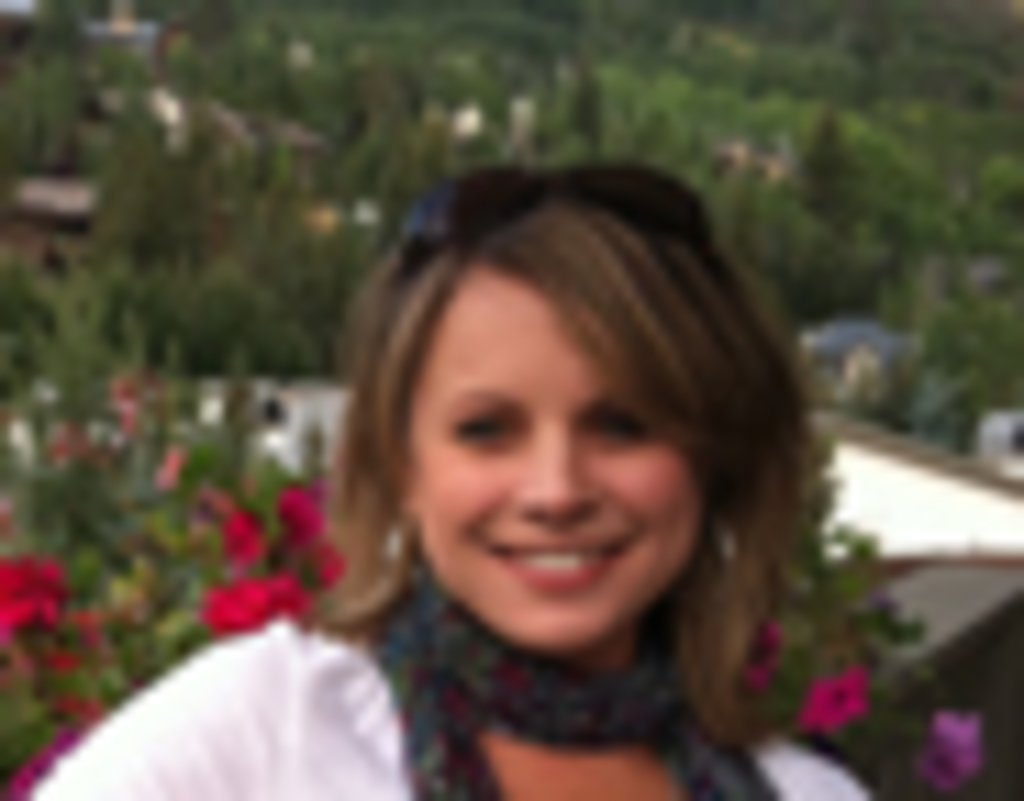 Misty Milioto is affectionately known as Denver's Fashion Gal. She covers haute trends and local designers in the Mile High City, all while keeping a close and critical eye on national trends that are currently rocking the runways and the major glossy magazines. Stay tuned for all the best in fashion that Denver has to offer.