On her first album since 2005's Extraordinary Machine, Fiona Apple has brought so much passion, creativity and emotion it's almost hard to listen to. The key word there being almost. The Idler Wheel (an obvious shortening of the actual 23-word title) gives us all a reason to step back and wonder how we could ever forget about such a powerful voice in popular music. Apple uses her piano, Tom-Waits-style backing tracks and vocal gymnastics to make The Idler Wheel a downright statement of an album. She's back, and she's fierce.
The album opens with the most straightforward track, "Every Single Night." But calling it straightforward would rob it of its great lyrical imagery and dynamics. The big swelling chorus might immediately bring to mind the operatic offerings of Florence Welch, but the song itself has a sort of creeping paranoid edge to it that is completely Apple's own.
On "Daredevil" we get our first taste of the piano-and-percussion driven tracks that seem to pervade the whole album. The percussion provided by one Charley "Seedy" Drayton, who is also credited with playing such instruments as the cora, bouzouki, and something known as the "voice of pain." Drayton and Apple work well together and the percussion provided on "Daredevil" is enough to keep the song together while Apple pounds the keys and lets loose with some great howling vocals.
The balladry on "Valentine" is on par with such classic tracks as "Love Ridden," but has an obvious maturity about it. Where she could have just settled for a stripped-down piano track, we instead hear a jazzy bass line and drums together with shifting tempos and more  amazing vocals, especially when she ramps things up on chorus.
One of the strongest tracks on the whole album is the waltz-y "Werewolf." A song about a doomed relationship, it's a surprisingly bouncy song even while Apple's voice is cracking and wavering around her easy flowing piano. It's a simple song, but one that really shows Apple's lyrical prowess.
"The Periphery" has a marching tempo complete with a foot-dragging drum beat and a rousing chant for an outro. The field recordings give this one a distinct sound from the rest of the album, but the jangling piano and upbeat track is a welcome change of pace.
The closer, "Hot Knife," sees Apple enlisting the help of her sister Maude Maggart for the high harmonies. The song is pretty repetitive, but the jazzy sound and Apple's relentless energy still makes the song listenable.
In fact, that's true for the whole album. At times The Idler Wheel sounds disjointed and even a little bit harsh, but Apple holds it all together with her searing energy and offbeat approach to songwriting. Over the past seven years, Apple has faded from the public eye a bit, but this new album serves as a strong reminder that she's still here and she's sounding better than ever. We can only hope she won't make us wait another seven years to follow up.
Check out the video for "Every Single Night" below and be sure to catch Fiona Apple when she stops in Denver July 20 at the Paramount Theatre.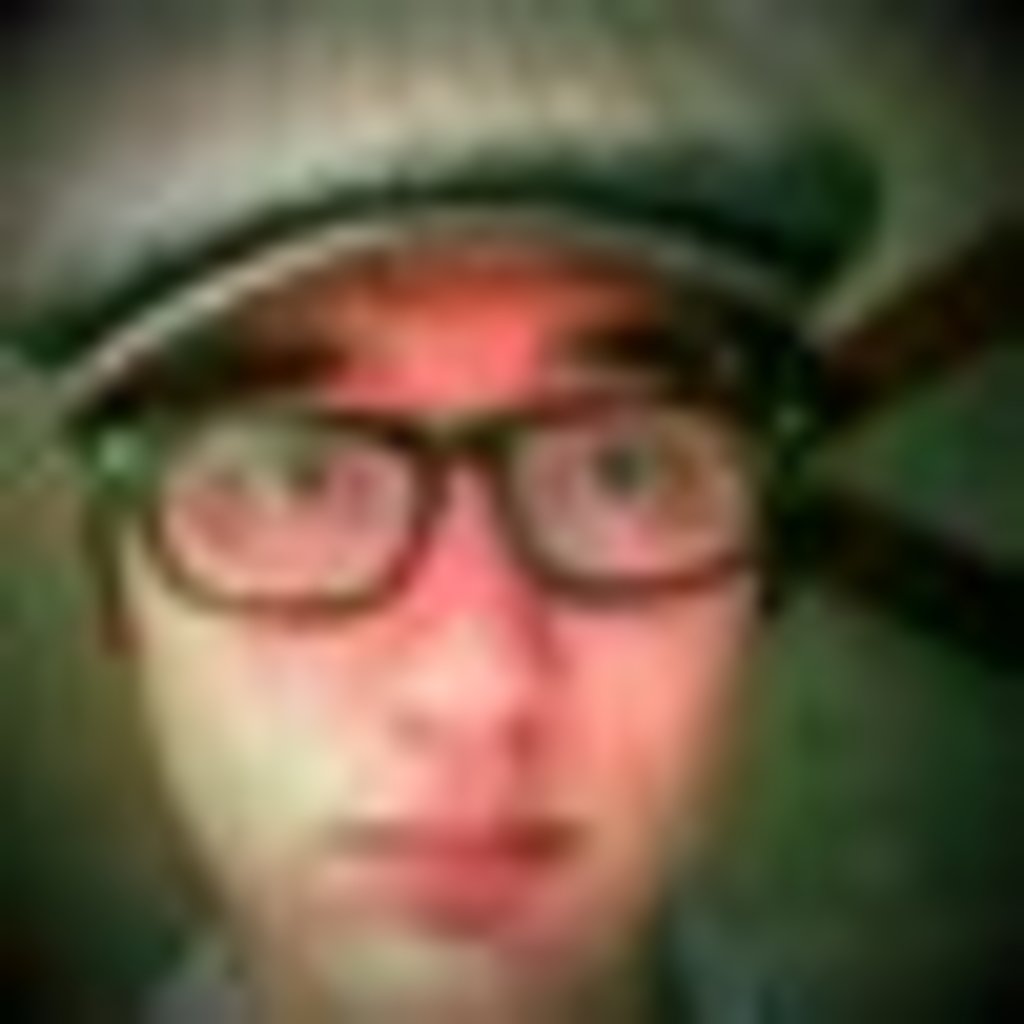 Matt Pusatory is a music blogger for 303 Magazine. He previously worked at A.V. Club Denver with additional writings floating around the interweb. He probably drinks too much coffee.