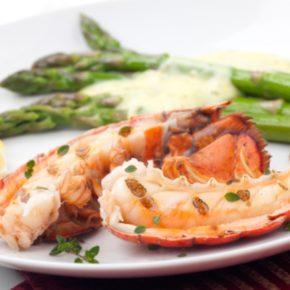 National Lobster Day
June 15-August 31
The Palm | 1672 Lawrence Street
www.ThePalm.com/Denver

Buttery and sweet. The Palm is celebrating National Lobster Day…everyday. This summer The Palm proves that their love for lobster is far too great for just one day. The restaurant will spotlight lobster all summer long with an affordable yet hearty prix-fixe offer including choice of starter, lobster entrée and side dish for $54.9.