This week's episode of the Real Housewives of New York City can be described in one word: boring. The usual shenanigans I'm used to watching on the Real Housewives franchise was largely absent. Instead, the ladies (well, the new ones at least) were yawningly civil to each other.
The only hint of confrontation was when LuAnn meets with Ramona in the park to discuss Ramona's jabs about LuAnn's parenting skills. According to LuAnn, Ramona "threatened" and "blackmailed" her about an incident that happened at Noel's (LuAnn's son) birthday party (apparently, one of teens in attendance got drunk and passed out in the bushes). LuAnn claims that Ramona said she would tell everyone about the episode. What doesn't make sense to me is why LuAnn thinks Ramona would go to such lengths just to bad mouth her. Ramona is clear that if someone has a problem with her, they should come to her directly (and vice versa). She doesn't beat around the bush when it comes to providing her opinion. Keeping that in mind, the only conclusion that I can draw here is that LuAnn is blowing the situation out of proportion. She is using the incident as an excuse to distance herself from Ramona. From previous seasons it has become all too clear that she doesn't like Ramona and judging from the interaction between the ladies, LuAnn is more than willing to attack her (i.e. LuAnn's comment "what other dirty tricks do you have to pull out of your Pinot filled ass?) Ouch.
Moving on from the squabble between the old housewives, I'm finding myself becoming increasingly fonder of Carole. She's just so interesting. Carole was a producer for ABC news, working with some of the most prestigious journalists in the world (I'm so, so envious). She's also in a relationship with Russ Irwin from the band Aerosmith. I'm not sure how many housewives (and even women in general) actually date rock stars, but I bet you have to have a thick skin to do so. I suppose it helps that they have a "casual relationship," meaning that when Russ is on the road, they are free to see other people. Now I'm not condoning open relationships between partners (I prefer monogamy), but I admire her for how relaxed she is with the situation. She doesn't mind that Russ may see other women while on the road (something that would drive me insane with jealousy).
Another housewife who is having a little too much fun is Sonja. Infamous for not wearing underwear (ew), she has full on googly eyes for the repairman who comes to check out water that's leaking into her house (supposedly from hurricane Irene). I don't see anything wrong with that, but when you start bouncing up and down to "fix your skinny jeans" (when in fact your intent is to draw attention to your breasts as they giggle up and down) you're trying too hard. I also found it largely inappropriate that she kept commenting about her intern's breasts (the reason Sonja needs an intern is beyond me, but that's aside from the point). Is it an obsession or what? Sonja, you have some growing up to do.
And then there's Heather. Heather, Heather, Heather, what am I going do with you? Once again, she talked about her son's medical problems and her father's recent death. Do you not have anything else to talk about? Right now, it doesn't seem like it (yawn). Two episodes on the same topic is overkill. But what really put the cherry on top of the repetitive sundae was the party she threw to celebrate her father's life. That's great and all, but I feel like her motivations are elsewhere. It's almost like she's using her son's medical problems and her father's death simply for the attention. But sooner or later, she's going to have to pick up a new topic of conversation to keep my interest.
It seems like I'm picking up on a theme here: desperation for attention. Are these women just so caught up in their own little worlds that they don't take the time to think about how their actions come off to others?  It certainly appears to be that way. And perhaps that is what is so enticing about the show, but right now it's coming off as pathetic. Pick it up ladies; I know you are better than this.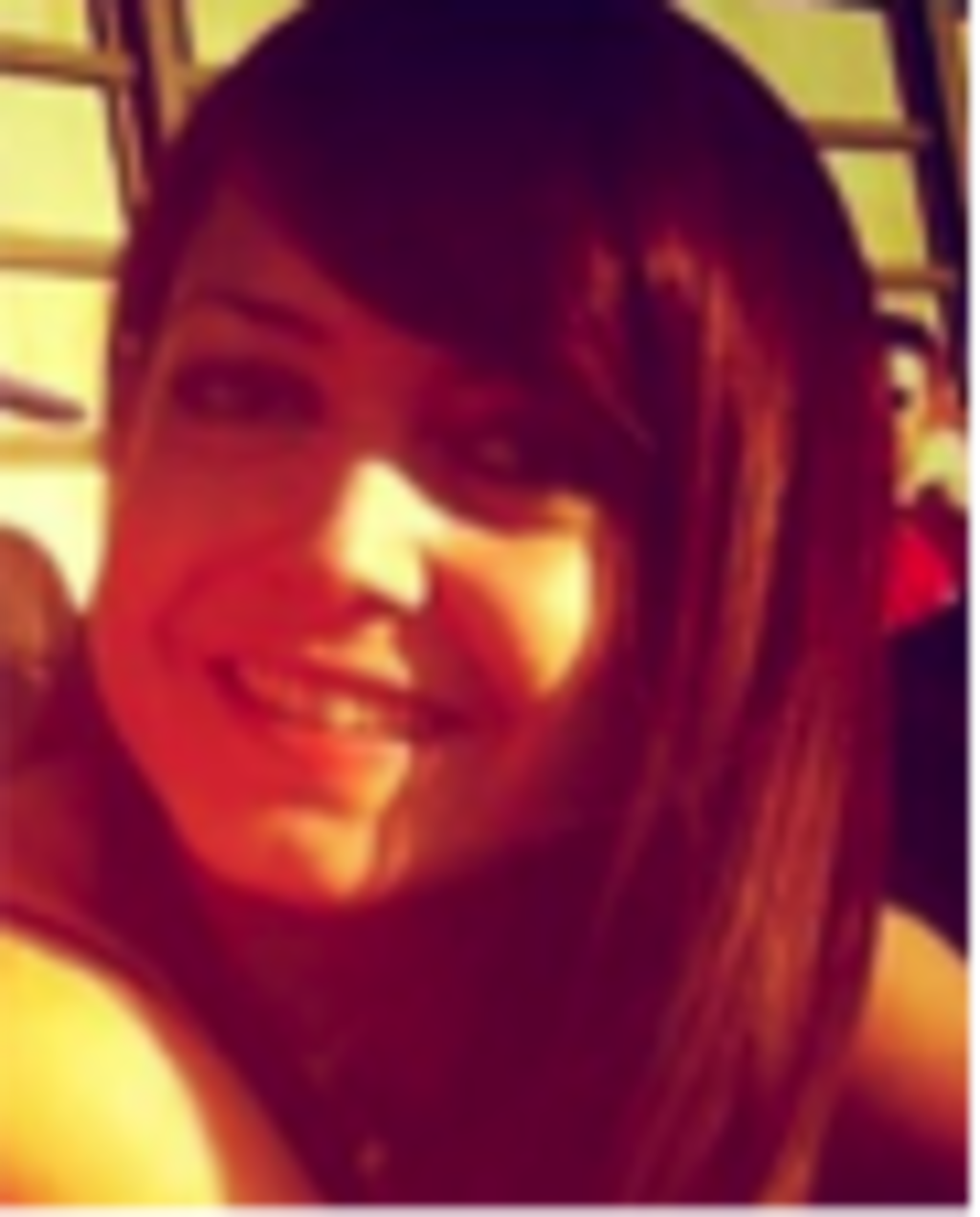 Jessica Kleinman is an art and culture intern/writer for 303 Magazine. She is currently studying journalism at the University of Colorado at Boulder. Follow her posts on Twitter.