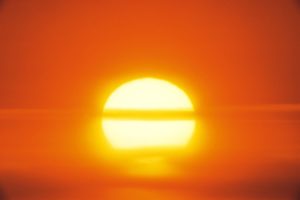 China Nanning Art Theatre Presents "Legend of the Sun"
Saturday-Sunday, June 16-17 | 6 p.m.
Buell Theater, Denver Performing Arts Complex | 1101 13th Street
www.ChineseAmericanPost.net
How do you reach the sun? The 73-person China Nanning Art Theatre troupe portrays the journey of a young man, old man, pregnant woman and children as they try to do just that. Through song and dance, the troupe takes traditional Zhuang nationality dances such as the Hydrangea and the Fireworks dance onstage. To the strong drum beats and large paintings as the backdrop, the China Nanning Art Theatre brings a unique glimpse of chinese culture to the stage for all to enjoy.
$39-$120