While the Mirada Fine Art Gallery may not have the posh Cherry Creek zip code or LoDo's easy access, this Indian Hills treasure has that kind of je ne sais quoi that makes you feel like you must truly be someone in the artistic know. After all, that's the only way possible to come across such an impressive collection at the base of the foothills, right?
Steve Sonnen, the owner, is so jovial and easy-going that it makes me wonder why I even go to pretentious galleries where I feel small and incompetent next to curators and art connoisseurs. His gallery is petite and cozy, made from wooden logs with exposed beams and a fireplace inside. In the 1920s, the space served as the Indian Wells trading post and could just as easily be home to a family of four instead of the award-winning gallery it is today.
Sonnen's newest exhibition is by Jennyfer Stratman. Raised in Phoenix, the 40-year-old sculpture now lives in Melbourne, Australia but frequents her Arizona studio several times a year. She works in bronze, wood, copper, aluminum and pewter among other mediums. Most of her pieces are trees—trees and human figures.
"A lot of my work is based on nature and the metaphorical link with humans and how we interact and how we essentially are one," Stratman says. "For me, using trees is a metaphorical link with what's going on in my life."
The idea of being uprooted and transplanted is evident in Stratman's work. When she made the move abroad, much of her work involved tree roots. However, a year later, those roots grew into trees (artistically speaking, of course.)
"When I moved to Melbourne I was really interested in tree roots, and it came to me later that it was a metaphor for what was going on in my life at the time," she says. "Later I started introducing leaves and flowers, and I felt like I was growing and evolving as an artist—blossoming as a person, if you will."
While she draws inspiration from indie rock artists like The Decemberists and The Dawes, Robert Frost's poetry and French sculptor Louise Bourgeois, it's her fascination with quantum physics that takes me aback and makes me wonder if she's just trying to sound smart. However, her direct, confident blue eyes get bigger and brighter the more she talks about the interconnectedness of the universe (both subatomic and in the greater sense), and I realize this really is one of her passions.
I like her tree sculptures. They evoke a much-needed sense of Zen in my somewhat addled brain. But it's her human figures that really move me. Stratman describes them just the "essence of the body" and not actually human representations, and I suppose she's right. They are neither male nor female, and they lack any kind of facial feature or distinguishing characteristic. Yet, their subtle gestures and postures make them quite emotional and enchanting.
Out of Stratman's 20 or so pieces on display, her favorite is called "Connected Through the Trees," and is a kind of tribute, nay a memory, for her mother who recently passed away. It's a simple sculpture, just a collection of trees with two indistinct figures, but it speaks to the human connection through nature and memory. My own mother passed away when I was 2, and this piece has a spiritual significance that I can't quite explain. It's fluid and whimsical, and I love it.
I find myself not wanting to leave Mirada, especially after Sonnen gives me a private tour of the rest of his gallery. I've been there just over an hour, and already I feel like part of the family. (Did I mention that Stratman's aunt and uncle were there proudly snapping photos? Yeah, it's that kind of a place.) But alas, I must drive back to Denver and write this article. Before I go, Sonnen hands me two coffee mugs—one for the Mirada Gallery and one for Stratman. Had it not been the end of June, I would have half expected them to be full of hot cocoa.
Sonnen is hosting a reception for Stratman tonight from 6-9 p.m. with wine, beer and light hors d'oeuvres. It's the opening ceremony for the exhibit, which will run until July 17. If you don't feel like you have a place in the maze that is Colorado's art gallery scene, a visit to this Indian Hills oasis is just what you need to find your home.
Mirada Fine Art
5490 Parmalee Gulch Rd.
P.O. Box 85
Indian Hills, CO  80454
Phone: 303.697.9006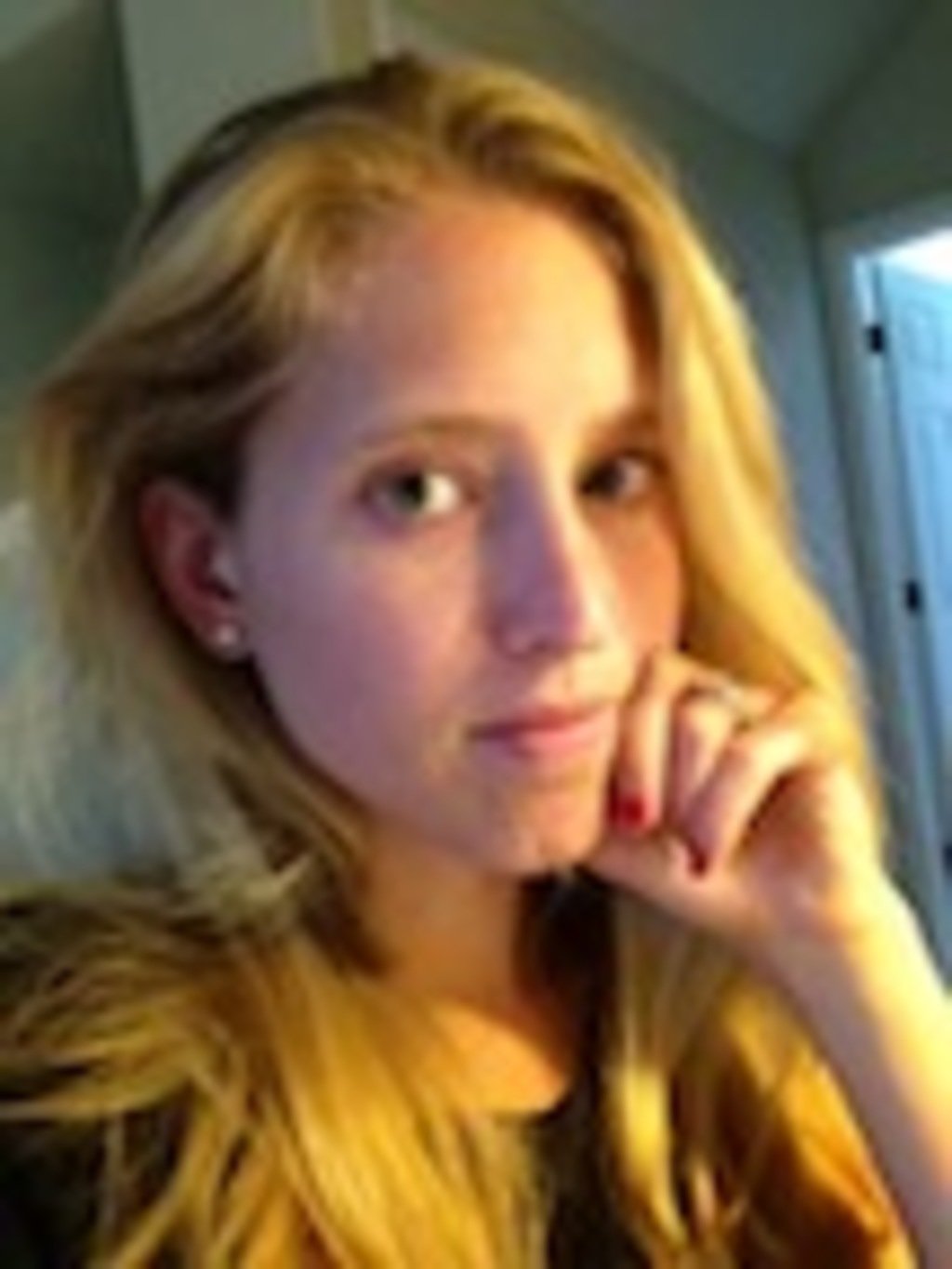 Stephanie Richards is the art and culture editor for 303 Magazine.