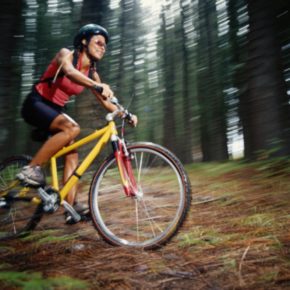 Goldsprint Series
June 22, July 6, 20, 27, August 10 | 5:30 p.m.
Snowmass | top of Elk Camp
www.AspenSnowmass.com/Summer-Recreation
Ski season is over, but the mountains are still ready for some action. What was once known as Downhill Fridays, the Goldsprint Series is inviting mountain bikers to clock their best time. With men, women and junior divisions (16 and under) the seven race series starts at Elk Camp and makes its way down to Snowmass Base Village.
$25-$150