Dad might have told me not to stereotype but lets face it, a lot of the time stereotypes are there for a reason. And the men of Denver have their own from connoisseurs of micro brews to avid bicyclers and unshaven scruff of mountain men to foodies.
After searching through local Denver stores and companies, we've come up with the best Father's Day gifts for the typical Denver dad.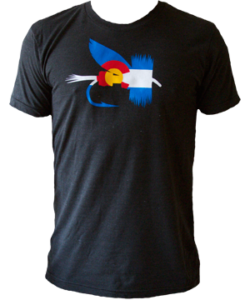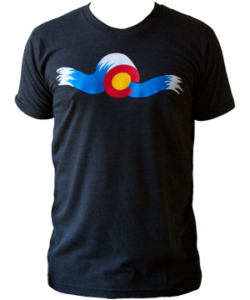 COLORADO T-SHIRT: Kind Design, a company based out of Vail, CO, brings the Colorado flag to life with their graphic tees. Plus, they share the same motto as many Denverites, "live your dream." Their most popular shirt, Colorado Fly ($24), can hardly be kept in stock, and the Colorado River ($24) shirt is another favorite.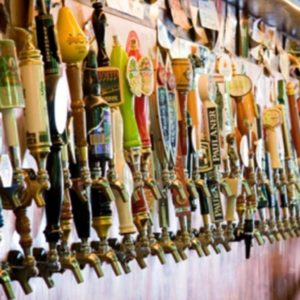 BREWERY TOUR: Spend the day with Dad touring breweries like Miller Coors in Golden or Breckenridge in LoDo. Or, if you can't choose a favorite, send dad on a microbrewery tour of Denver ($79), at which he can sample the 10 of the finest drafts from four LoDo breweries while learning about the craft and the brewing process.
HISTORY COLORADO MEMBERSHIP: Denverites are passionate about their state and its history, so sharpen Dad's knowledge of the Centennial State with a membership ($65) to the new History Colorado Center. With exhibits covering topics from the evolution of skiing to the history of Mesa Verde and establishment of Denver, he will learn something new with each visit. Bonus points if you plan a full day to take him along with the rest of the family.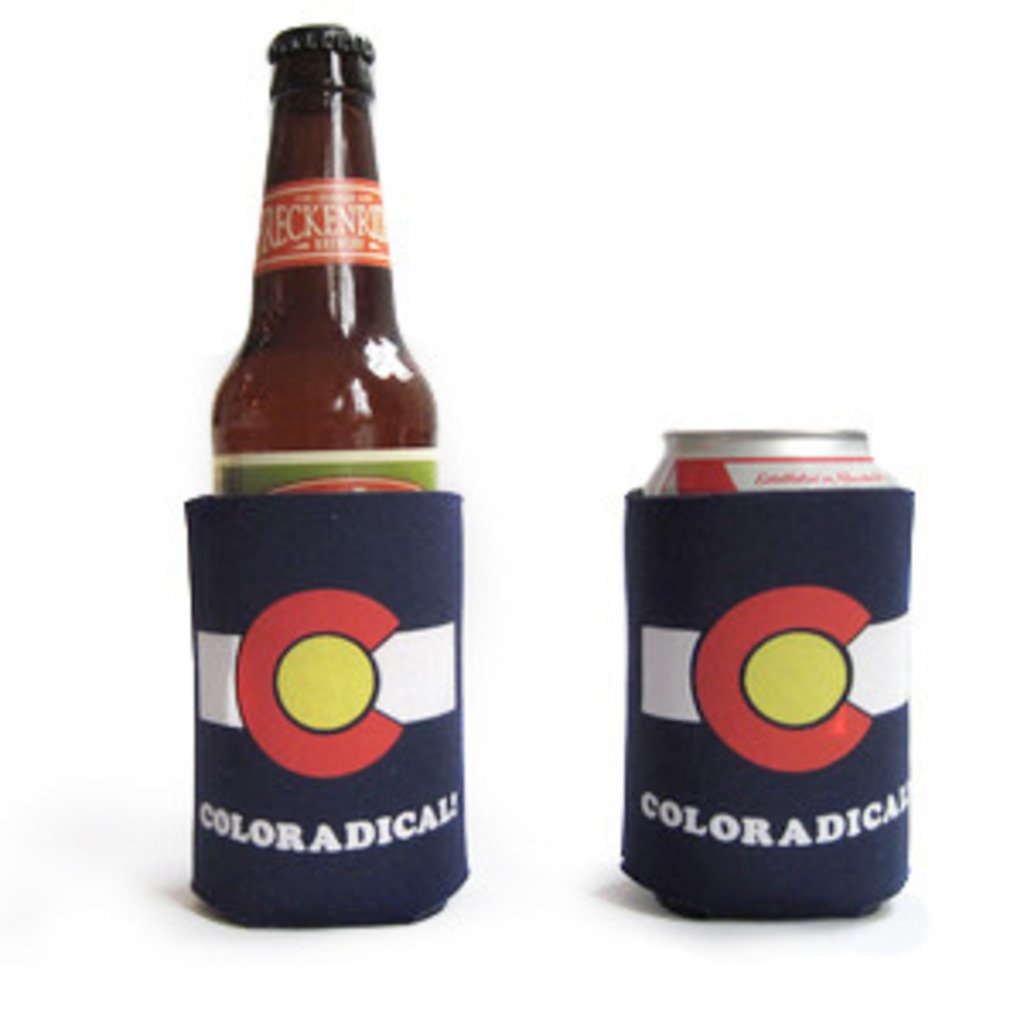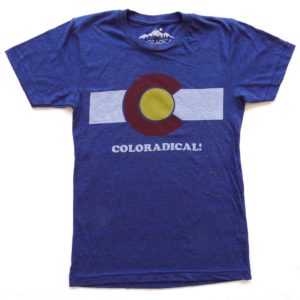 COLORADICAL GEAR: Every Denver Dad wants to rep his state, why not do it the Coloradical way? The old-school-looking Coloradical shirts are made by Adam Sikorski Clothing LLC, and now  Dad can sport a Coloradical koozie ($5), T-shirt ($27) or hat ($22).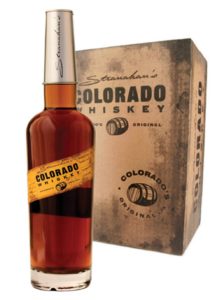 STRANAHAN'S COLORADO WHISKEY: Distilled near the intersection of Alamedea and Kalamath St., Stranahan's is straight Rocky Mountain whiskey. Mixing top shelf quality with Colorado roots, it's a win win. Make a whole day out of it by inviting dad to go on the distillery tour and grabbing a bite to eat at the Rackhouse Pub where you can sample older batches of Stranahan's. Then present him with bottle of Stranahan's Colorado Whiskey ($60).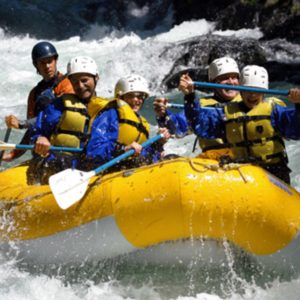 WHITEWATER RAFTING: More than likely, your Denverite Dad either hikes, bikes, rock climbs, kayaks, canoes, or excels in all of the above. Whatever the case, he loves the outdoors and is sure to get a thrill hitting class III-V rapids during a Cloud 9 Living's whitewater rafting the numbers down Colorado's Arkansas River with the whole family ($339 for four people).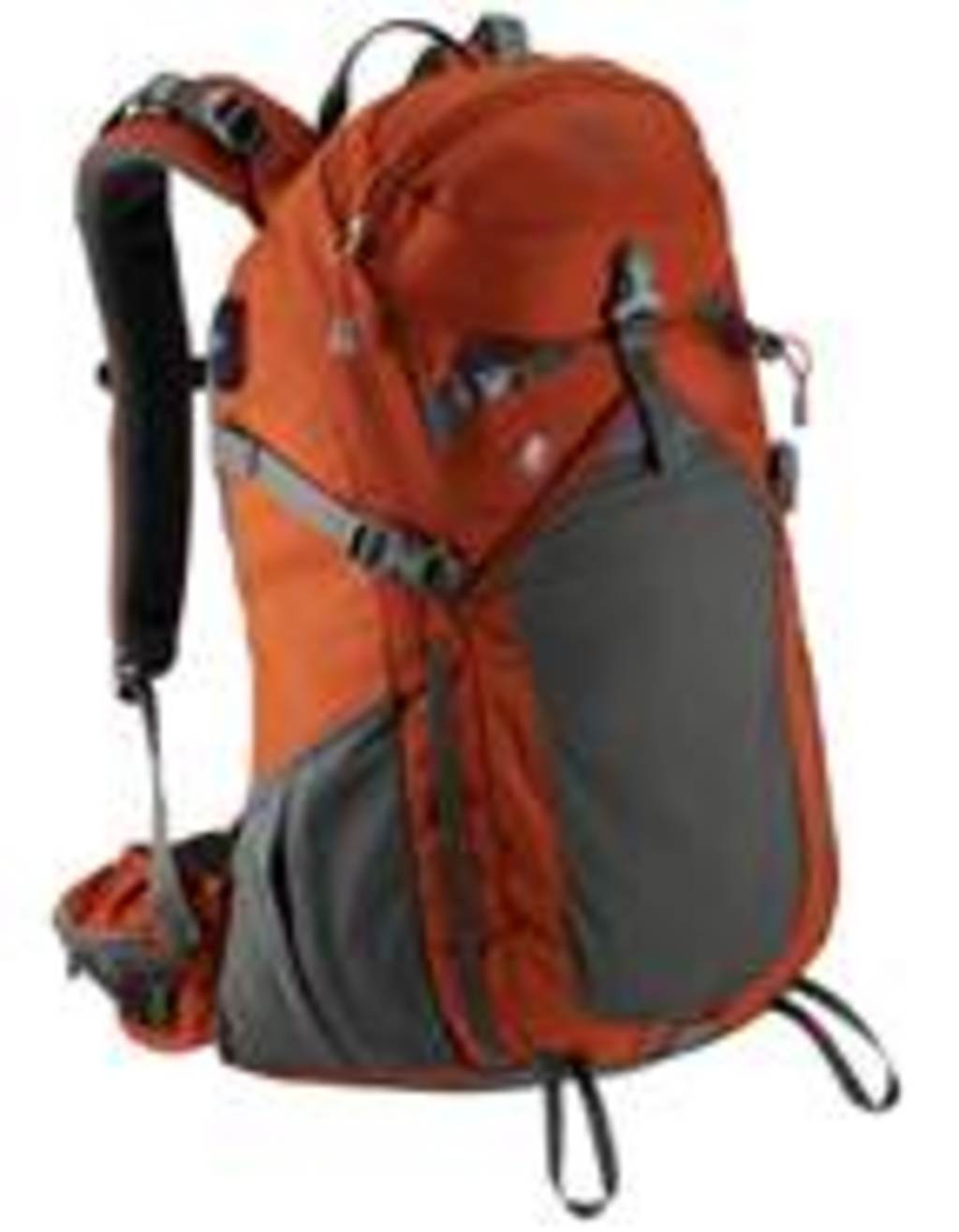 NEW GEAR FROM REI: Spring and summer call for camping (well, I guess so does fall and winter for a select few), and we all know that REI-Denver is the place to go for top-of-the-line outdoor gear. If Dad is a camper, try the REI Kingdom 6 tent ($439) or the REI Trail Series Traverse 30 backpack ($89.50). If those don't appeal to your taste, just venture over to the store in Platte Park to scope out dad's next obsession.
PASS TO ROCKY MOUNTAIN NATIONAL PARK: We all live in Colorado because of the mountains, so help him enjoy and explore them with a year pass to Rocky Mountain National Park ($40). Inside the 415-square-mile park lies more than 300 miles of hiking trails, an array or wildlife, lakes, and many rock climbing spots.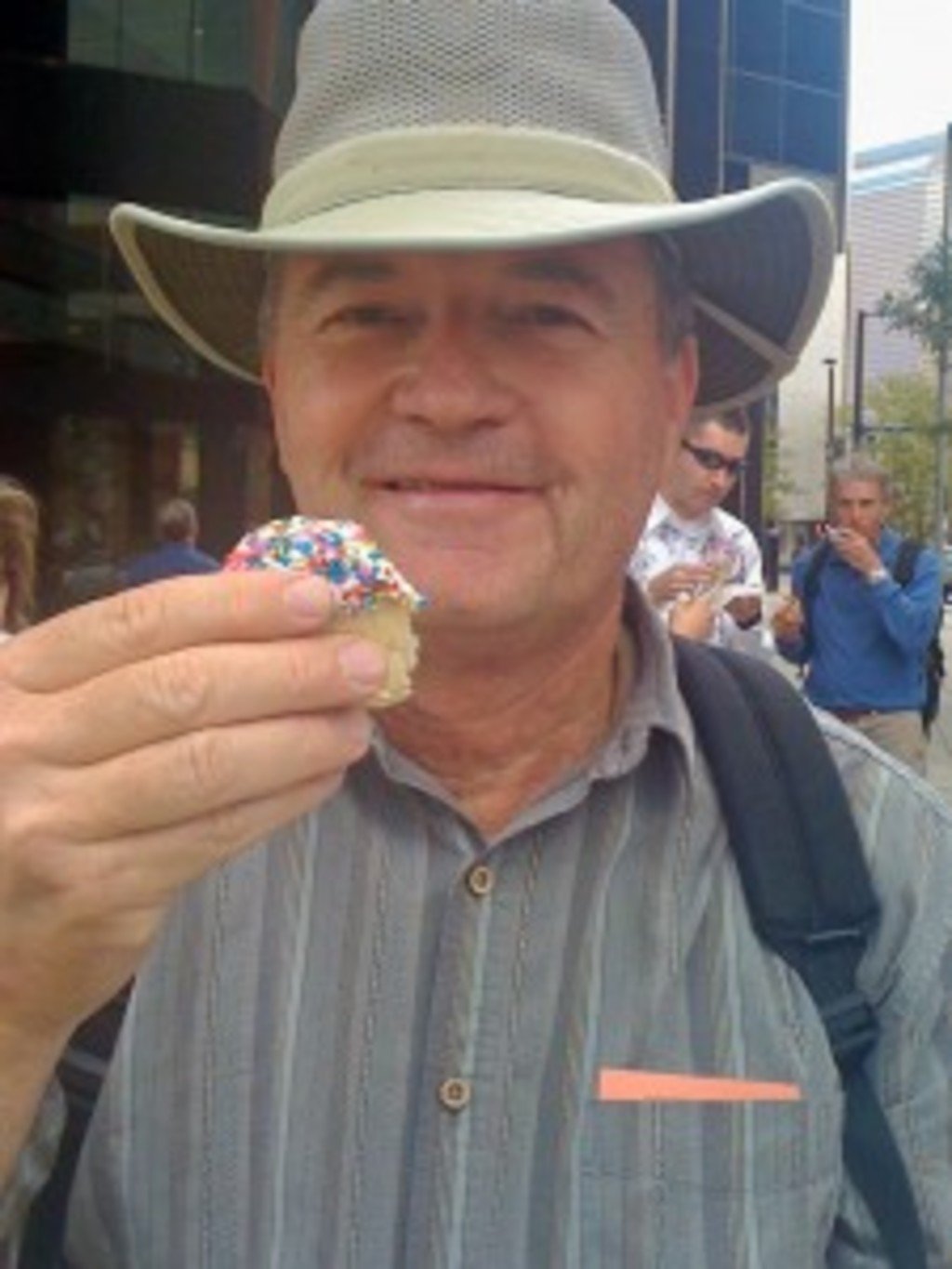 STREET FOOD TOUR OF DENVER: Denver Gourmet offers a unique street food tour ($49) during which Dad can sample bites from various food trucks like Biker Jim, Steuben's Truck, Route 40, CrockSpot and more. Perfect for any dad who likes to go on a food adventure.