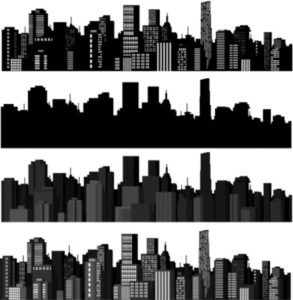 DAM Community Challenge
Submission Drop-Off
Saturday, July 28 | 9 am – 4 pm
Exhibition:
Saturday, August 4 – Tuesday, September 2
DenverArtMuseum.org

Create your own extreme makeover and bring out the designer in you. Denver Art Museum is holding a community challenge where locals are holding an exhibition of their own. Produce unique pieces that make your community a better place and you will have the chance to be on display in the museum. Now grab your supplies and get to work.