Fresh dates drizzled in honey overflowing with candied almonds: a luscious dessert to conclude a mouth-watering 5-course meal consisting of cuisines from around the world prepared by Boulder's own, Jenna Johansen. Chef Johansen was recently in Denver for a "Sprout Up" dinner hosted downtown at Studio F. She was there to celebrate the opening of Studio F and to promote the debut of the new Bravo reality television show, "Around the World in 80 Plates," airing Wednesday evenings, 10/9 pm central. Jenna was one of twelve original contestants competing in an international cooking competition taking place in 10 different countries over a 44-day period. After filming the series, Chef Johansen was kind enough to stop in Denver and prepare a delectable dinner for culinary enthusiasts.
The meal began with a trip to Spain. Moving through the cuisines of Thailand, Italy, and France, the dinner finally concluded in Morocco. Each meal was inspired by these specific countries and therefore, it was only fitting to have paired cocktails also derived from their country of origin. Although each meal and cocktail were extravagant in their own ways, for me, the Italian risotto with asparagus, green garlic, burrata, and chive pesto was my meal of choice. Burrata is a mozzarella cheese with a creamy center that literally melts in your mouth. The Thailand Mekhong lime pear Panya, made with lychee flavored liqueur, left my taste buds wanting more. Each subsequent meal was better than the last.
The chef was also very accommodating to my gluten-free lifestyle. She made every attempt to make each part of the meal gluten-free. In fact, there were only two items the entire evening I was not able to taste.
It was an honor to be able to spend an evening with such a talented young woman. I feel privileged to have been able to dine in such an intimate setting and I look forward to the dishes her creative mind will prepare in the future.
Check out "Around the World in 80 Plates" on Bravo at bravotv.com/around-the-world-in-80-plates
As well as Chef Johansen's website at Jennajohansen.com
Studio F
1801 Wynkoop Street, Suite 175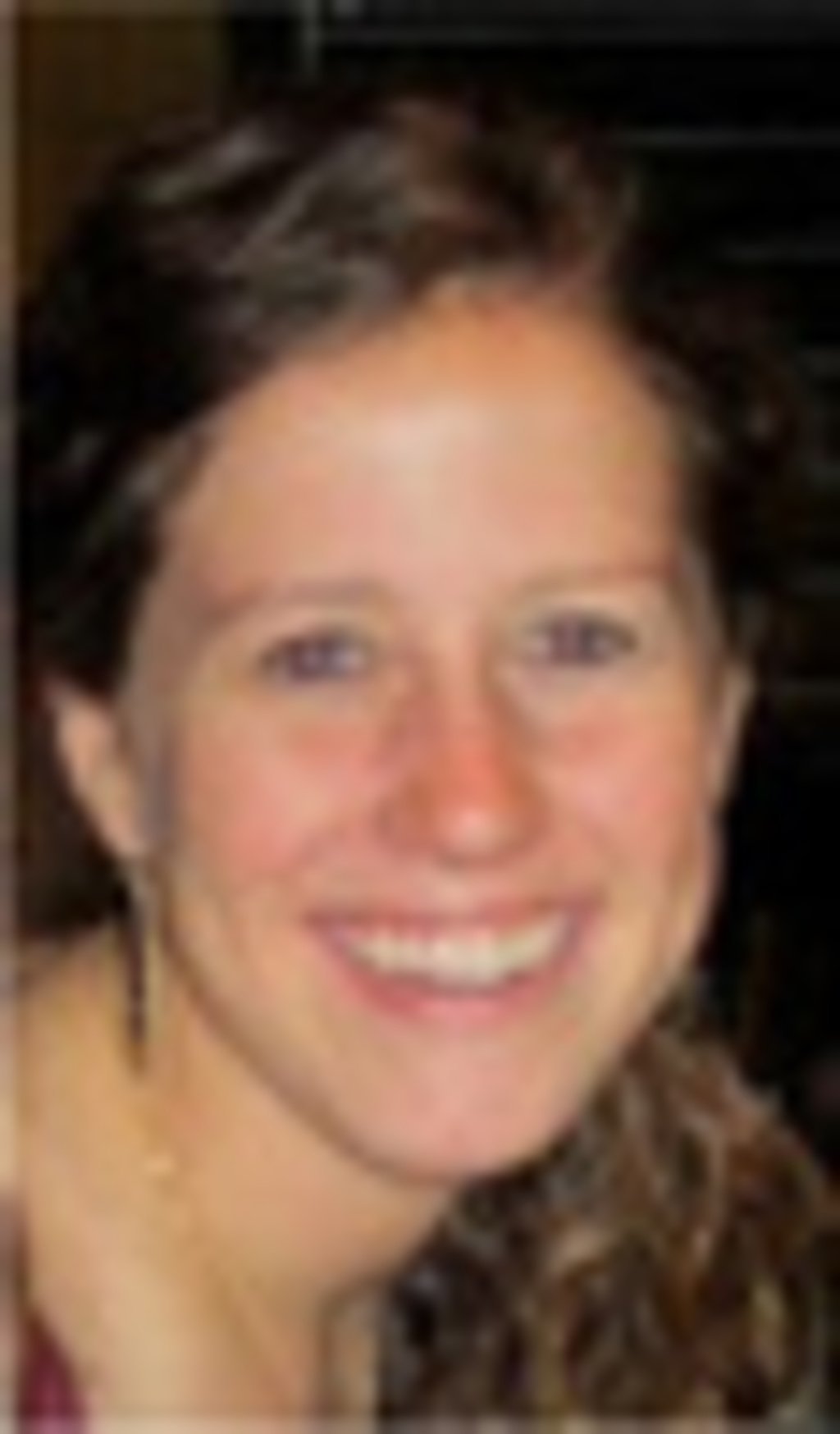 Mary is a freelance blogger helping you find the best tasting and affordable gluten free eats   throughout the 303. Originally from Colorado, Mary has been gluten free for the past 8 years and is on a permanent quest to discover the best gluten free products around. Follow her blog for local Colorado restaurant and product reviews. Also check out her website at happilyglutenfree.com for even more helpful insight into everyday gluten free living.
Featured image courtesy of Mary Lenefsky.