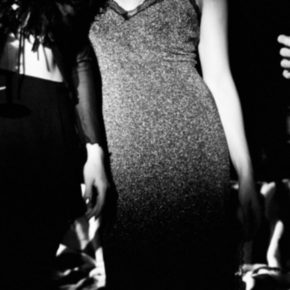 Born to be Wild Thursday
Every Thursday | 10 p.m.-midnight
Chloe | 1445 Market Street
www.Chloe-Denver.com
Chloe is celebrating the ladies who were born to be wild, this Thursday and every Thursday. Get dolled up ladies: a strict dress code of fashionable cocktail attire is enforced, and while you are looking good enjoy the complimentary vodka drinks after 10 pm and music by DJ Manos. Cheers my friends.