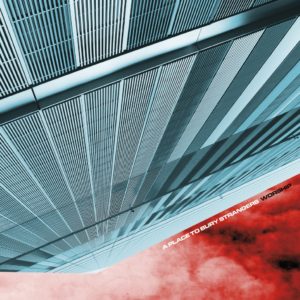 In a scene from the 1999 film "10 Things I Hate About You," Andrew Keegan makes a crack about the phenomenon of "popularity by association," insofar as one's rank of importance is sometimes determined not by mere merit, but by who one knows. Such is the case for groups like A Place To Bury Strangers, although the importance of their sound is not built around who they know, but rather who they sound like.
The band's eponymous debut and their sophomore effort, Exploding Head, took fans on a joyride through new wave and noise rock heaven with shoegaze pedal work and Ian Curtis meets Robert Smith vocals; their newest record, Worship, is no different.
Clocking in at less than an hour, Worship is familiar and fuzzy–a welcoming stroll through dissonance with lead singer Oliver Ackermann's rolling rasp hanging in the air. Though an enjoyable listen, that a few of the tunes hearken so closely to The Cure or bands at the forefront of the shoegaze genre during the '80s and early '90s is distracting. "Mind Control" could have been a cousin of The Smiths' "How Soon Is Now?" and "Fear" evokes the sweeping emotions and melodies of a track by The Cure. Still, the Brooklyn trio shines lyrically–"Slide" is a delicious, almost lo-fi gem and one of the best songs on the release.
While the record feels a little derivative, devotees of post-punk and new wave will find a goldmine of tunes in the latest APTBS album–it delivers some lush ear candy that a live show will enhance more so than a quality recording can–and unlike a lot of music popular by association, APTBS contributes to these genres rather than making a mess of them.
"You Are The One" (free download)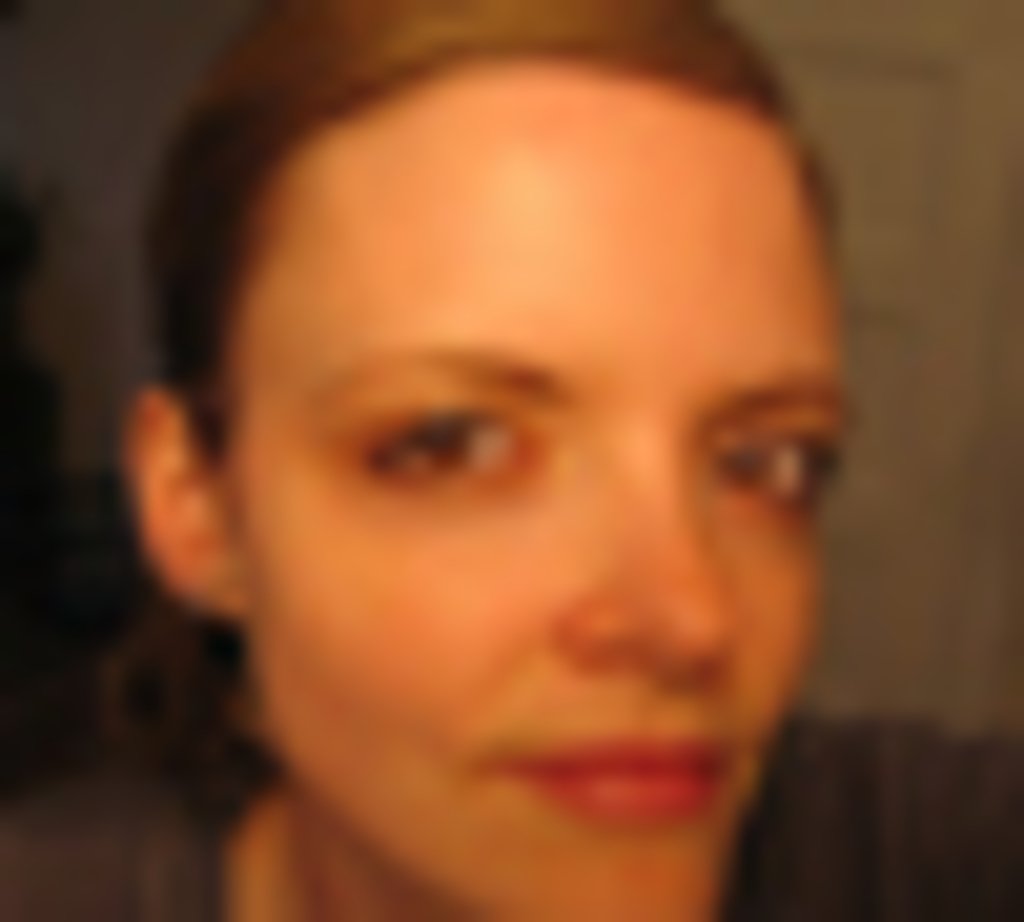 Sal Christ is a writer  with headphones glued to her ears. When she's not daydreaming about the beach , she's either getting some hang time upside down or crashing live shows. For more music action, follow her on Twitter.