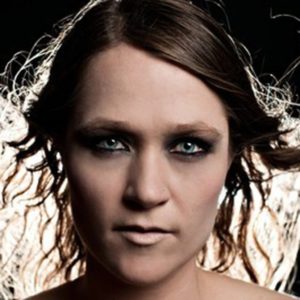 Otherworldly music that transports me from my own skin to somewhere other than here always garners a guaranteed future listen; when combined with decomposing trip-hop beats and pneumatic synths, my ears get weak in the knees (if they had knees that could get weak, that is.)
A serendipitous detour after hearing a Thievery Corporation track with Mr. Lif, Anomie Belle is a gorgeous curio of the Seattle scene with her Sia meets Portishead meets Björk sound. Featuring classical composition as a foundation, the Oregon native layers everything from violins to electric guitar to glitchy bleeps under a vocal style that vacillates between neo-soul and something more dramatic. The experience is definitely one for fans of English trip hop, industrial, or post-rock.
"Machine" is one of the artist's own collaborations with Mr. Lif–a cool, Steve McQueen vibe with Lif's spitting popping up here and there before swooping low like a vulture hovering just below the surface. Another doozy that floats light as mist in the Pacific northwest is "Phantom," a reflective tune stripped down to the barest of elements–plucked and played strings, soft backgrounds pads, and sheer vocals. If vamping is more your style and who couldn't use a little vamp, "Lavender Days," creeps about with drama shades darker than would befit lavender.
Whether heavy, cobalt musical discomposure is your shtick or you just like feeling music reverberate in your ribcage, Anomie Belle is certain to take you into the twilight hours while you decompress.
Anomie Belle can be found online at Soundcloud, Facebook, Twitter, and her official site.
"Lavender Days"
"Machine (Feat. Mr. Lif)"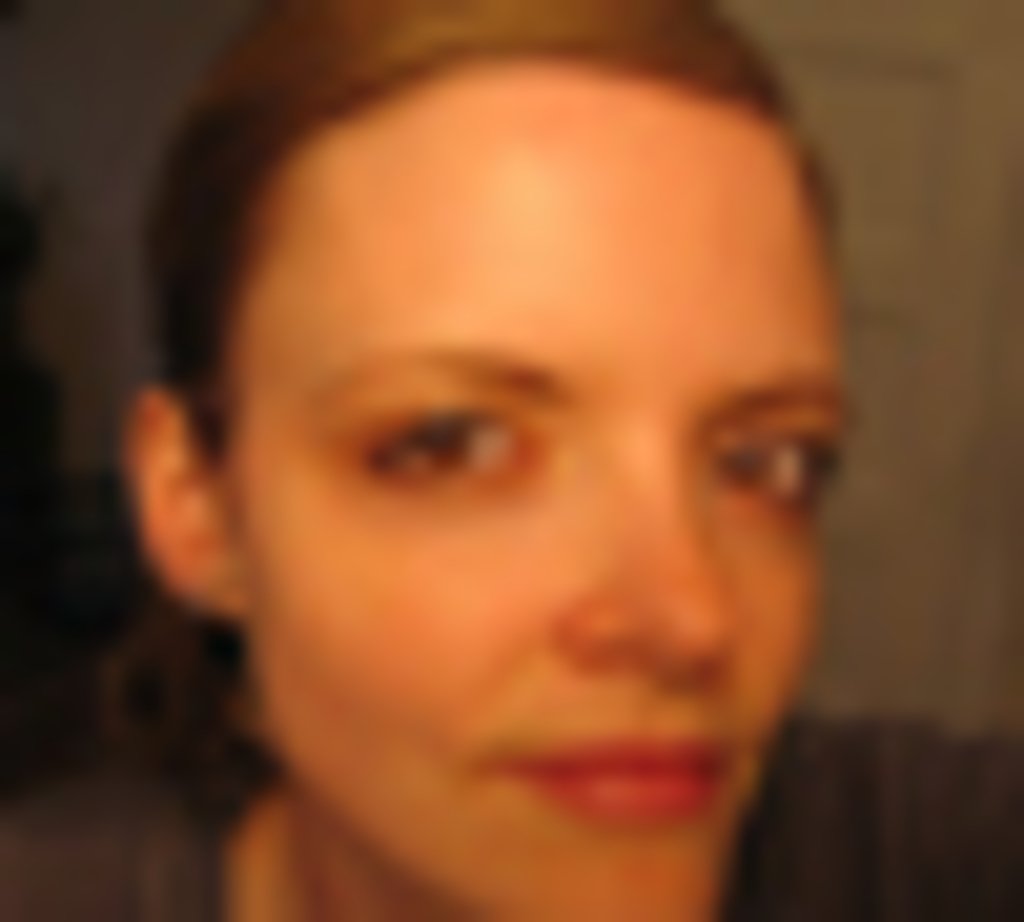 Sal Christ is a writer  with headphones glued to her ears. When she's not daydreaming about the beach , she's either getting some hang time upside down or crashing live shows.