Dedicated to uplifting the Latino community while also creating fun new craft beers, Cervecería Colorado has been a staple on Platte Street for the past five years. To celebrate this accomplishment, the brewery threw a big party complete with Latino artists and art demonstrations that paid homage to the community Cervecería seeks to shine a light on.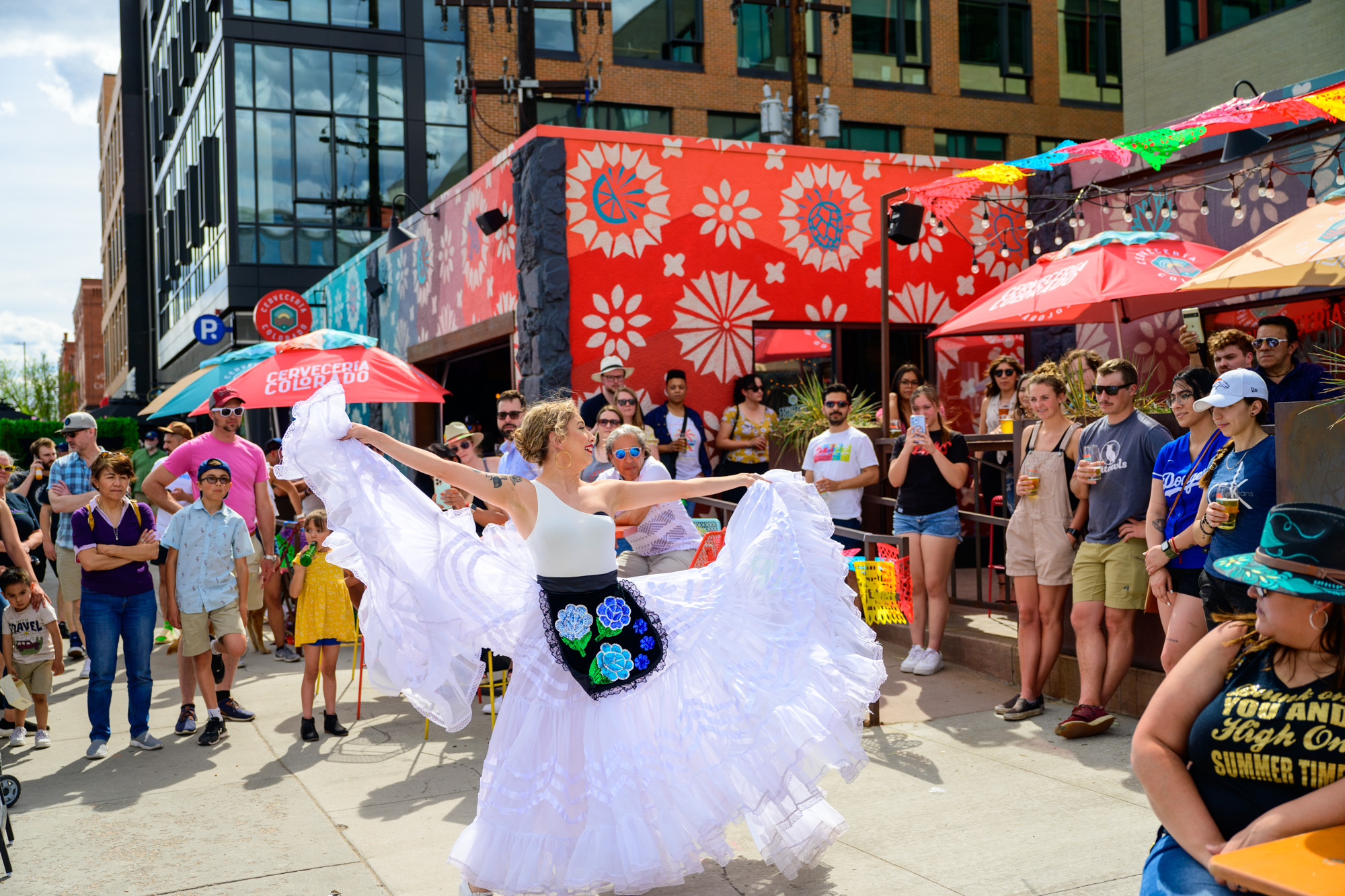 "Being able to give back to the community that has inspired this brand and craft brewery is a big part of our mission as well as being able to celebrate the cuisine and ingredients from Mexico," Cervecería Colorado brand strategist Antonio Arellano stated. "From the start, we have worked to find creative ways to give back to the community." 
In order to meet this goal, Cervecería has donated $13,244.87 to local and regional non-profits since 2018 and hosts more than 15 yearly "Cervezas for Causes" happy hour fundraisers, where 20% of the taproom sales go to support immigrant rights groups. They also started hosting drag shows to celebrate the LGBTQ+ communities and are a proud community partner to organizations such as Museo de las Americas, ArtistiCO & CIRC Action Fund.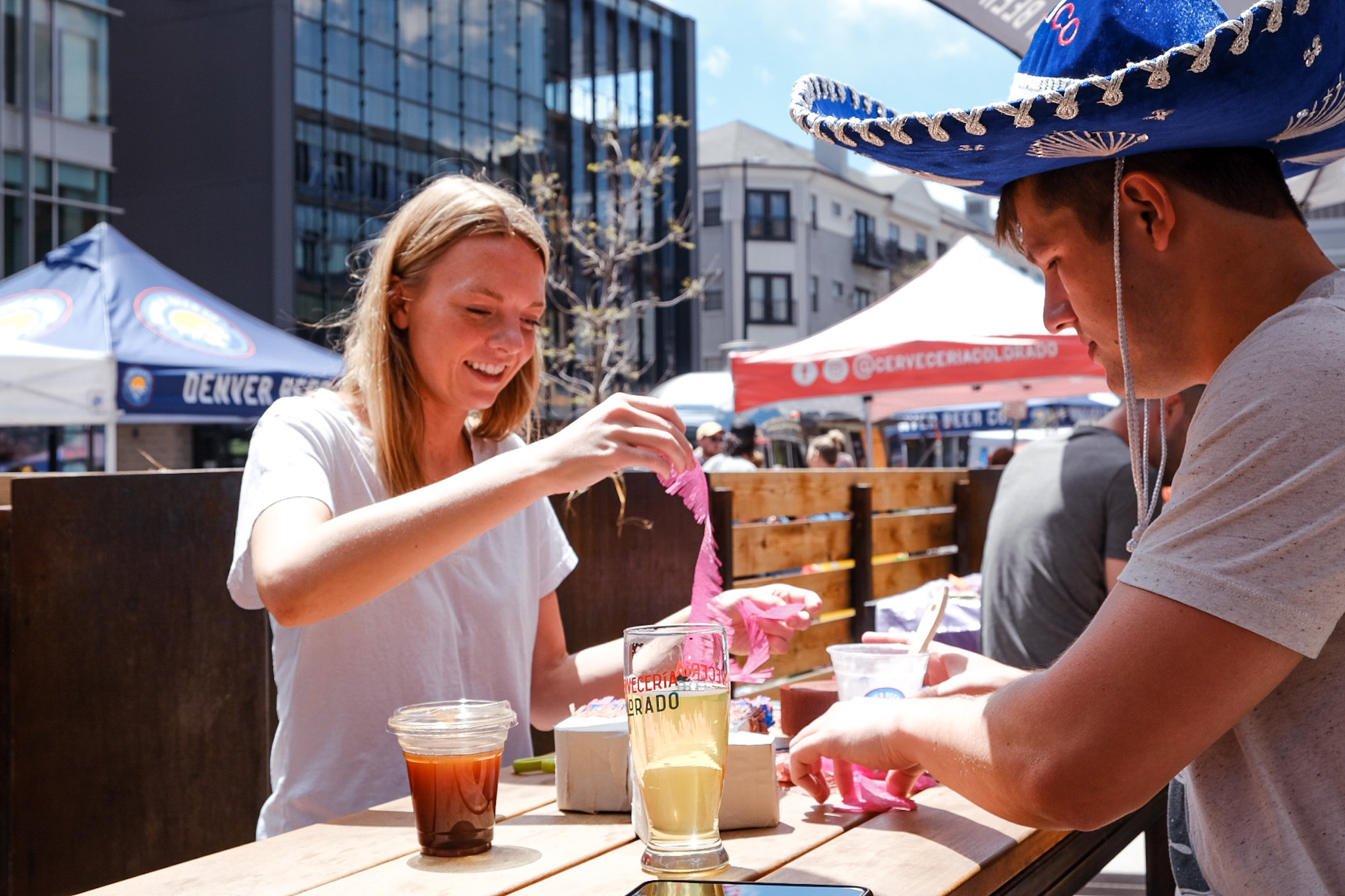 With the brewery's origins rooted in the close relationships made with Mexican brewers, Cervecería has always strived to put a fun twist in its taproom offerings. To do this, they collaborate with these brewers by either going down to Mexico themselves or by inviting them to the States. "Collaboration is a huge part of the Cervecería brand, and we make sure to not only work with brewers from Mexico but also to find unique ways to highlight their skill set," Arellano said. "Sometimes they have some insights into some funky ingredients that we can throw into beers that we would have never thought of like crickets."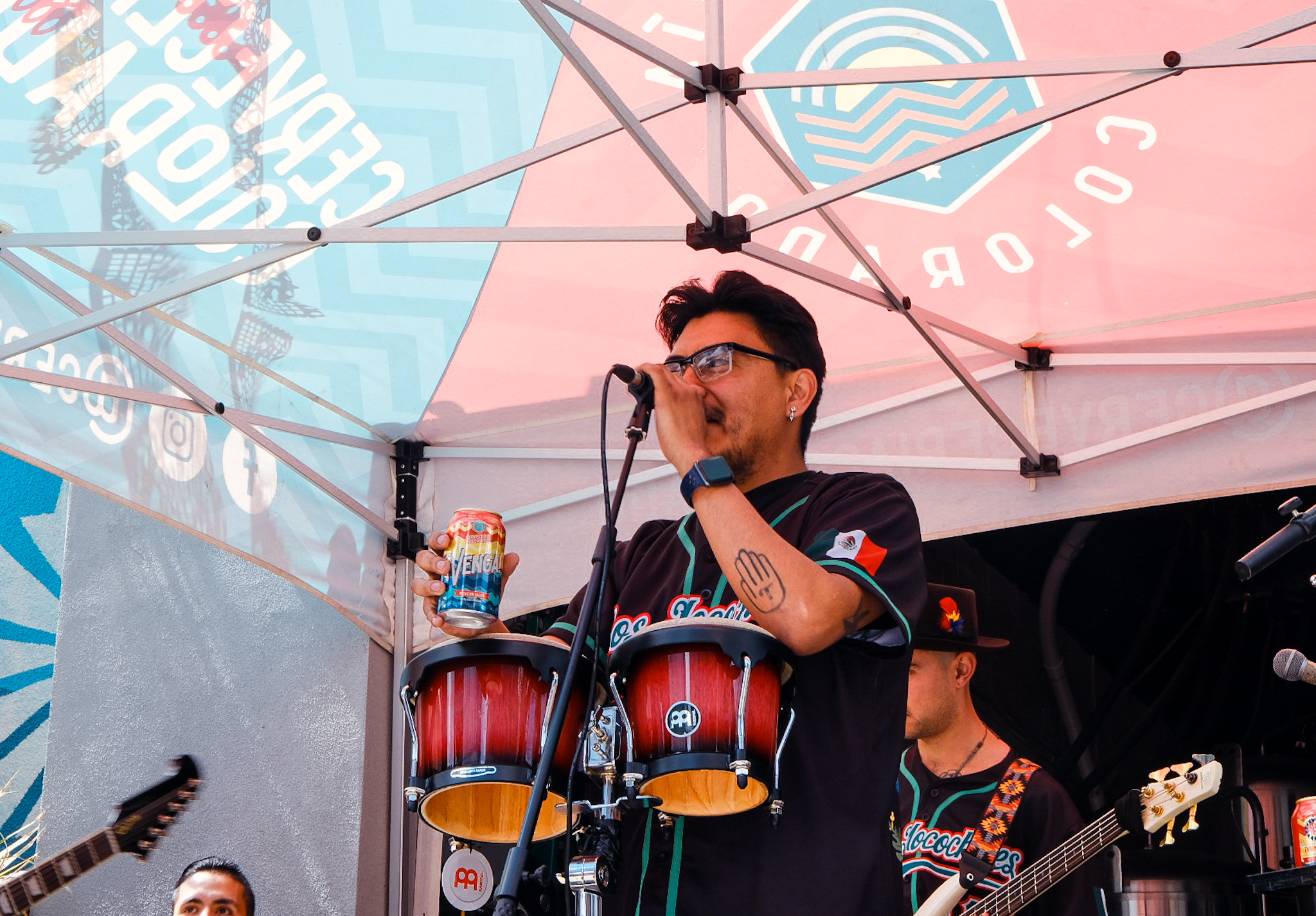 The five year celebration, which took place on May 6, featured a variety of Latino artists, including local band Los Mochochetes, Chihuahua-born and raised artist DJ Miggy, a dance showcase by ArtistiCO and a performance by Drag Queen Xiemena LatinX, who all helped to create a fun and upbeat environment for the day. In addition to the performances, there were live pottery demonstrations, a piñata maker and a variety of vendors to further immerse guests in the culture. Of course, there also were two special collaboration cerveza releases, including a tres leches cream ale. "Beer brings people together, and I feel like there's already that strong tie embedded in the Latino culture," Arellano stated. 
When asked what their plan for the future was, Arellano emphasized that they hoped to keep growing and expanding their market. "We believe that there is a strong demand for what we can offer, not only to the Latino community but also to different demographics. We want to keep innovating fun styles of beer, keep working with brewers from Mexico, and see how we can keep expanding our footprint as well as giving people an appreciation for the Latino culture."
Cervecería Colorado is located at 1635 Platte Street, Denver and is open Monday-Thursday 2 p.m. to 10 p.m., Friday-Saturday 11 a.m. to 11 p.m. and on Sundays from 11 a.m. to 9 p.m.