2018 brought an abundance of new and improved ways for Denver to get around — from electric scooters and bikes to expansions on the existing Light Rail lines. In terms of getting from point A to point B, it's never been easier in the Mile High City. Today, there's another option for you. Getaround, an instant rental carsharing app has expanded to Denver and launches today.  The app, allowing users to rent nearby cars for hours or even days, seeks to further reduce the financial burden of cars and giving the community an easy way of making money in the process. Likewise, users of Getaround lessen toxic emissions. A study by the University of California Transportation Sustainability Research Center showed that every vehicle shared approximately 10 are taken off the road.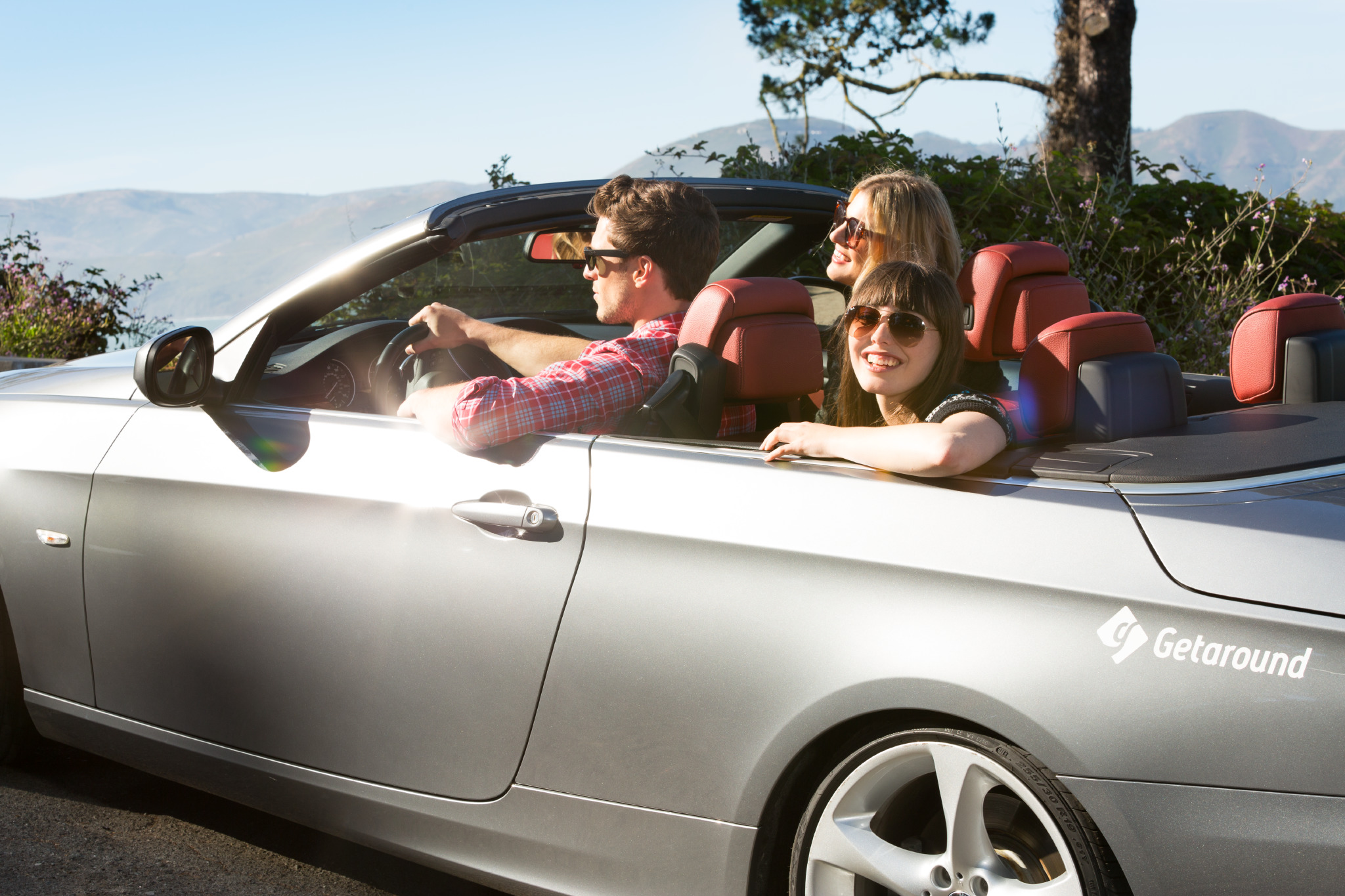 Sam Zaid, CEO of Getaround finds the holiday travel and ski season the perfect timing for expansion.
"Today, consumers demand accessibility, variety and instant gratification, and Getaround addresses all of those needs. Residents and visitors of Denver now not only have an opportunity to embrace Getaround's eco-friendly ethos, but they'll also have fun renting a Subaru, Tesla or hybrid SUV to explore the city and beyond."
In order to get around the obvious logistics facing an automatic carshare, each car utilizing the platform is equipped with the trademarked Getaround Connect. Getaround Connect enables the renter to locate the vehicle and unlock it using solely the app, eliminating the need for in-person exchanges. Likewise, such technology also eliminates the tedious paperwork associated with many brick and mortar rental facilities. Getaround also boasts all-inclusive safety features, insurance as well as 24/7 roadside assistance.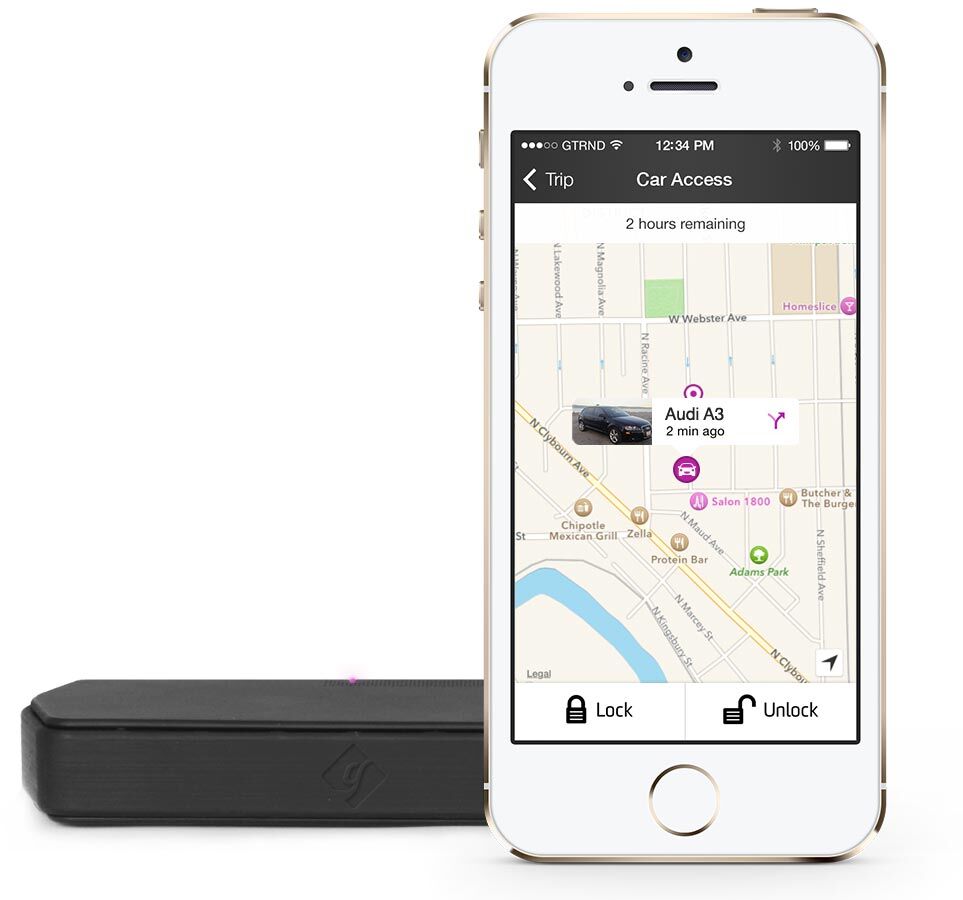 All photos courtesy of Getaround.