This year, numerous designers made clear that fashion rules are guidelines of the past. Collection after collection, designers debuted creative and thoughtful arrangements that fought back against the constant blockades of the sphere, allowing their true visions to come to life. Pattern mixing, bold colors and unconventional styling were major factors that were present and continue to persevere in the fashion world. In following suit, 303 Magazine explored four major fashion rules we believe need to be tossed, and here we dive into how you can break these age-old fashion stipulations as we head into the New Year.
MIXED METALS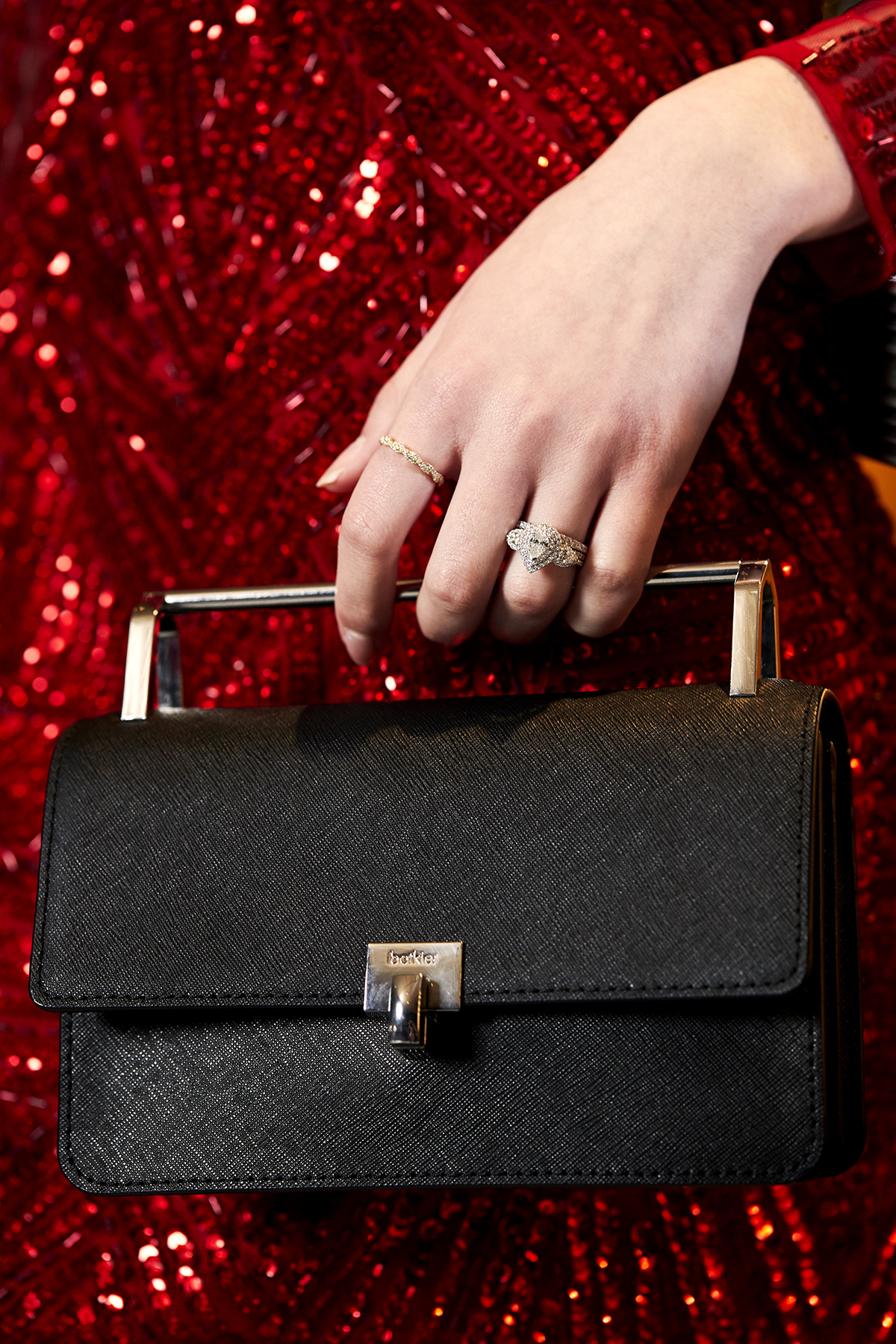 The Lowdown: This newly introduced directive is not only prevalent in the fashion world, but also in the home décor and jewelry worlds as well. Big name jewelry designers such as Tiffany & Co., David Yurman and Shane Co. offer arrangements of mixed metal adornments and actively promote the combination of colors. Handbag designers such as Alexander McQueen, Nancy Gonzalez, Gucci and Christian Louboutin debuted silver and gold designs that screamed in vogue as well. To style, begin with mixing only two colors such as gold with silver or gunmetal with rose gold. When two are mixed, dimension and depth are present. Three or more colors mixed and the look can easily look excessive and imbalanced.
OPPOSING COLORS
The Lowdown: Styling a wardrobe with opposing colors such as brown with black or black with navy were fashion faux pas in years past. The rule used to be if a black handbag was carried, then black shoes and a matching black belt were paired with it. Mixing brown and black was not a preferred choice many made; however, as we move into the New Year it is essential to disregard this aged rule for numerous reasons. A personal favorite style tip of ours for the winter months is to dress in an all-black outfit, then incorporate a camel-colored coat and matching shoes to the look. It's a chic approach to a well-balanced look.
WHITE AFTER LABOR DAY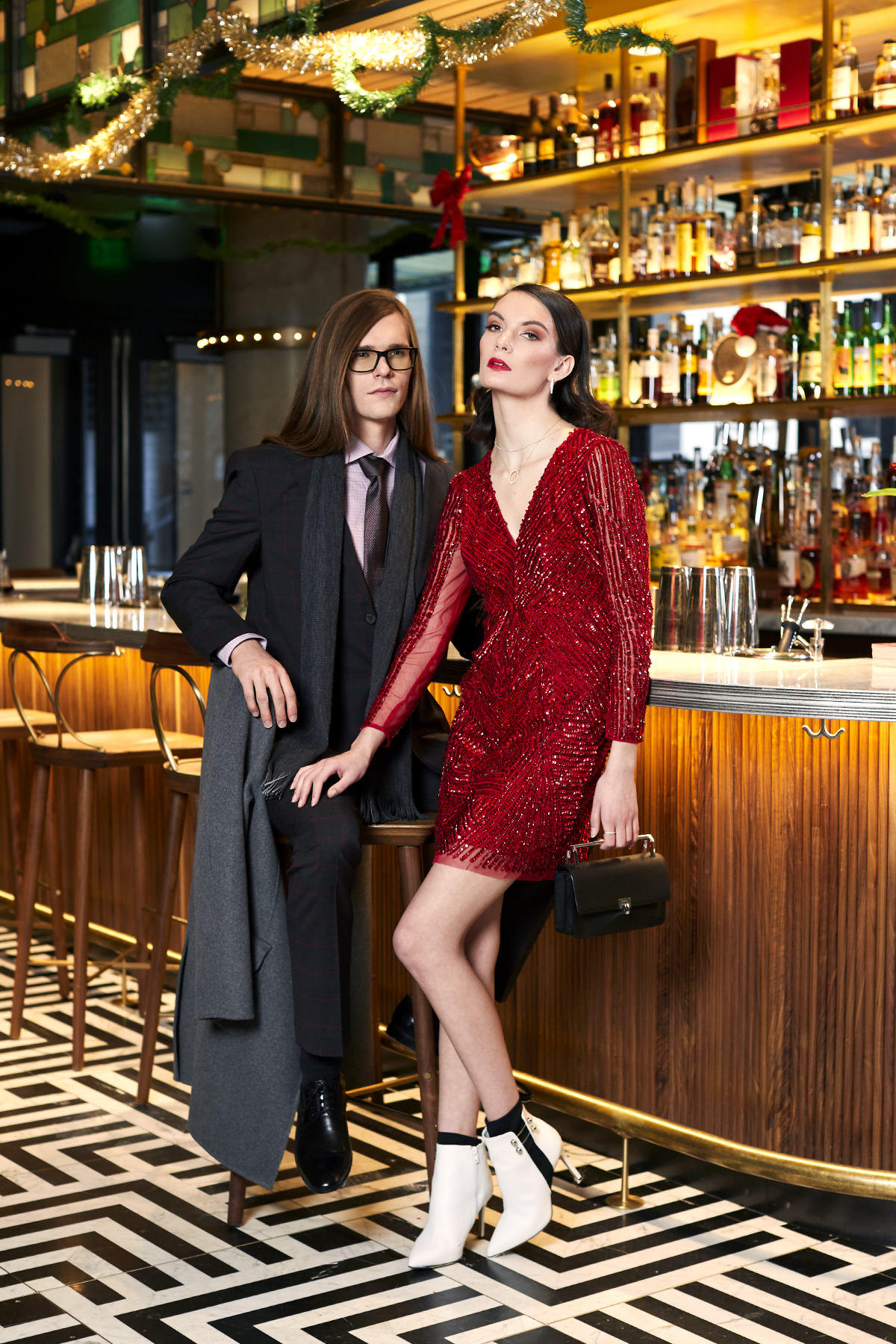 The Lowdown: Introduced in the 1900s, this immensely old rule was meant to separate the historically wealthy from the "nouveau roturier" classes of wealth. Wearing white after Labor Day was meant to show society that a specific part of elite females understood fashion rules while others lacked in this fictionalized knowledge. Now, numerous collections complete with white designs are majorly popular in the fashion world. White tailored pants, denim, shoes and coats are huge style statements perfect for after Labor Day style. To incorporate additional white into your wardrobe, pair white leather ankle booties, a white faux fur coat, white denim or a chunky white sweater into the mix. These neutral-colored basics serve as a fool-proof way to heighten the overall look and feel clean, poised and fresh.
MIXED PATTERNS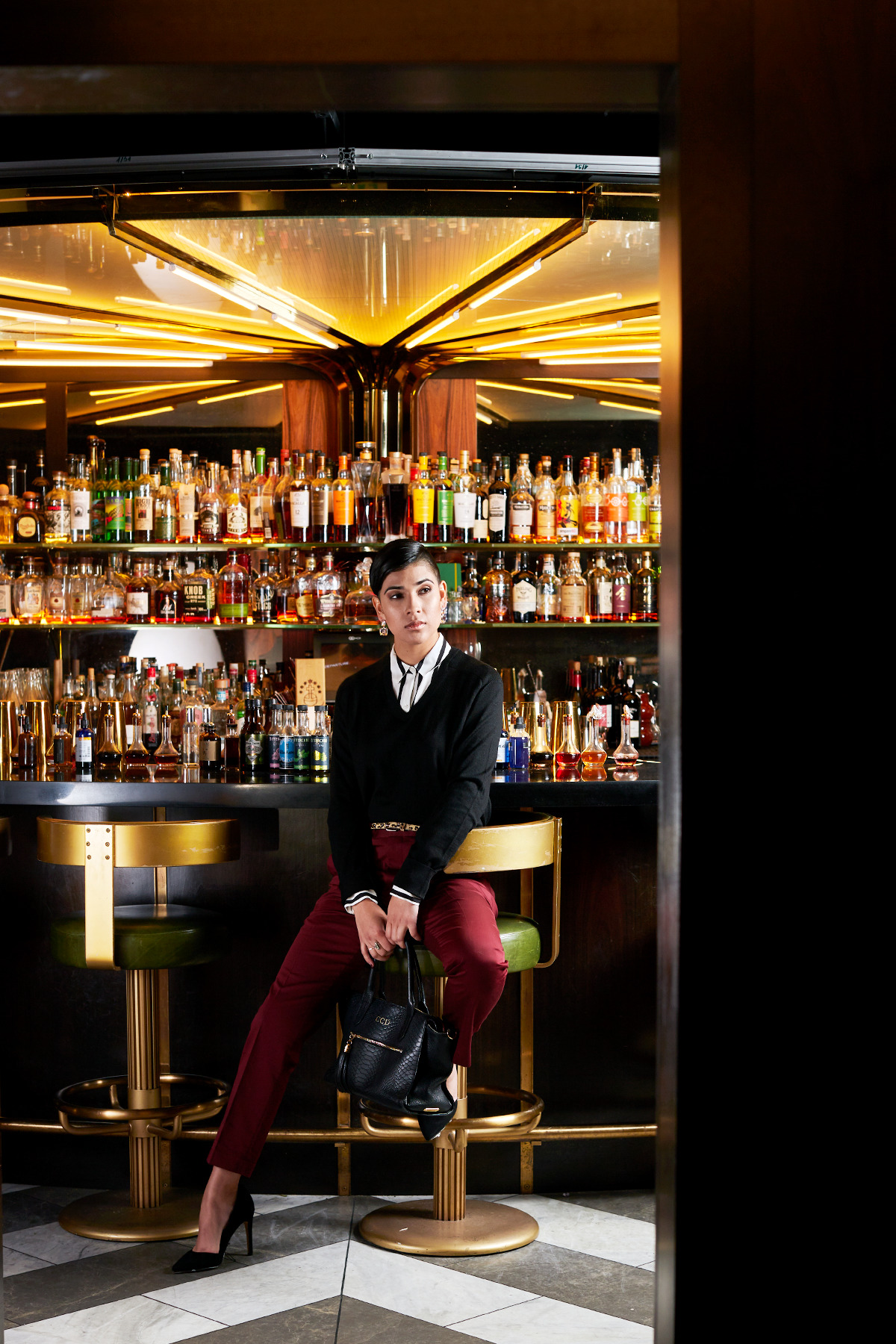 The Lowdown: When patterns are blended with one another, layers of depth, finesse and glamour are created where elite style instantly forms. This year, the fashion house of Gucci superbly showed how to do this exact style tip in their Cruise 2019 campaign. Stripes mixed with flannel and floral mixed with checkered print were a couple of the paramount trends on runways. To do this at home, play with patterns and see what looks best on your body.
All photography by Rebecca Grant.